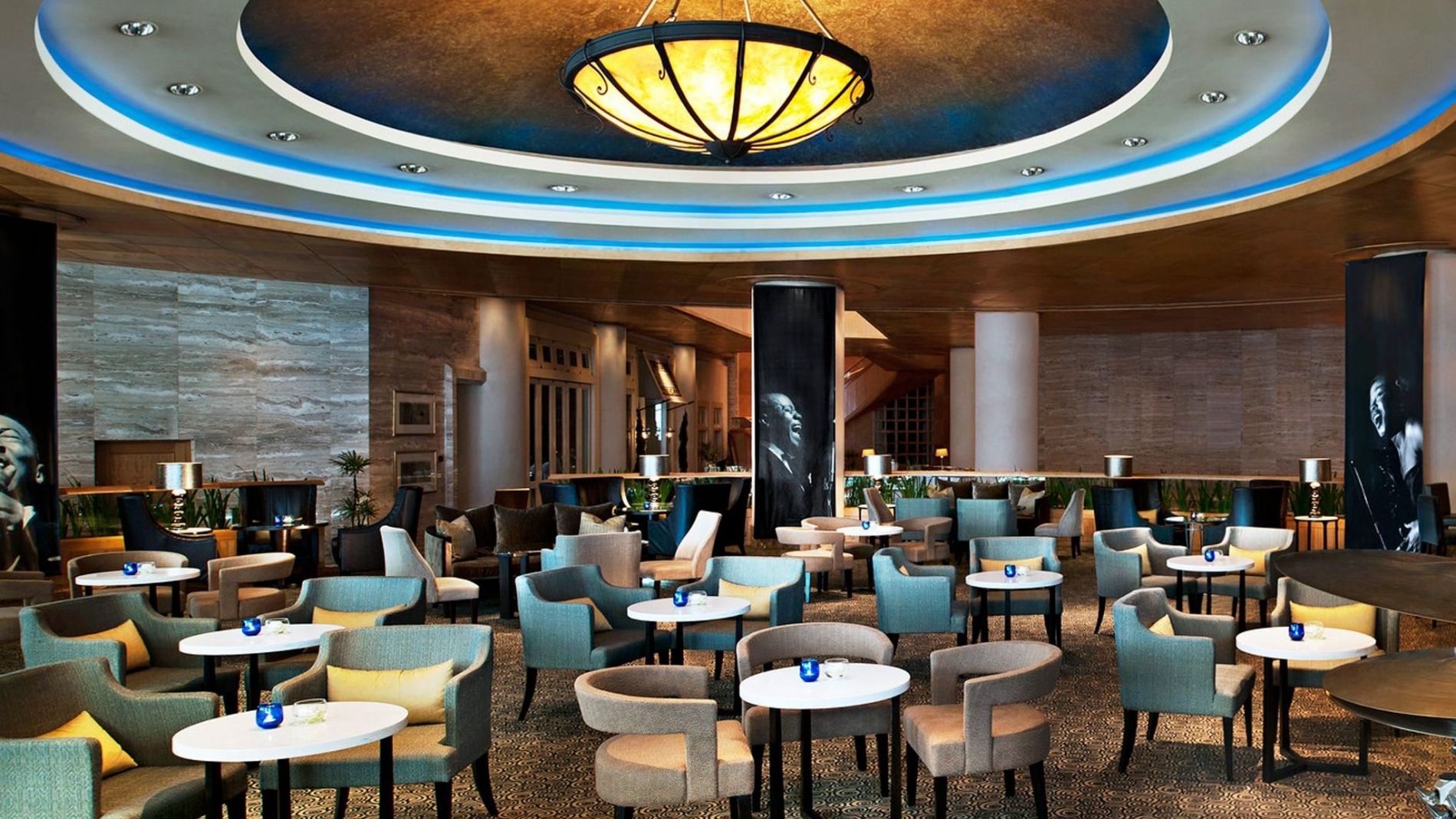 The Living Room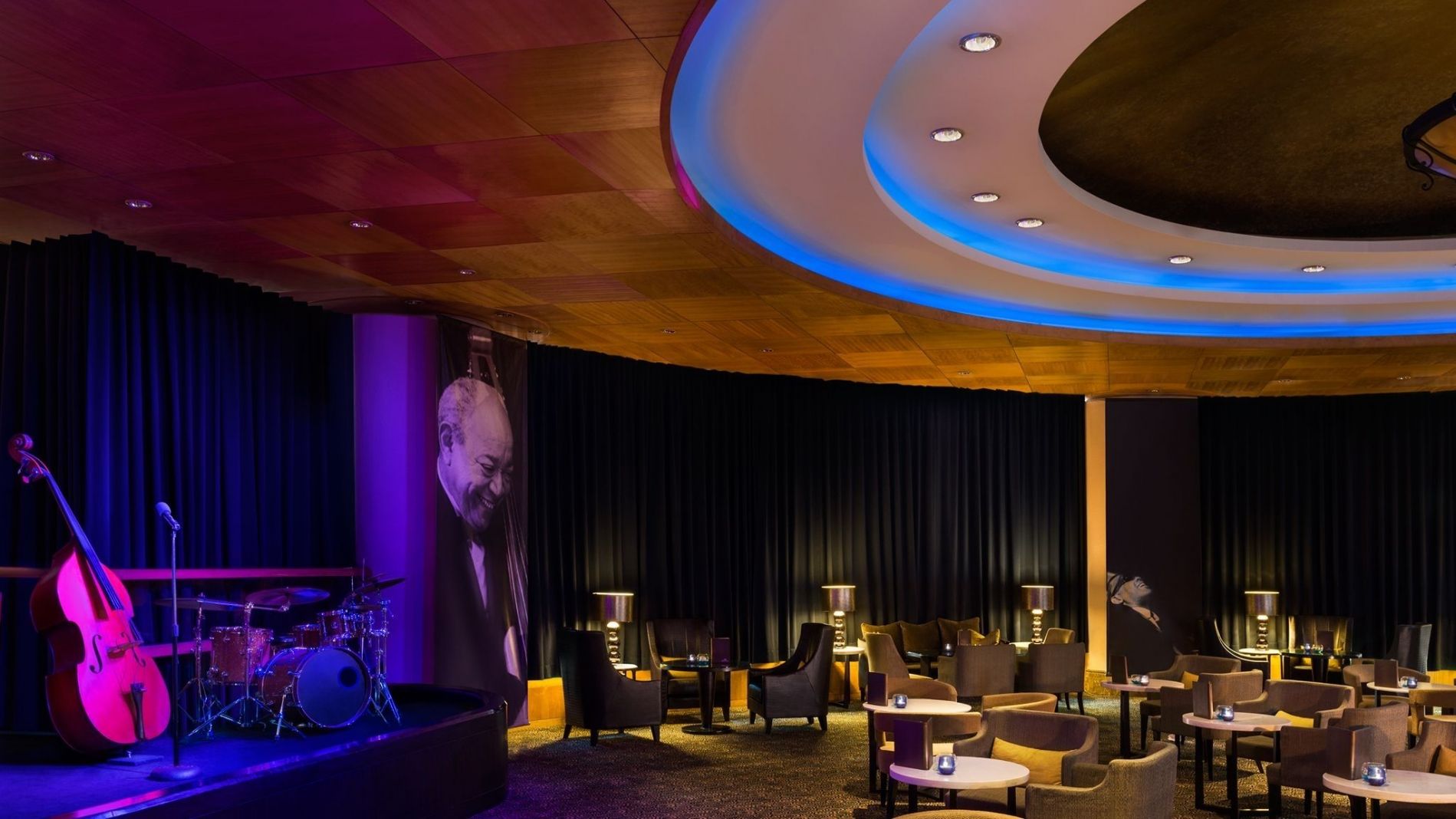 The Living Room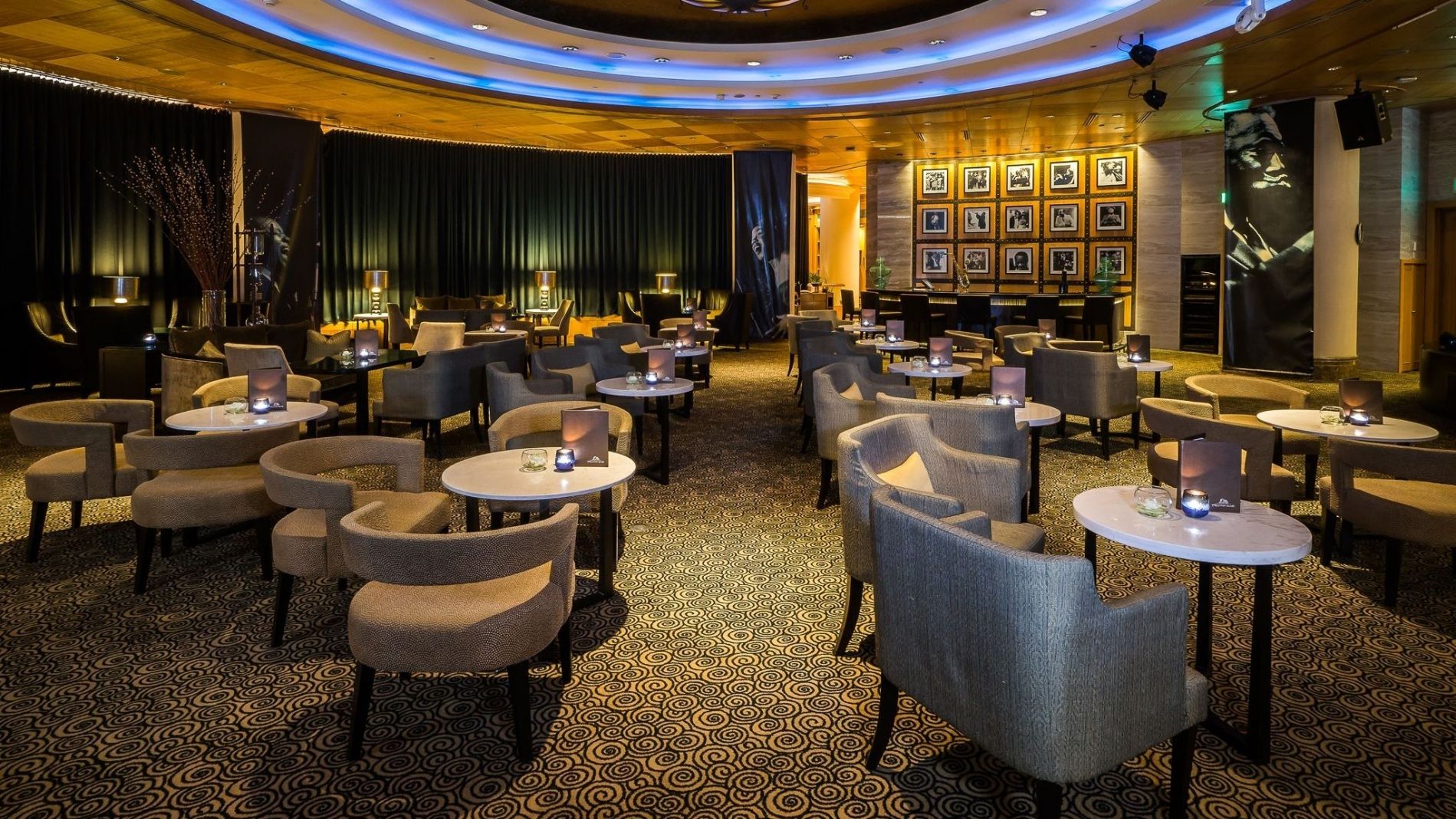 The Living Room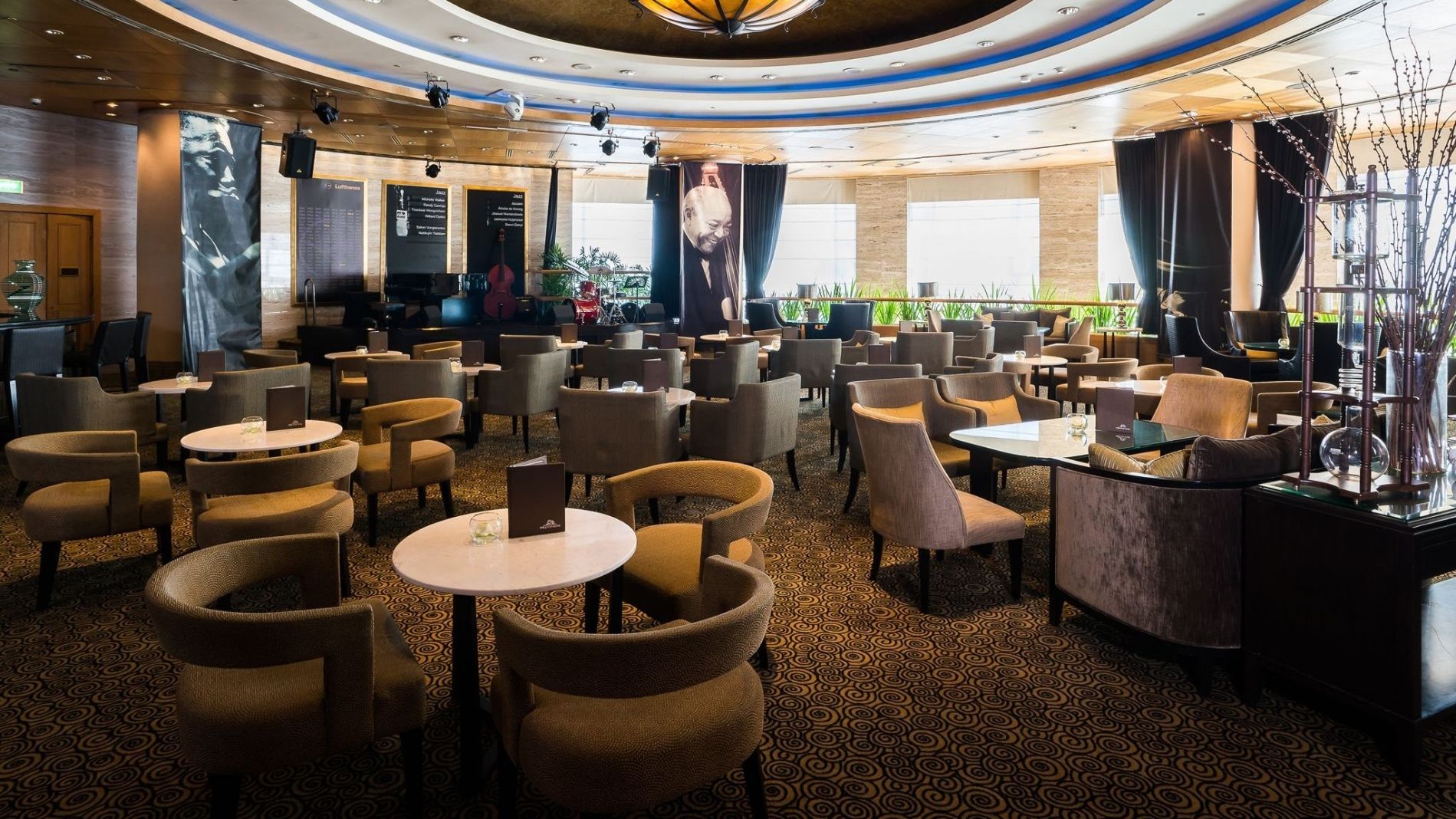 The Living Room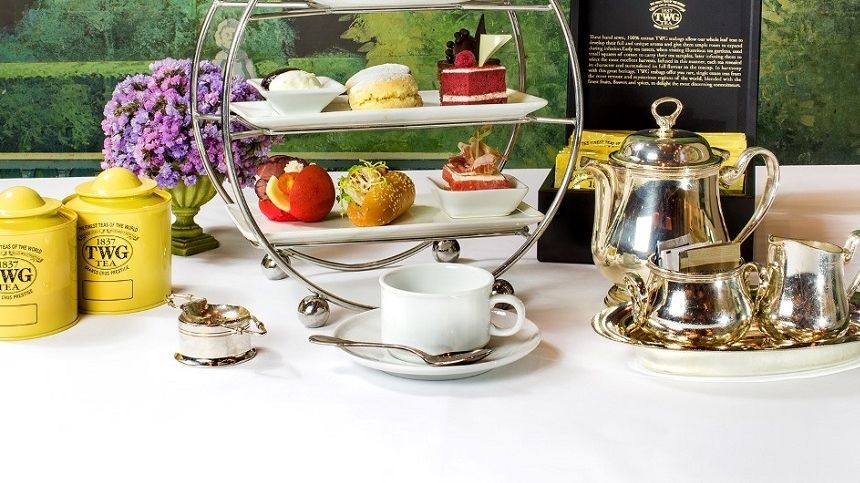 The Living Room
The Living Room
The Living Room
The Living Room
The Living Room
The Living Room
*** Kindly be informed that from 28 May 24.00 hrs to 29 May 24.00 hrs, alcoholic sales is prohibited by Thai law due to religious day "Visakha Bucha Day" on 29 May. Thank you for your kind understanding. ***
Cynthia Scott
May 15 - June 16
A highlight on The Living Room's calendar is the residency of Cynthia Scott from Arkansas, USA.
She was inducted into Black Hall of Fame, an honor that marks a lifetime of outstanding achievements and dedication to jazz.
Cynthia will perform with The Randy Cannon Group from May 15 – June 16.
Bangkok's Premier Jazz Venue
Renowned as Bangkok's premier live jazz venue, the line-up at The Living Room regularly features outstanding performances from some of the finest international talent including Grammy Award winners and the most respected musicians on the jazz scene today.
Highlights include pianist Randy Cannon who delivers a mesmerizing display of spontaneous improvisation and thrilling musicianship at the ivories. Described as "a pianist of formidable gifts, and consistently galvanizing rhythmic sensitivity" by jazz critic Leonard Feather of the Los Angeles Times, Randy Cannon's performances are nothing short of breathtaking.
Albums
The Living Room Food & Drinks
The Living Room Venue Image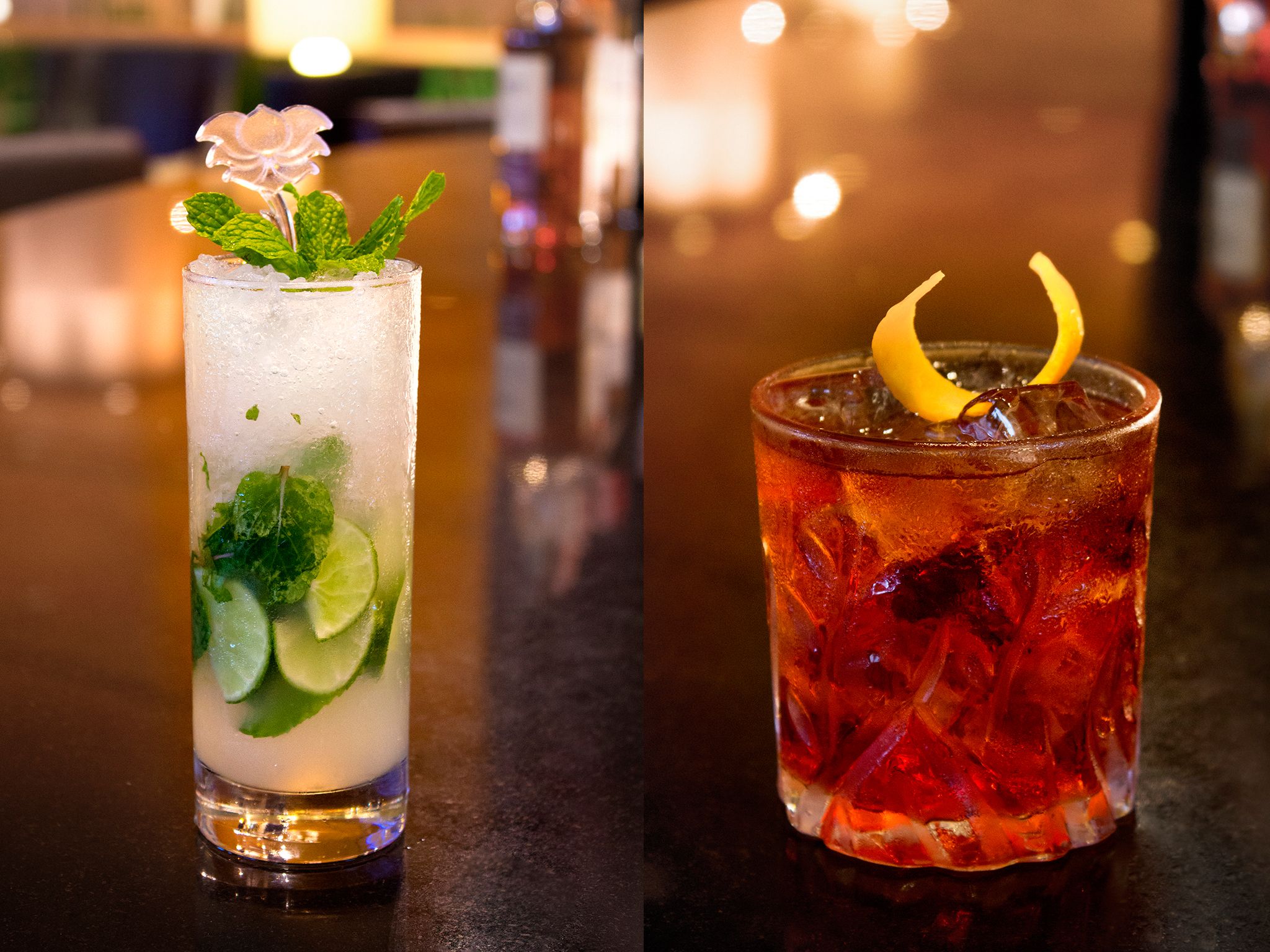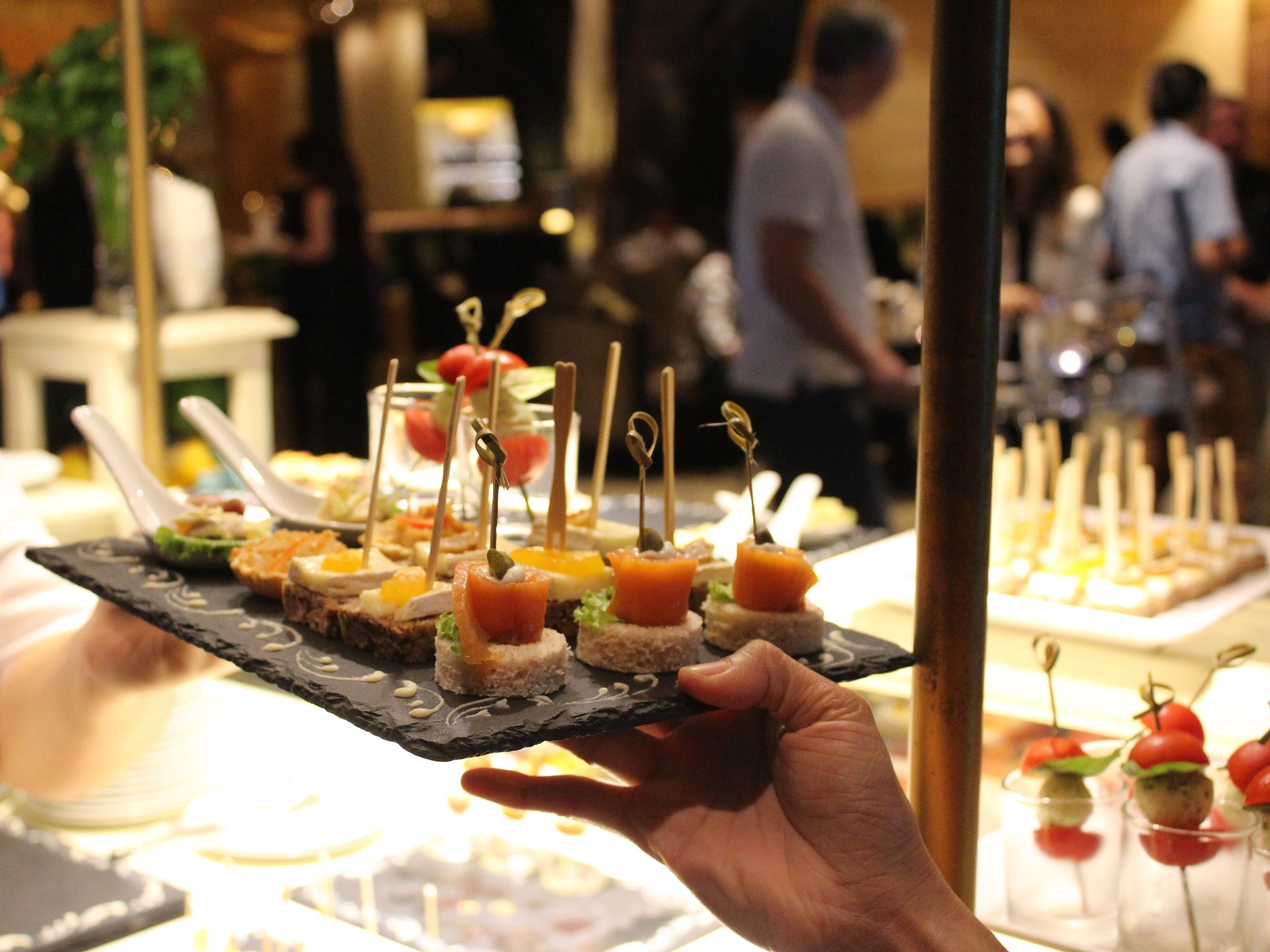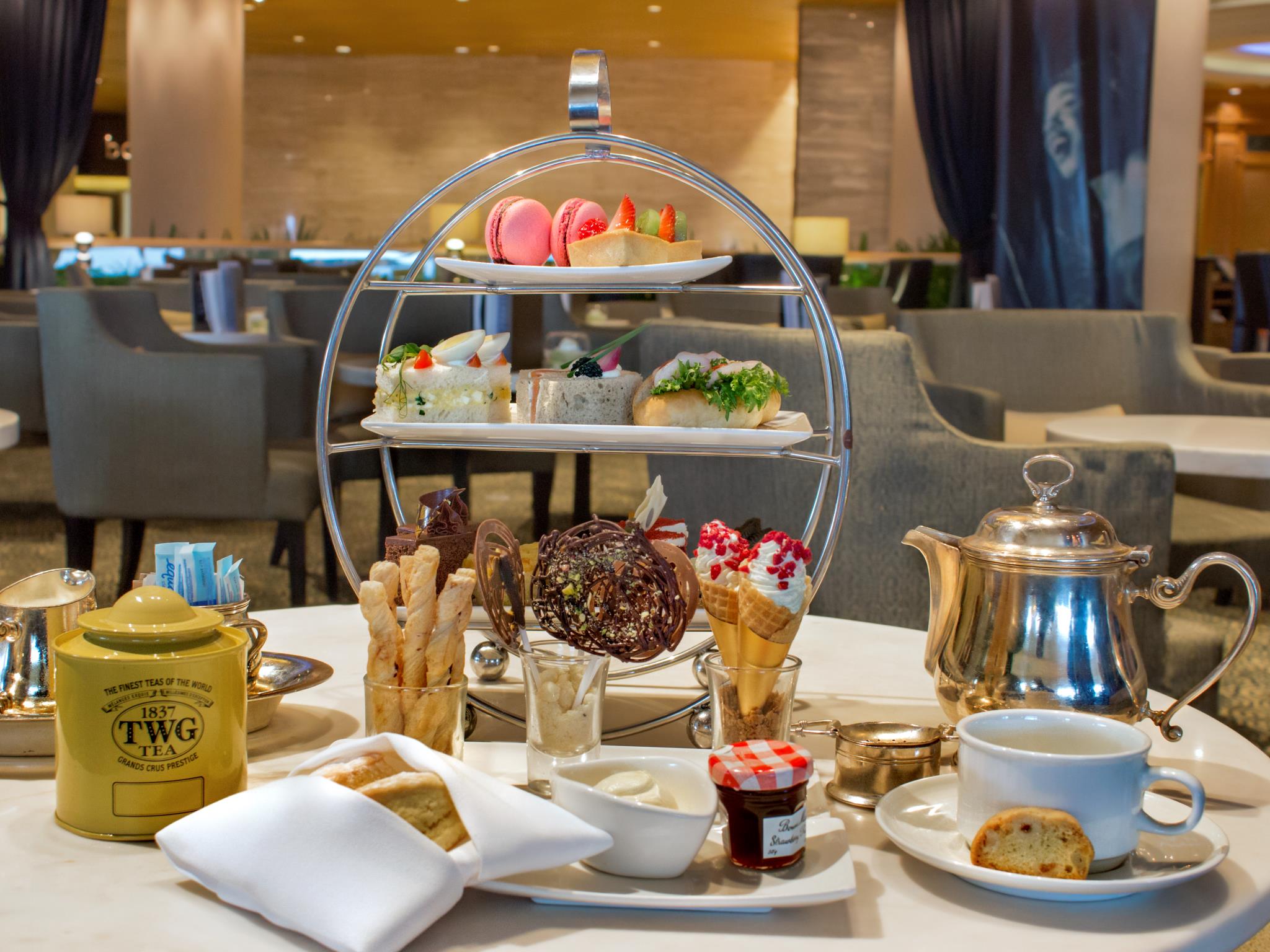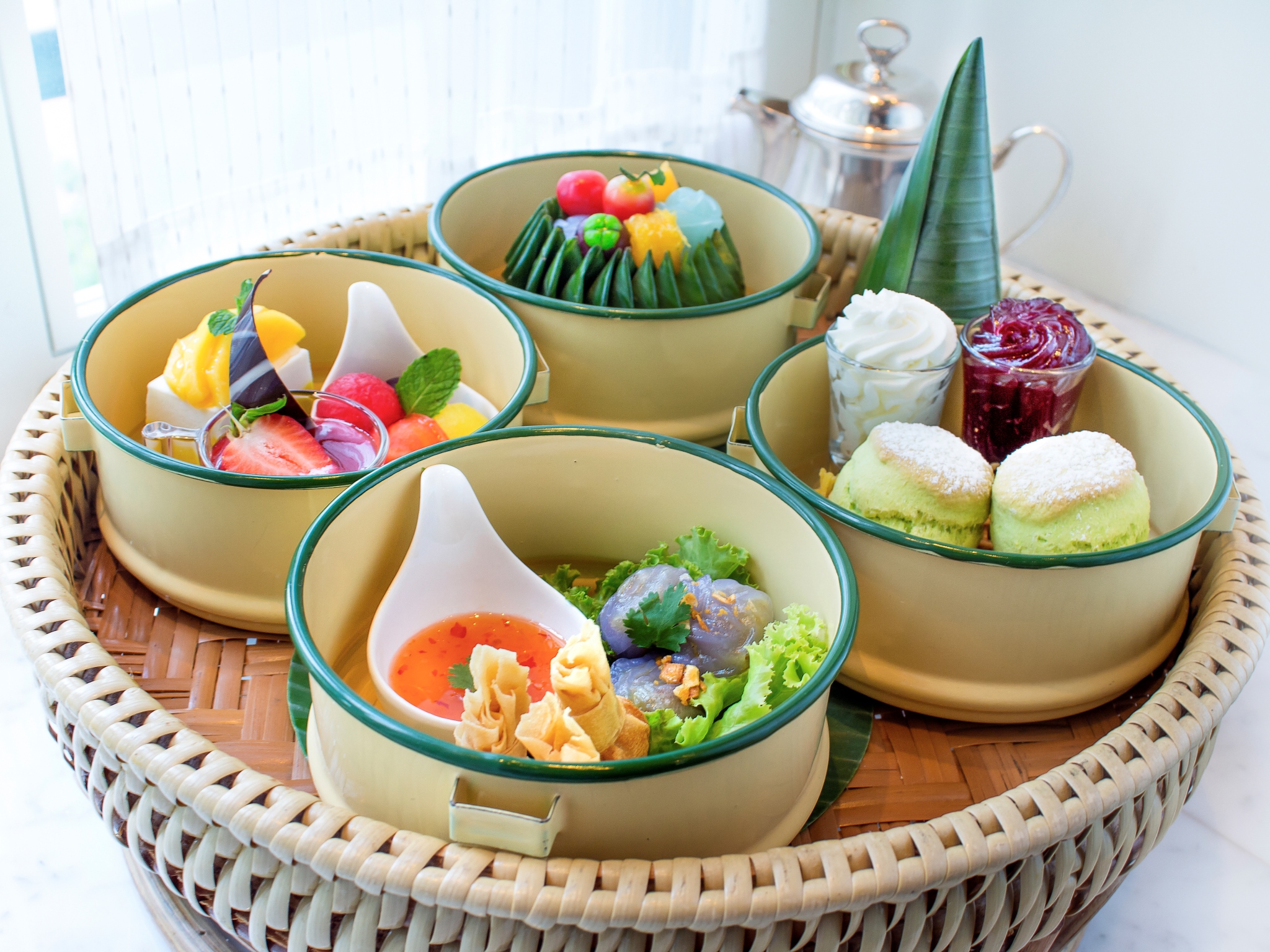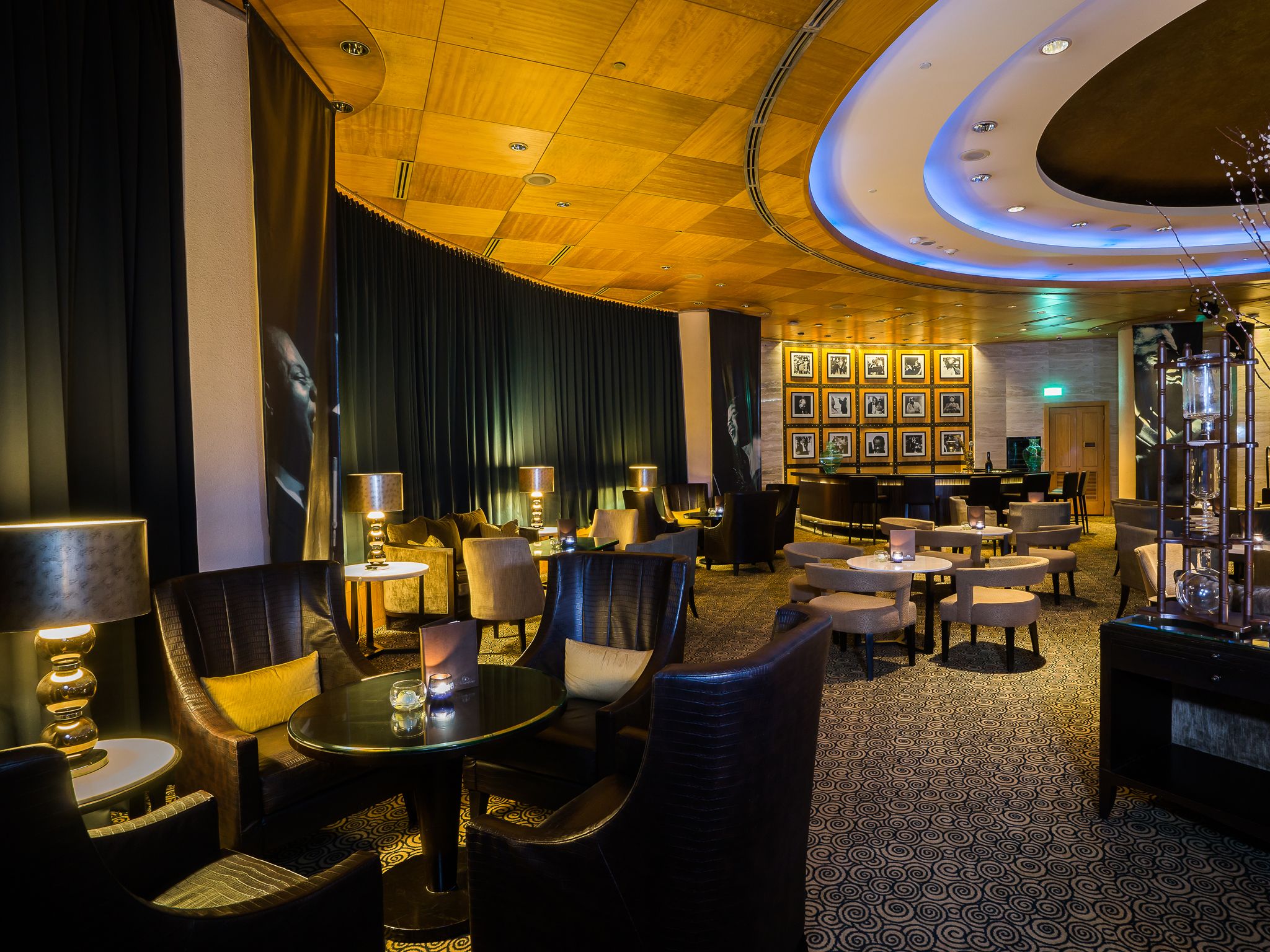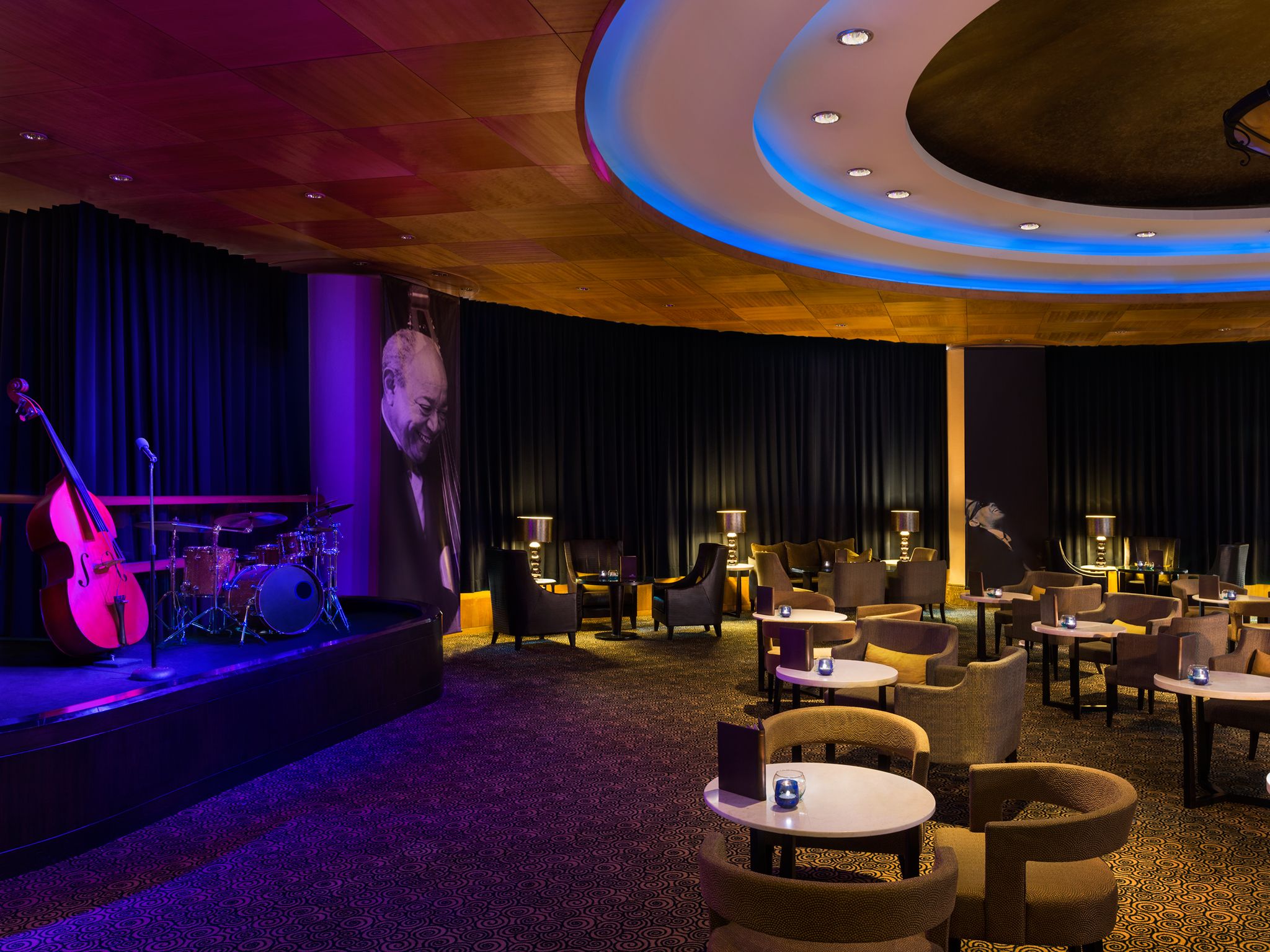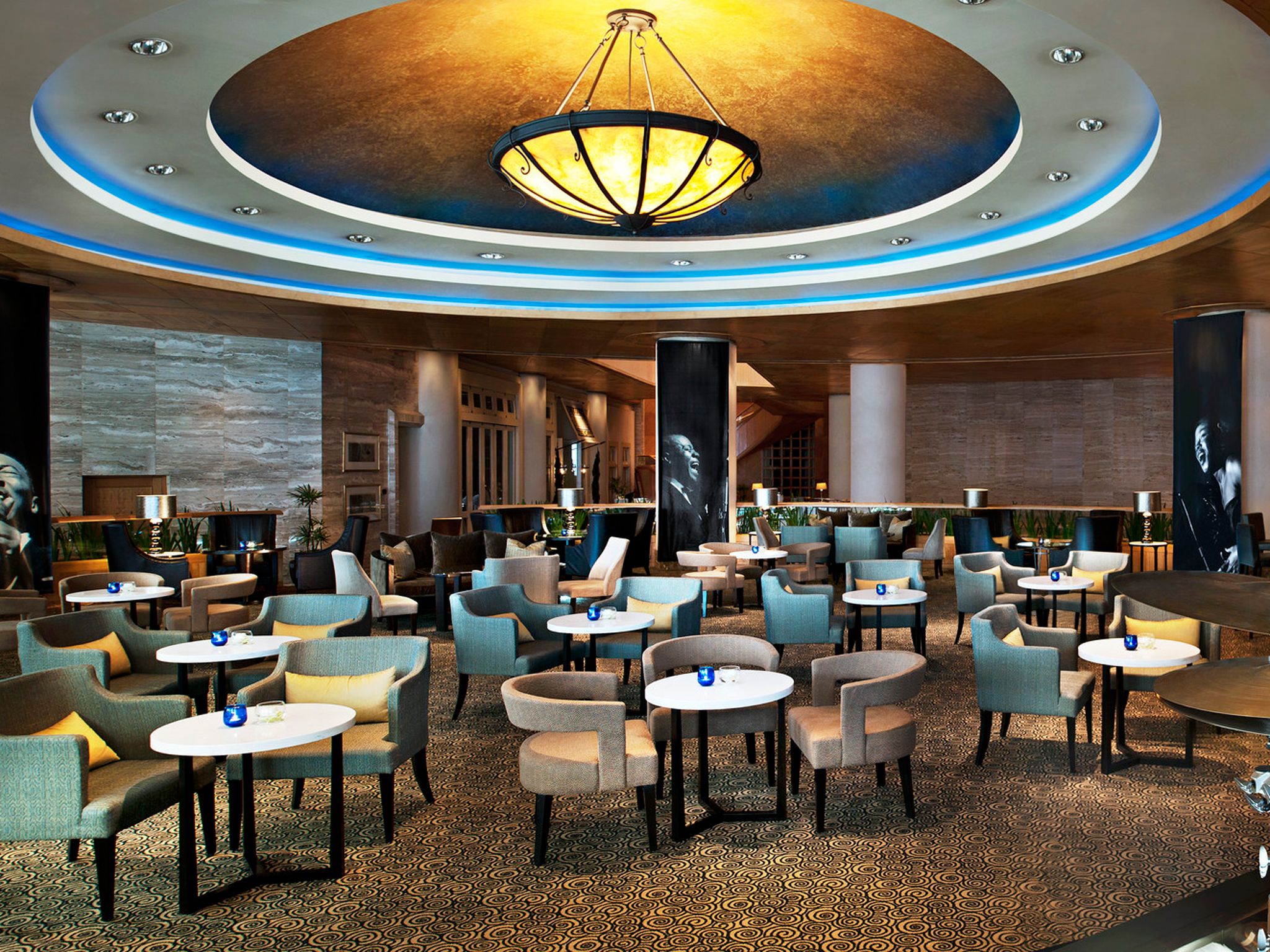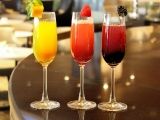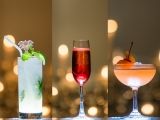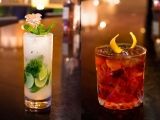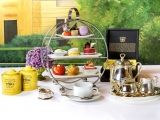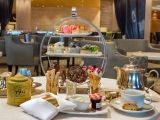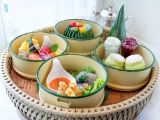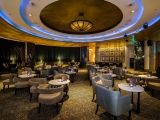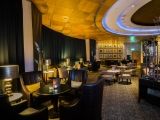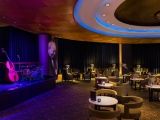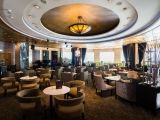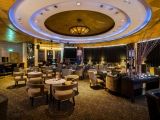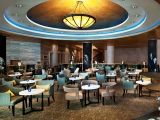 Albums
The Living Room Video
Sunday Jazzy Brunch Video
Daily

9.00 - 24.00 hours

Sunday Jazzy Brunch

12.00-15.00 hours