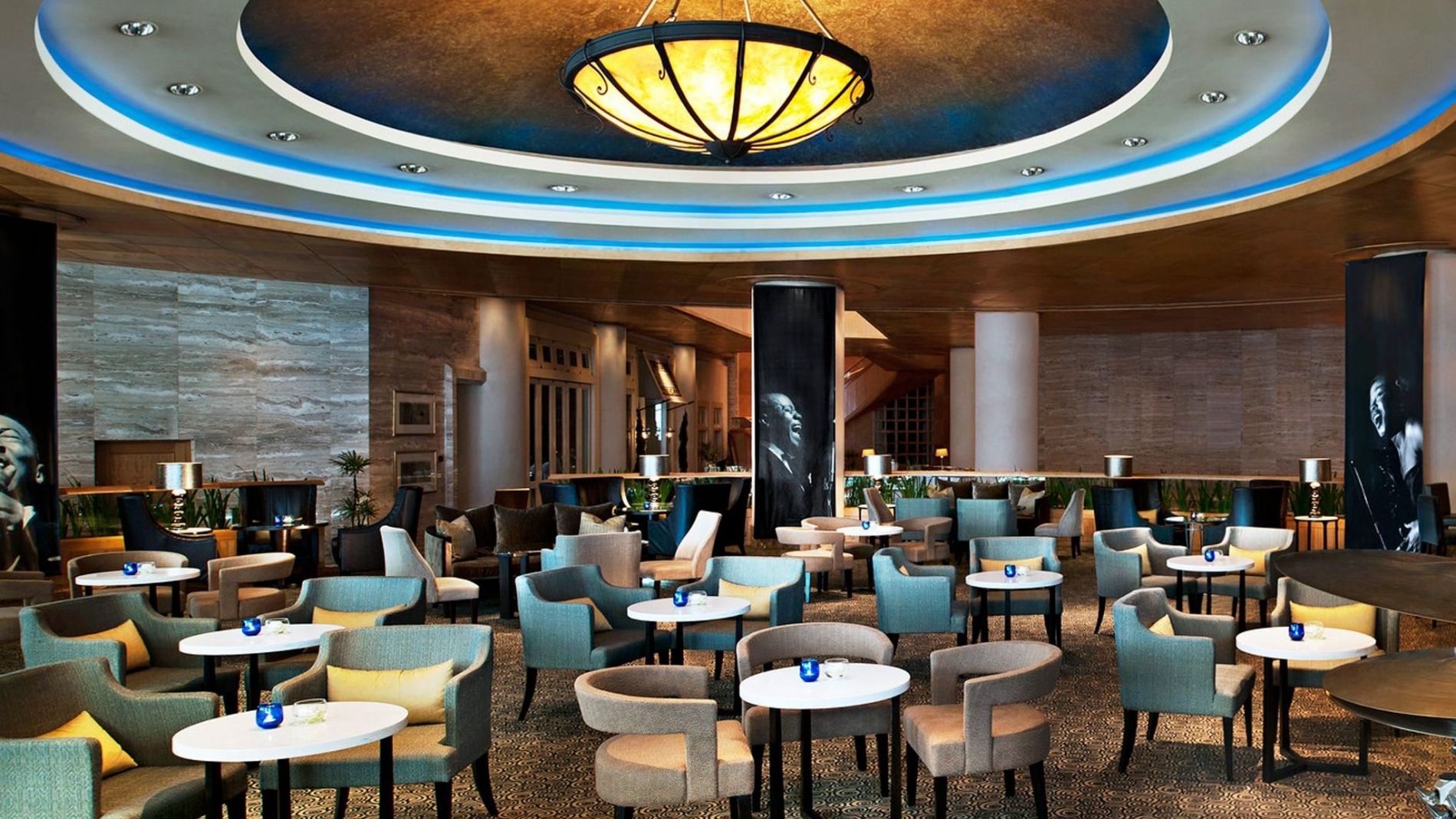 The Living Room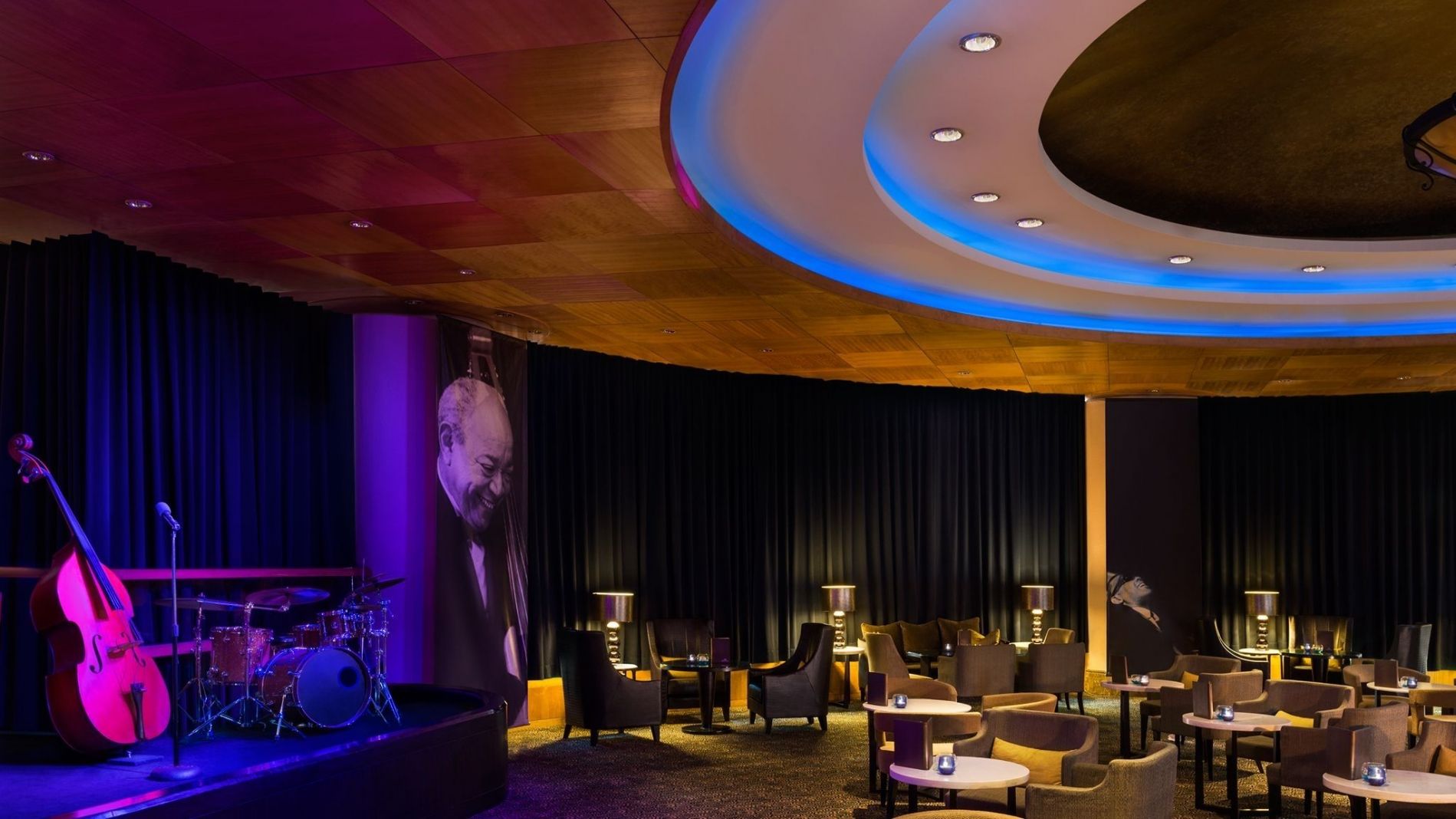 The Living Room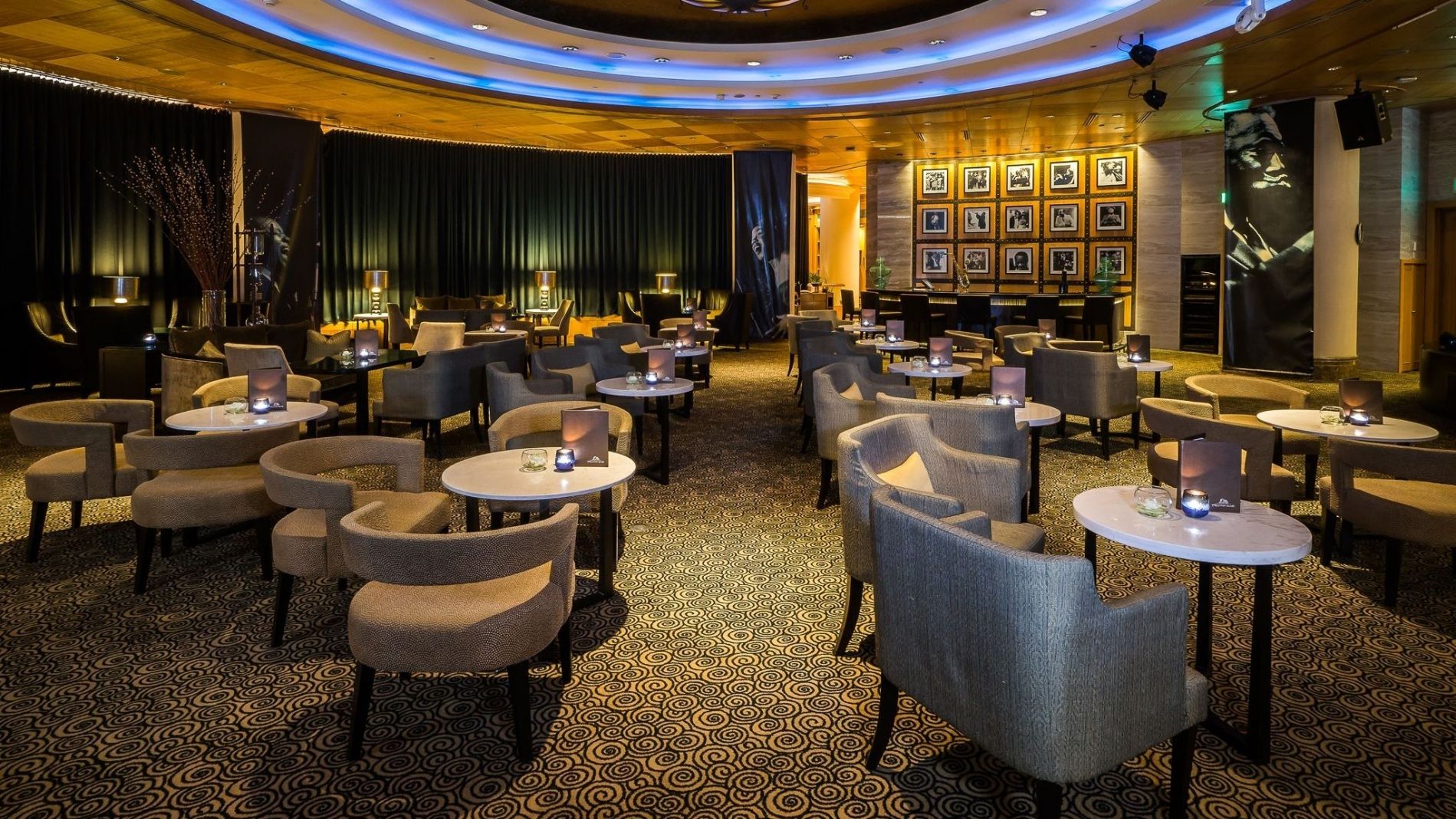 The Living Room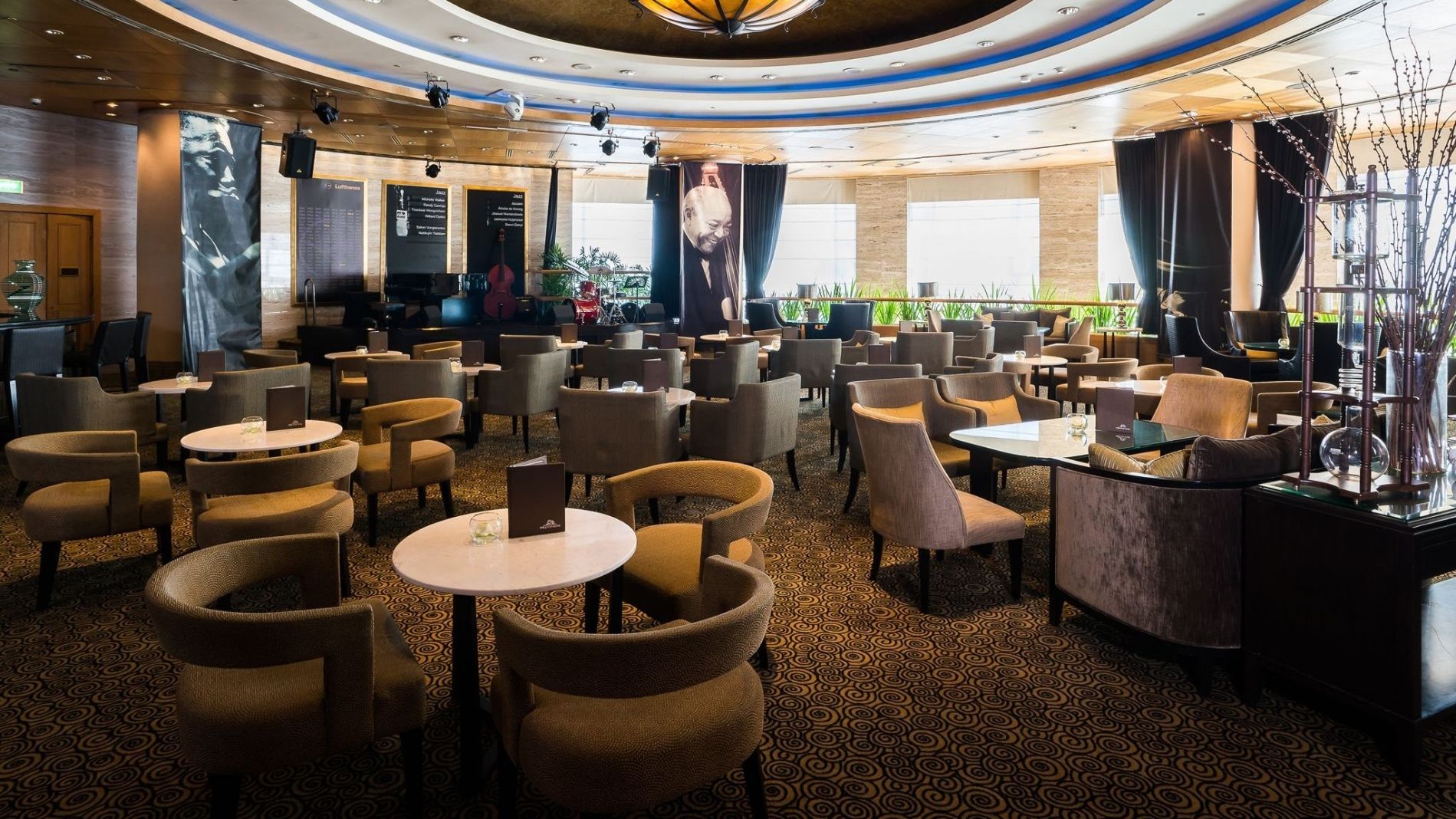 The Living Room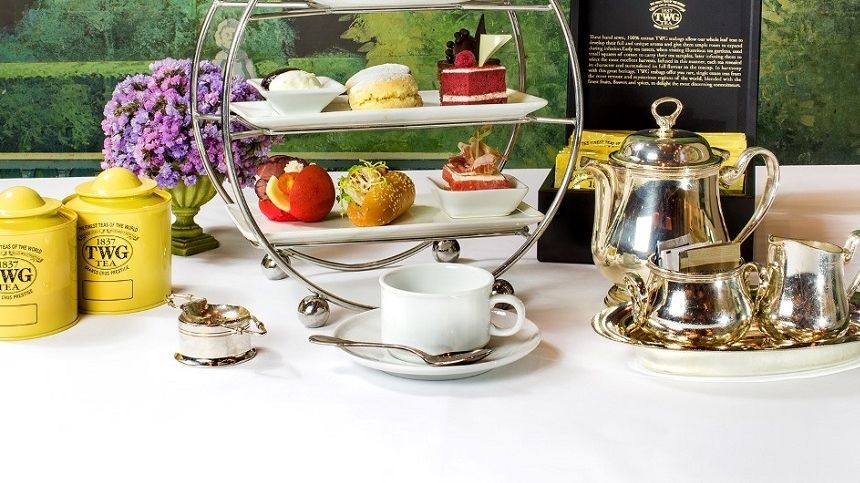 The Living Room
The Living Room
The Living Room
The Living Room
The Living Room
The Living Room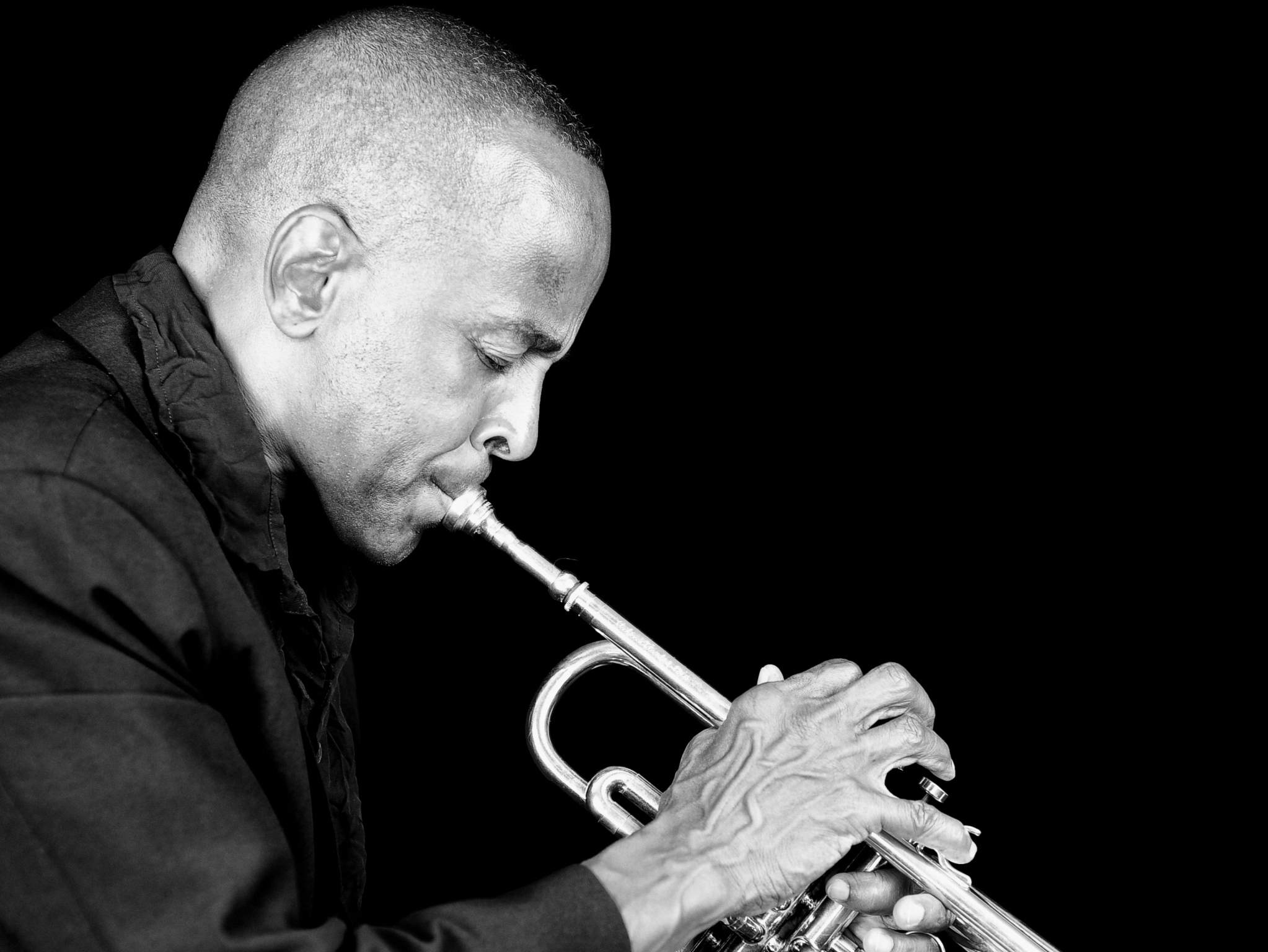 Milestones feat. Idris Dawud
April - Sunday & Monday nights
Join us for intimate evenings of world class jazz with Idris Dawud and his quartet "Milestones".
Together with his quartet "Milestones", Idris will mix with his soulful vocals, engaging trumpet playing and his own original compositions to guarantee many unforgettable nights at Bangkok's premier live jazz venue.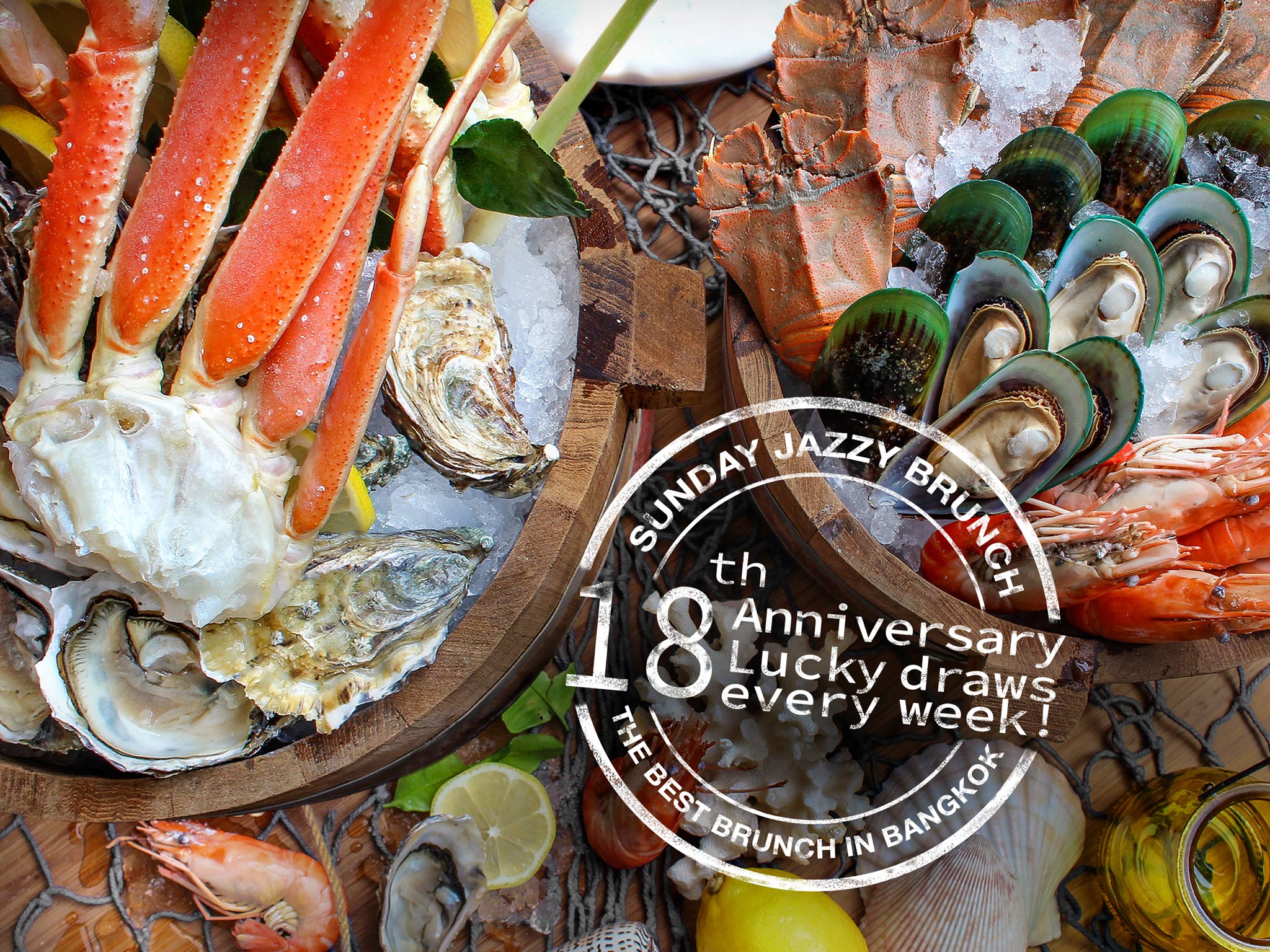 18th Anniversary Sunday Jazzy Brunch
Every Sunday on April 8, 15, 22, and 29, you will have the chance to win one of 18 prizes including a dinner for two at Orchid Café, dining for two at the Sunday Jazzy Brunch, weekend stays in a Grande Room at Sheraton Grande Sukhumvit, and spa treatments at The Grande Spa.
Bangkok's Premier Jazz Venue
Renowned as Bangkok's premier live jazz venue, the line-up at The Living Room regularly features outstanding performances from some of the finest international talent including Grammy Award winners and the most respected musicians on the jazz scene today.
Highlights include pianist Randy Cannon who delivers a mesmerizing display of spontaneous improvisation and thrilling musicianship at the ivories. Described as "a pianist of formidable gifts, and consistently galvanizing rhythmic sensitivity" by jazz critic Leonard Feather of the Los Angeles Times, Randy Cannon's performances are nothing short of breathtaking.
Albums
The Living Room Food & Drinks
The Living Room Venue Image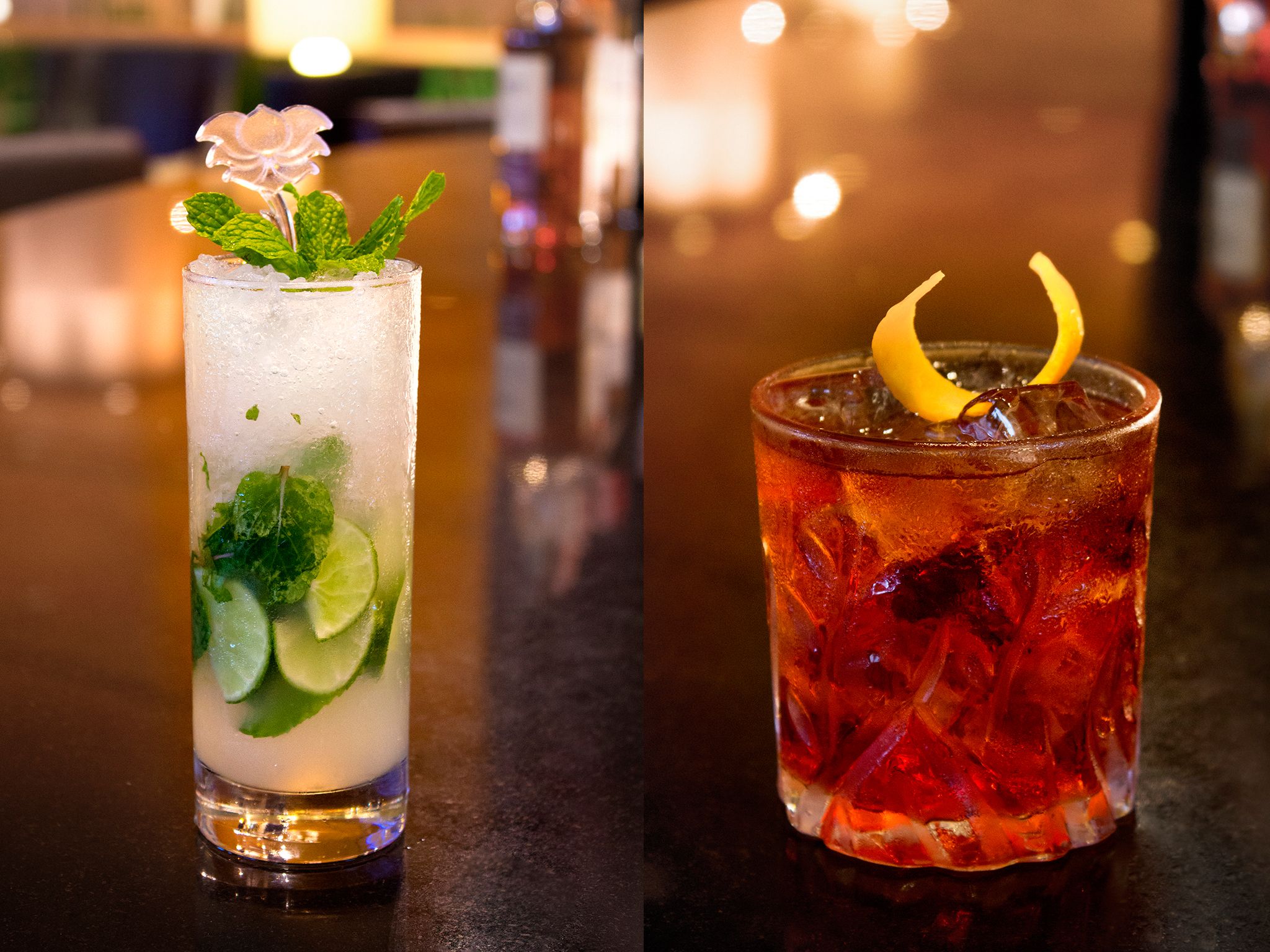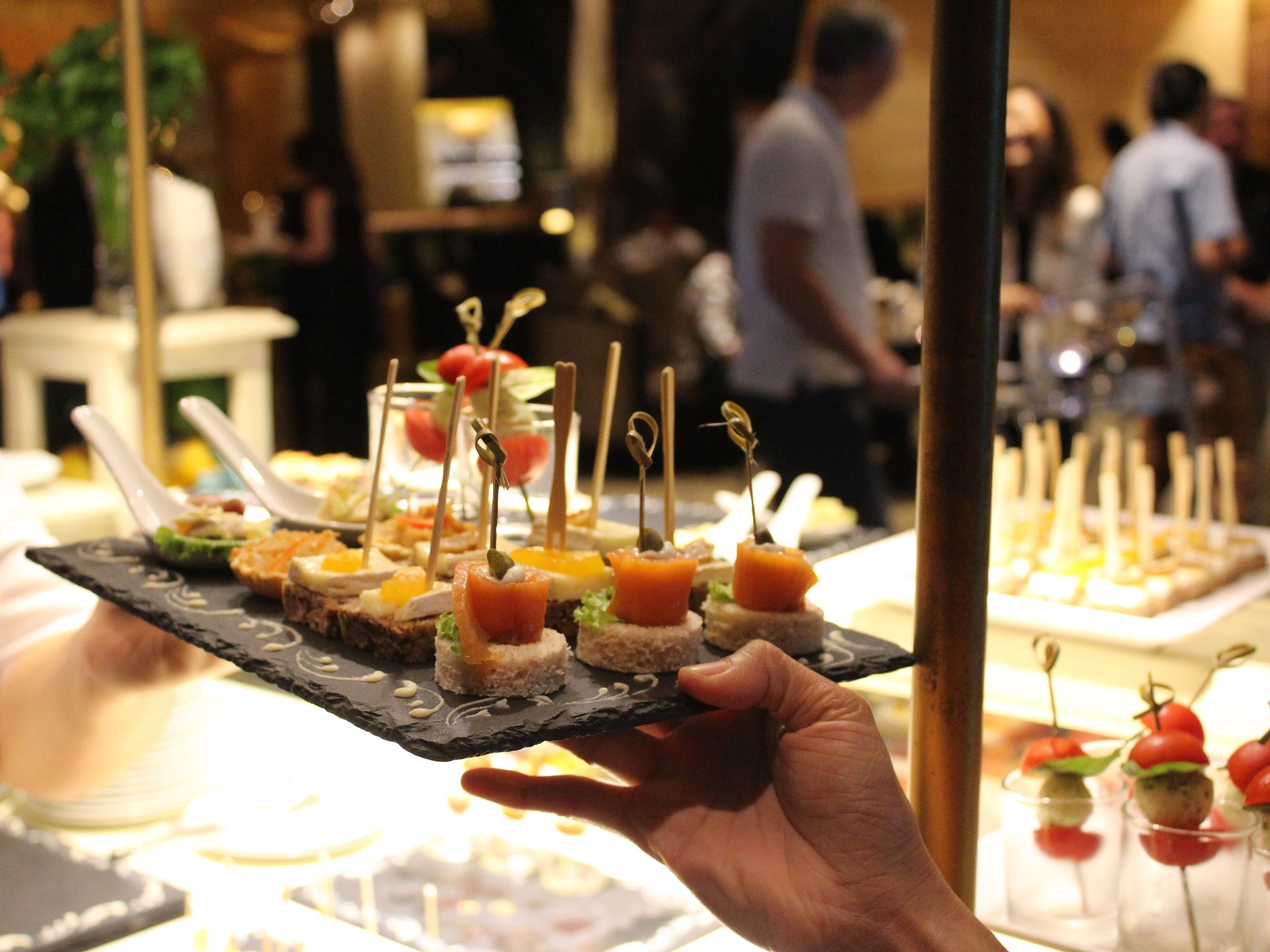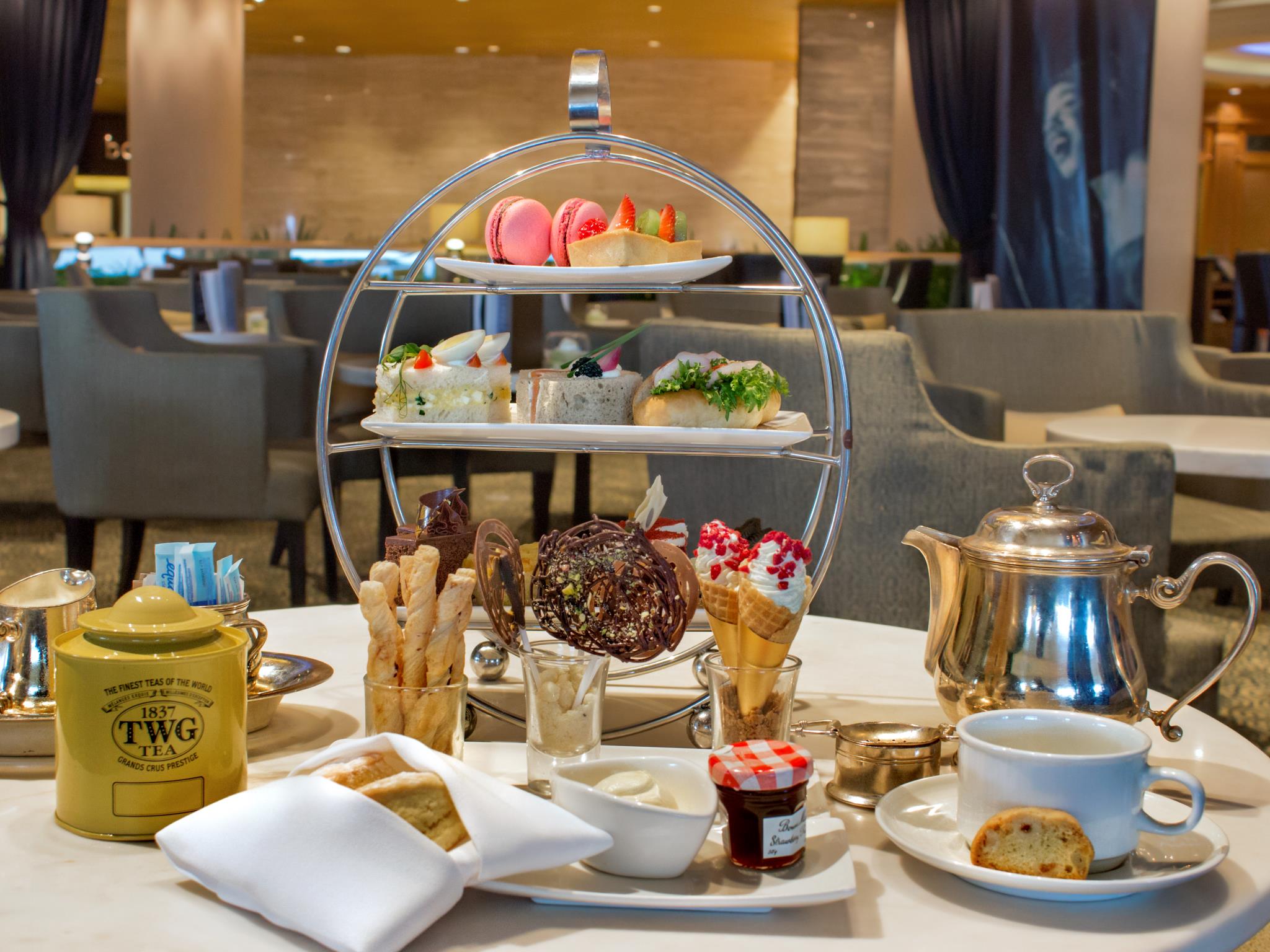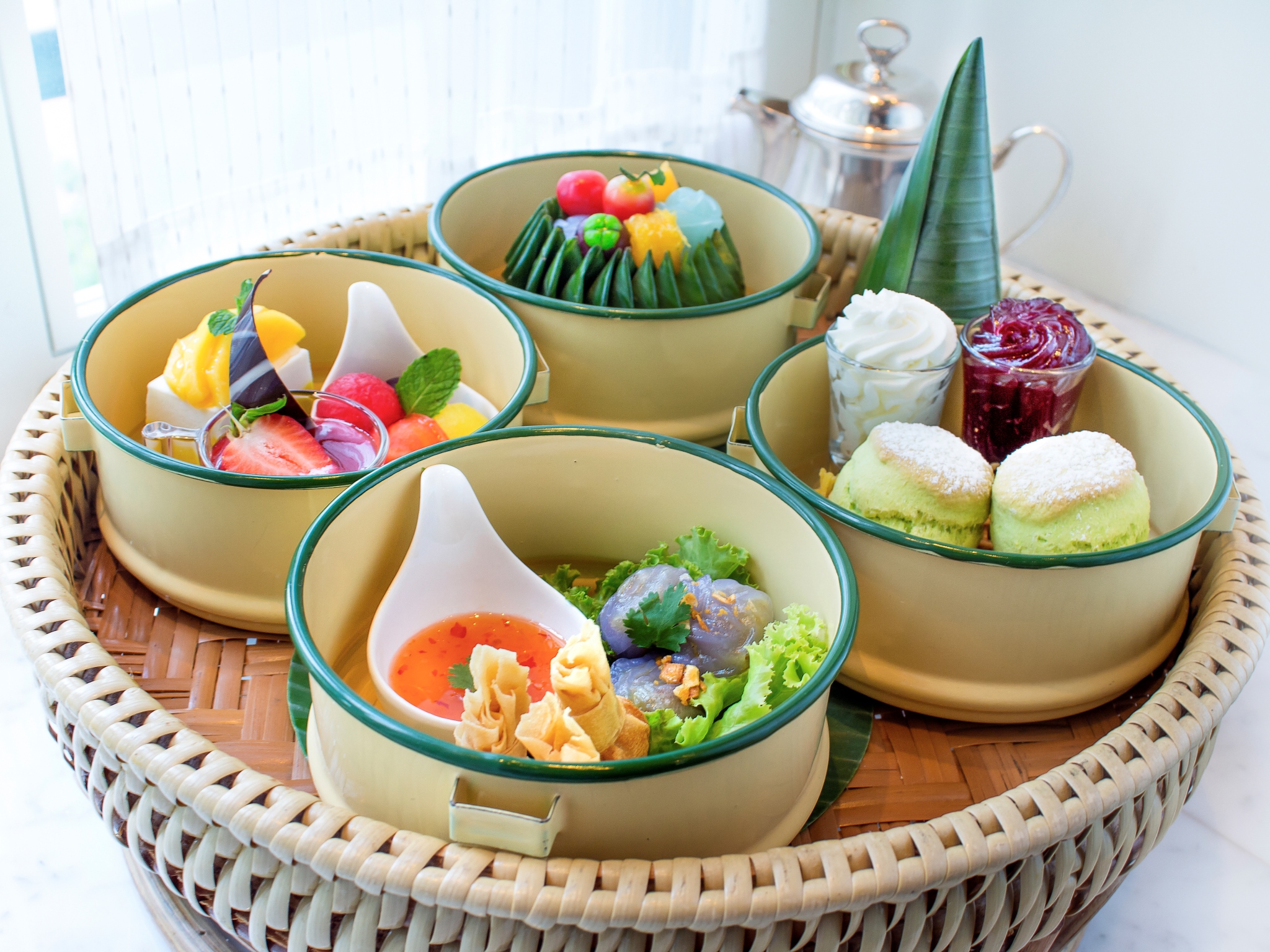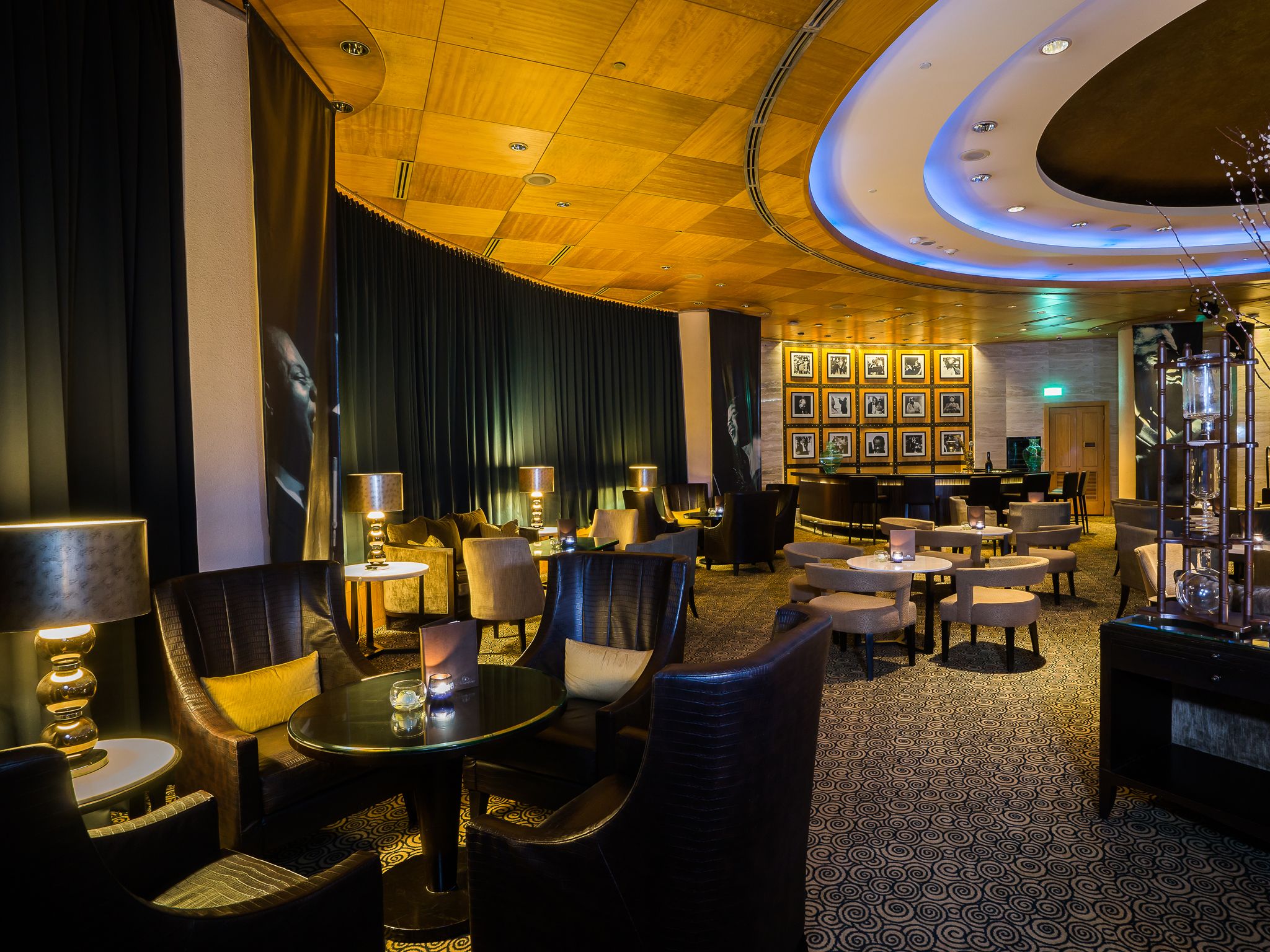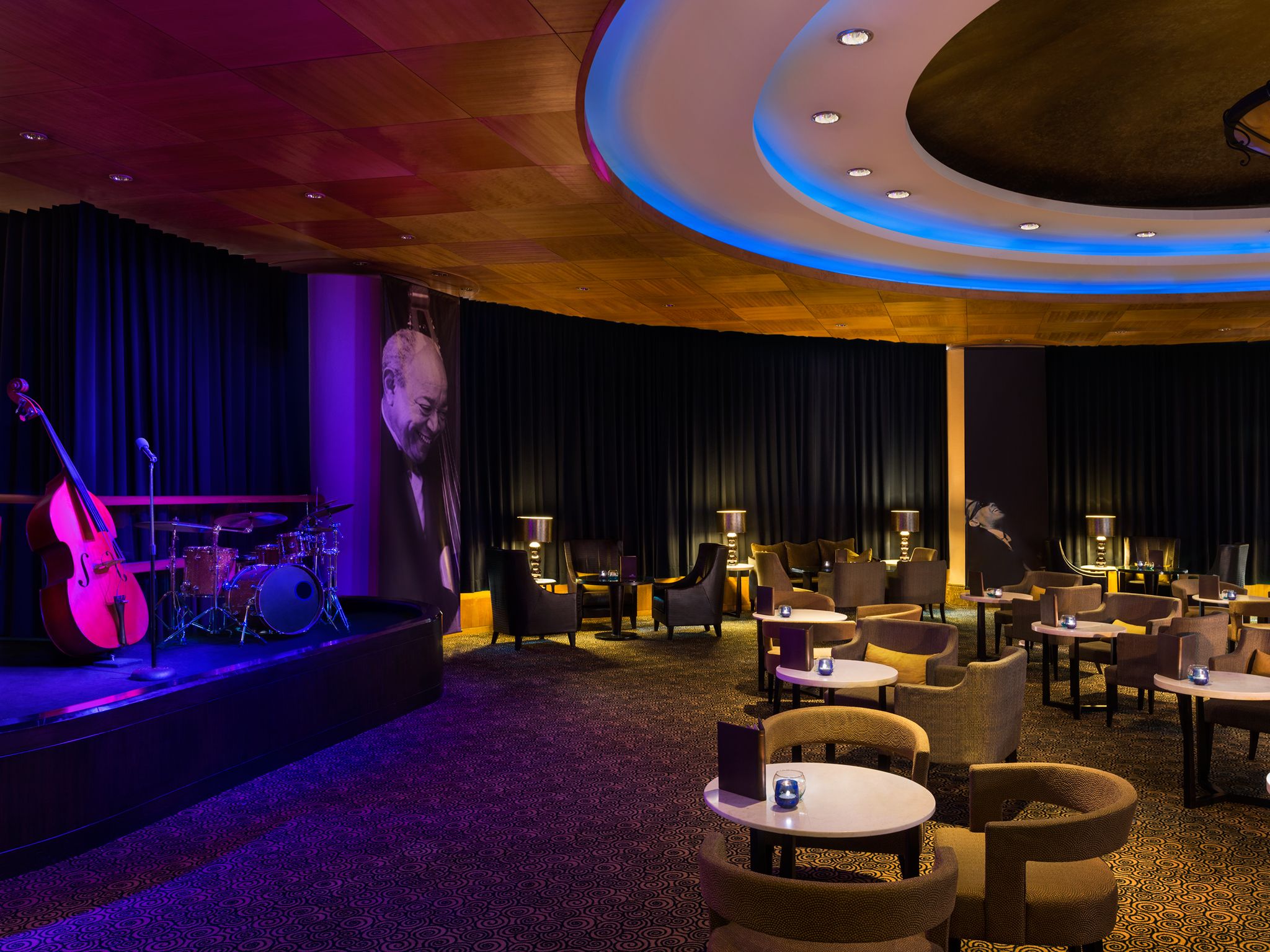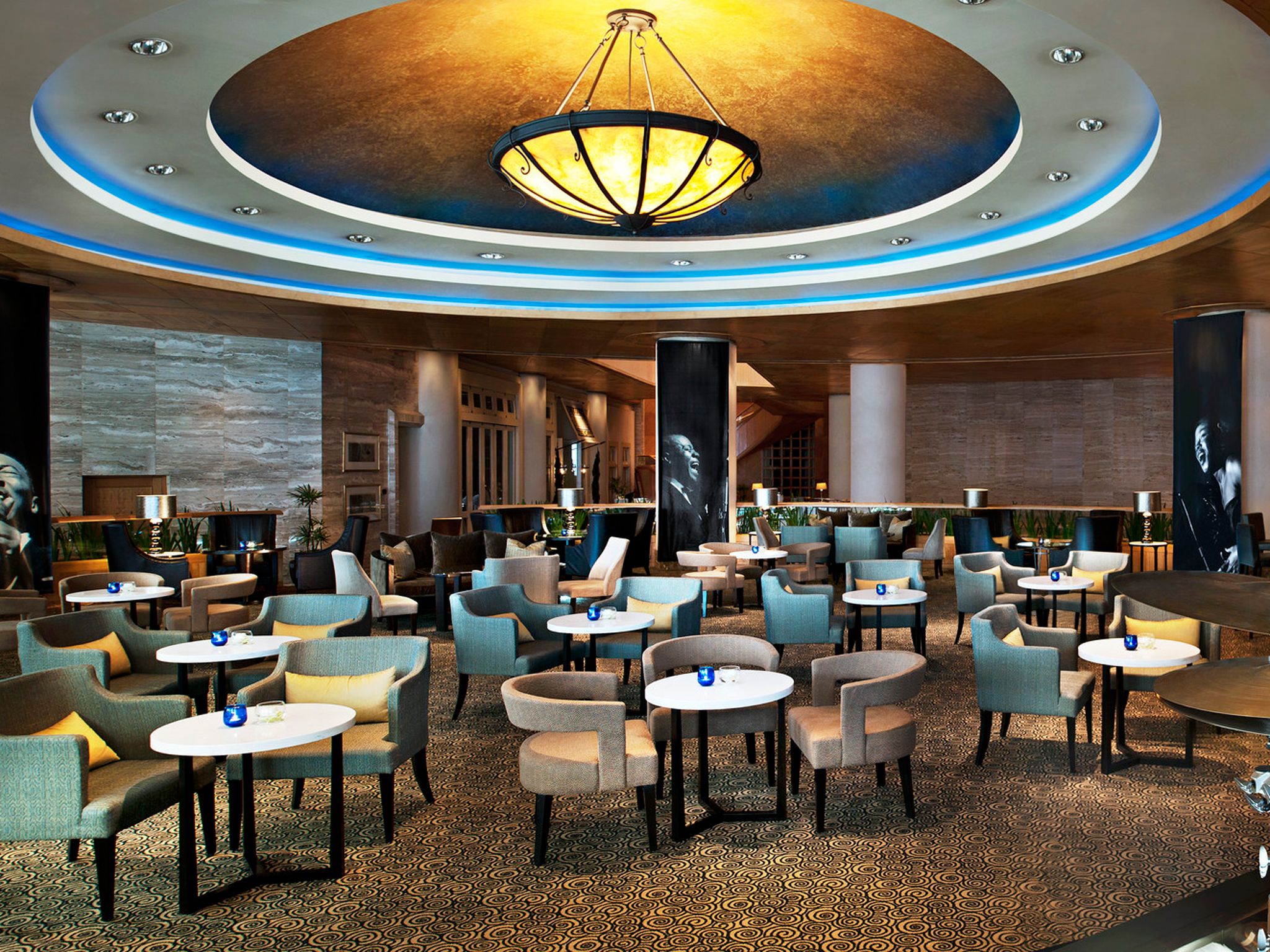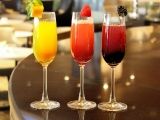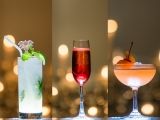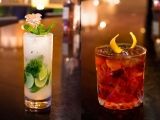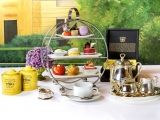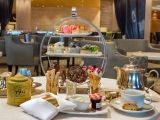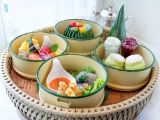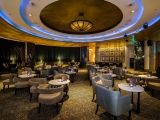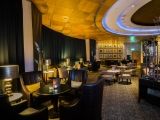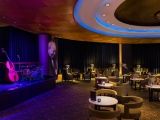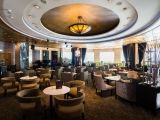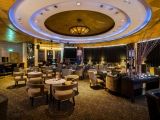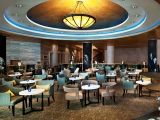 Albums
The Living Room Video
Sunday Jazzy Brunch Video
Daily

9.00 - 24.00 hours

Sunday Jazzy Brunch

12.00-15.00 hours