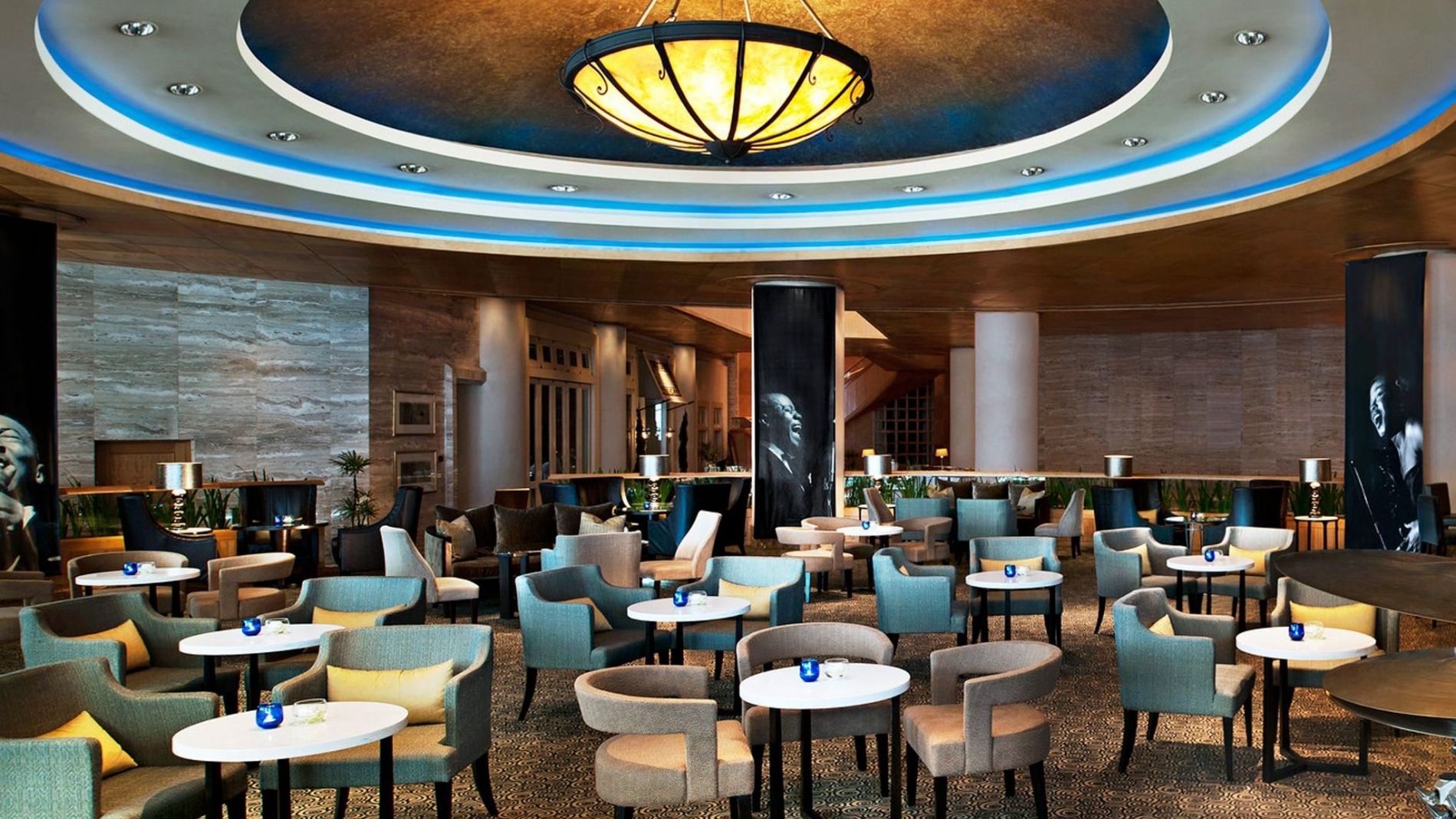 The Living Room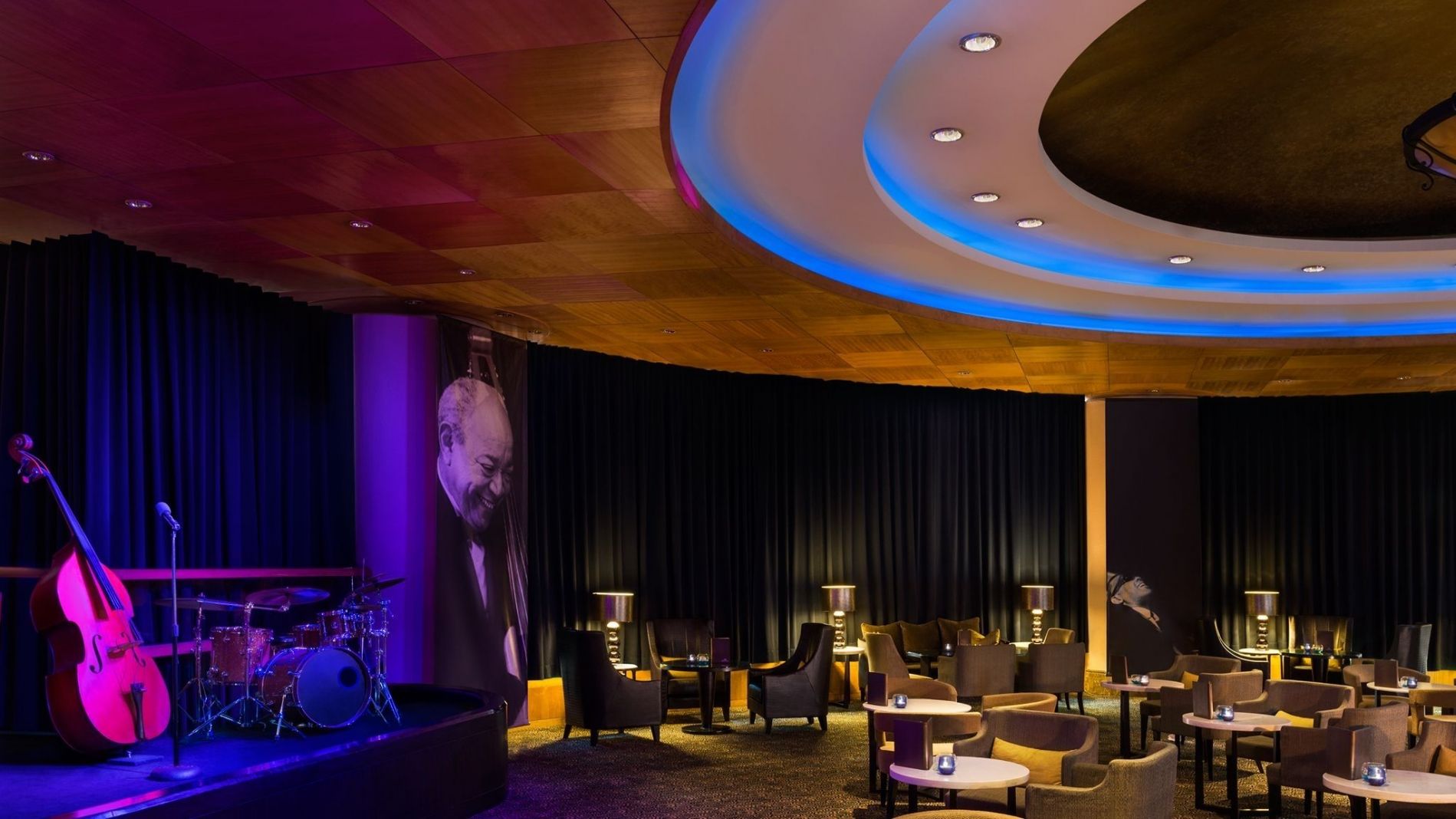 The Living Room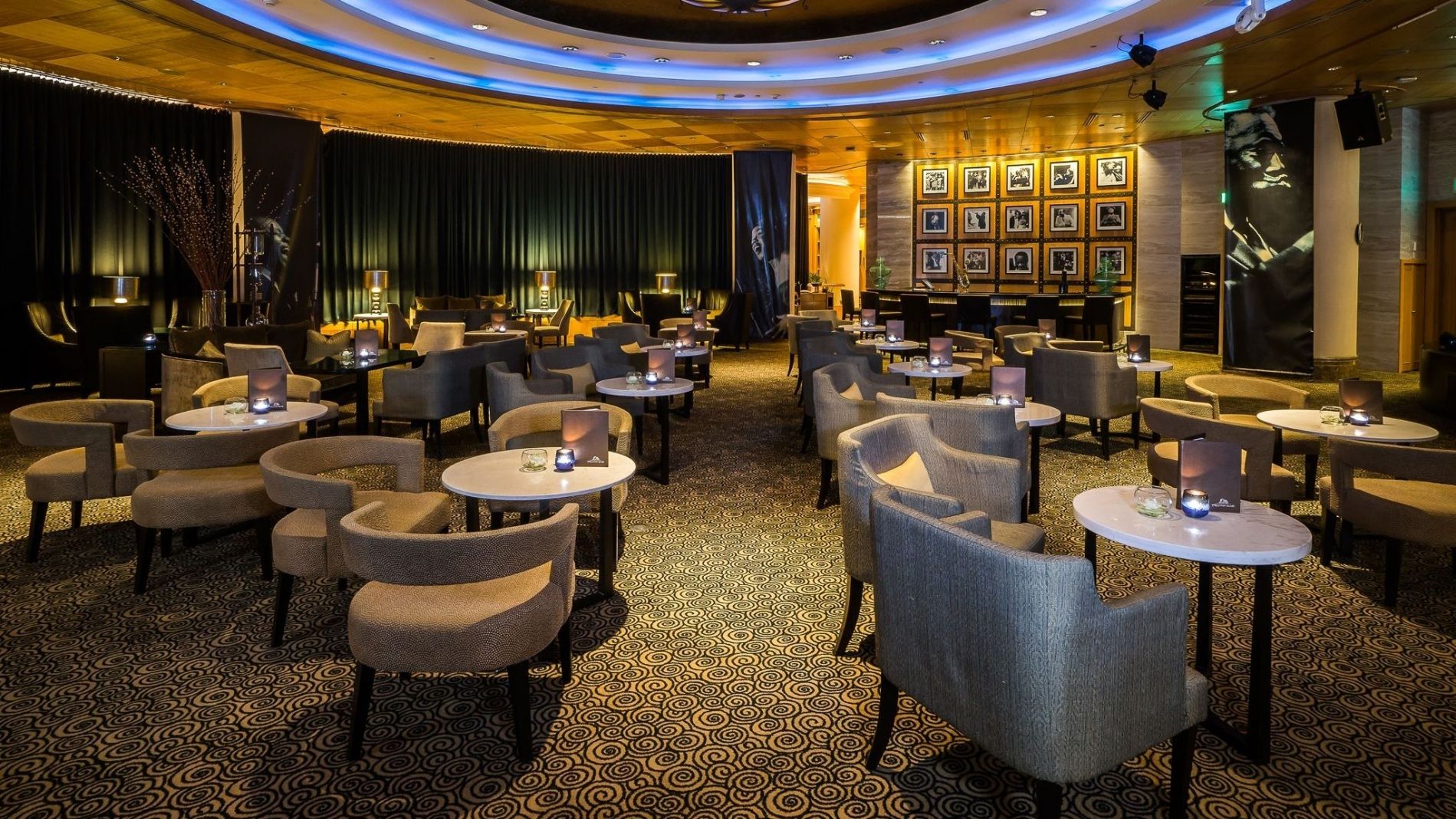 The Living Room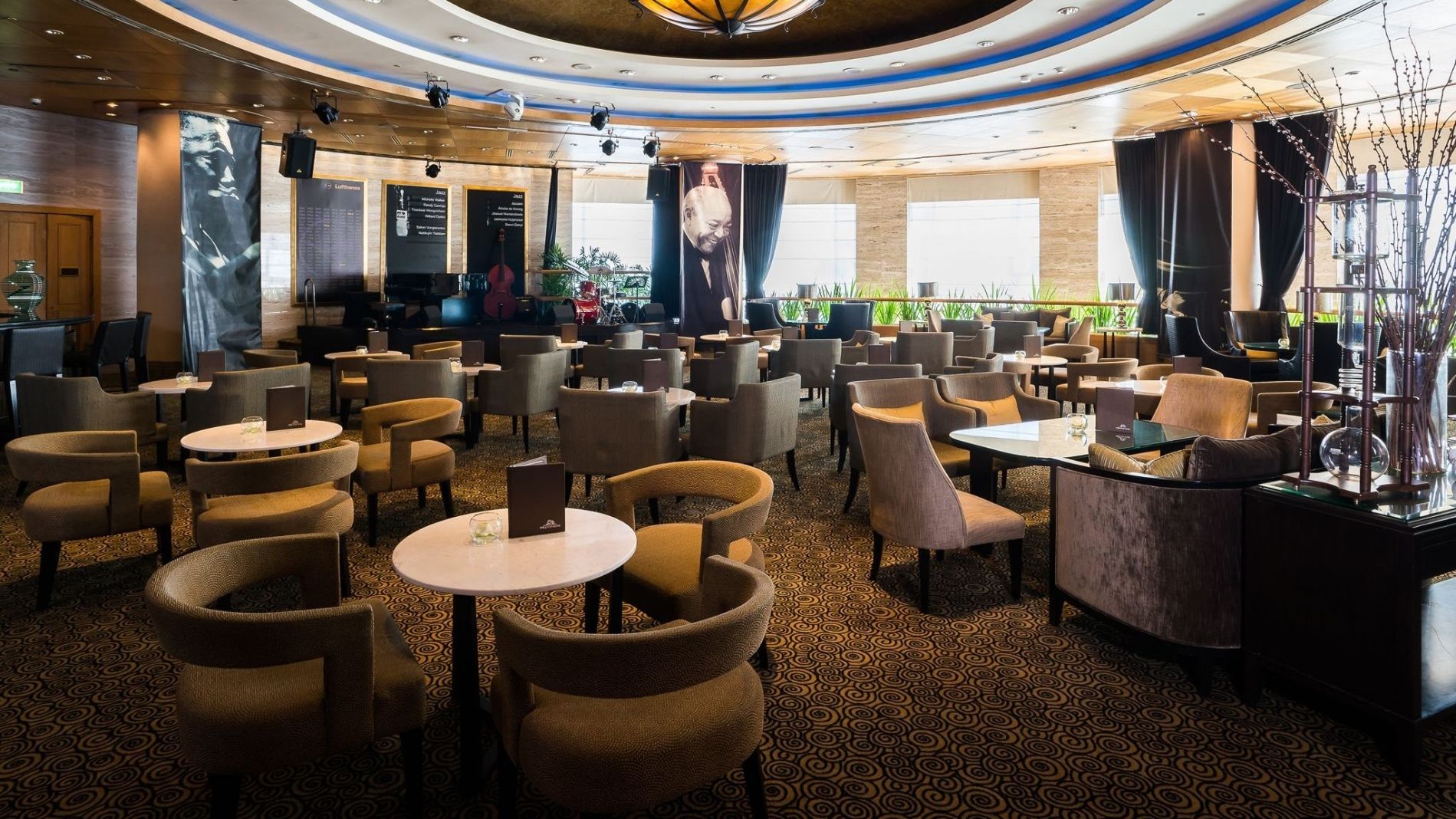 The Living Room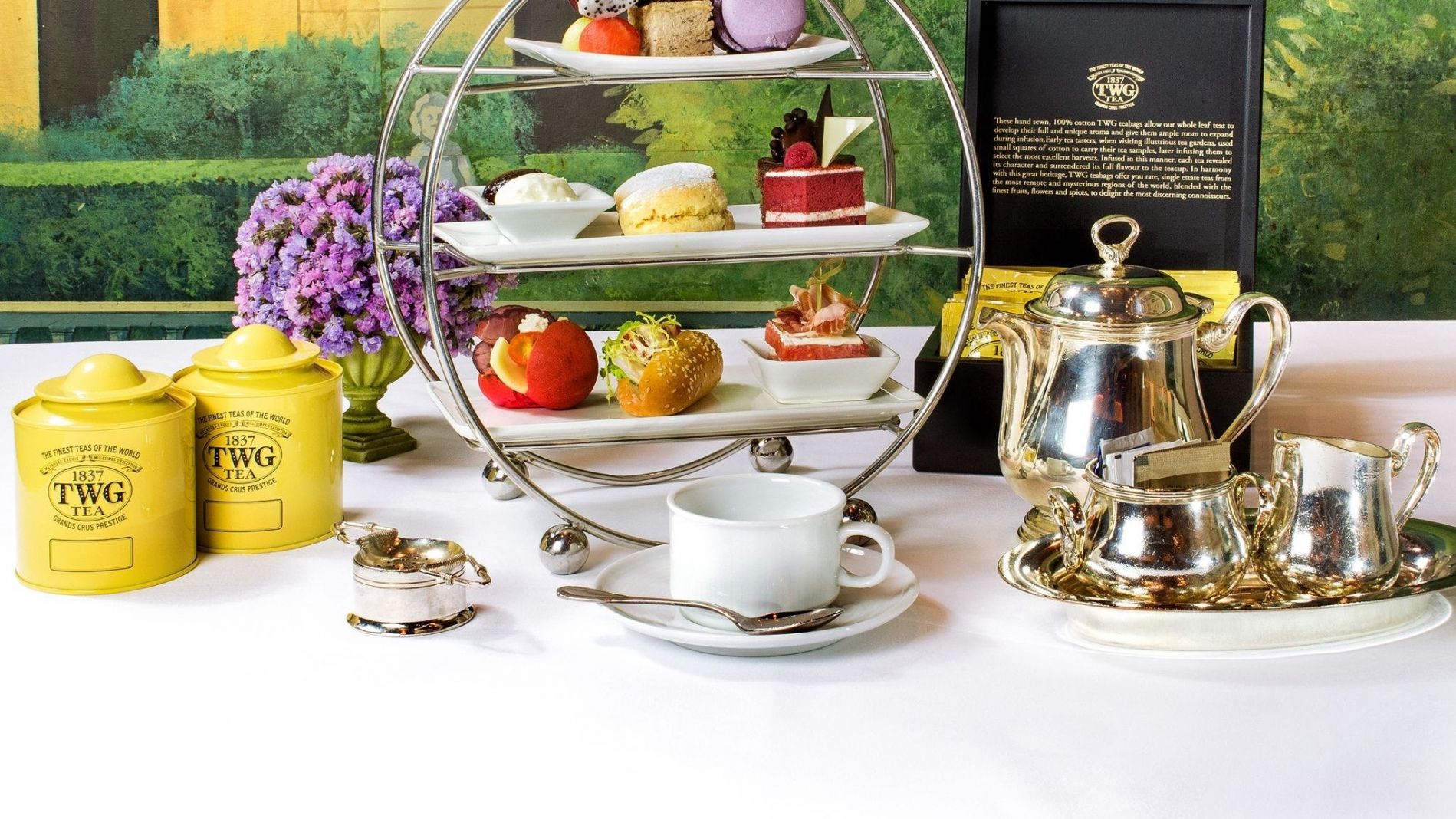 The Living Room
The Living Room
The Living Room
The Living Room
The Living Room
The Living Room
Bangkok's Premier Jazz Venue
Renowned as Bangkok's premier live jazz venue, the line-up at The Living Room regularly features outstanding performances from some of the finest international talent including Grammy Award winners and the most respected musicians on the jazz scene today.
Highlights include pianist Randy Cannon who delivers a mesmerizing display of spontaneous improvisation and thrilling musicianship at the ivories. Described as "a pianist of formidable gifts, and consistently galvanizing rhythmic sensitivity" by jazz critic Leonard Feather of the Los Angeles Times, Randy Cannon's performances are nothing short of breathtaking.
Nancy Harms
September 12 - October 7
Born and raised in Minnesota, Nancy Harms moved to New York City in 2010 where she continues to enchant audiences at iconic venues such as Birdland, Smalls Jazz Club, The Kitano and 55 Bar.
Luca Ciarla Quartet
Friday, September 29
Luca Ciarla Quartet, led by Luca Ciarla, one of the most creative and surprising violinists on the international jazz circuit today.
Luca has developed a unique sound; a natural and irresistible synthesis between contemporary jazz and the familiar sounds of the Italian folk tradition.
Albums
The Living Room Food & Drinks
The Living Room Venue Image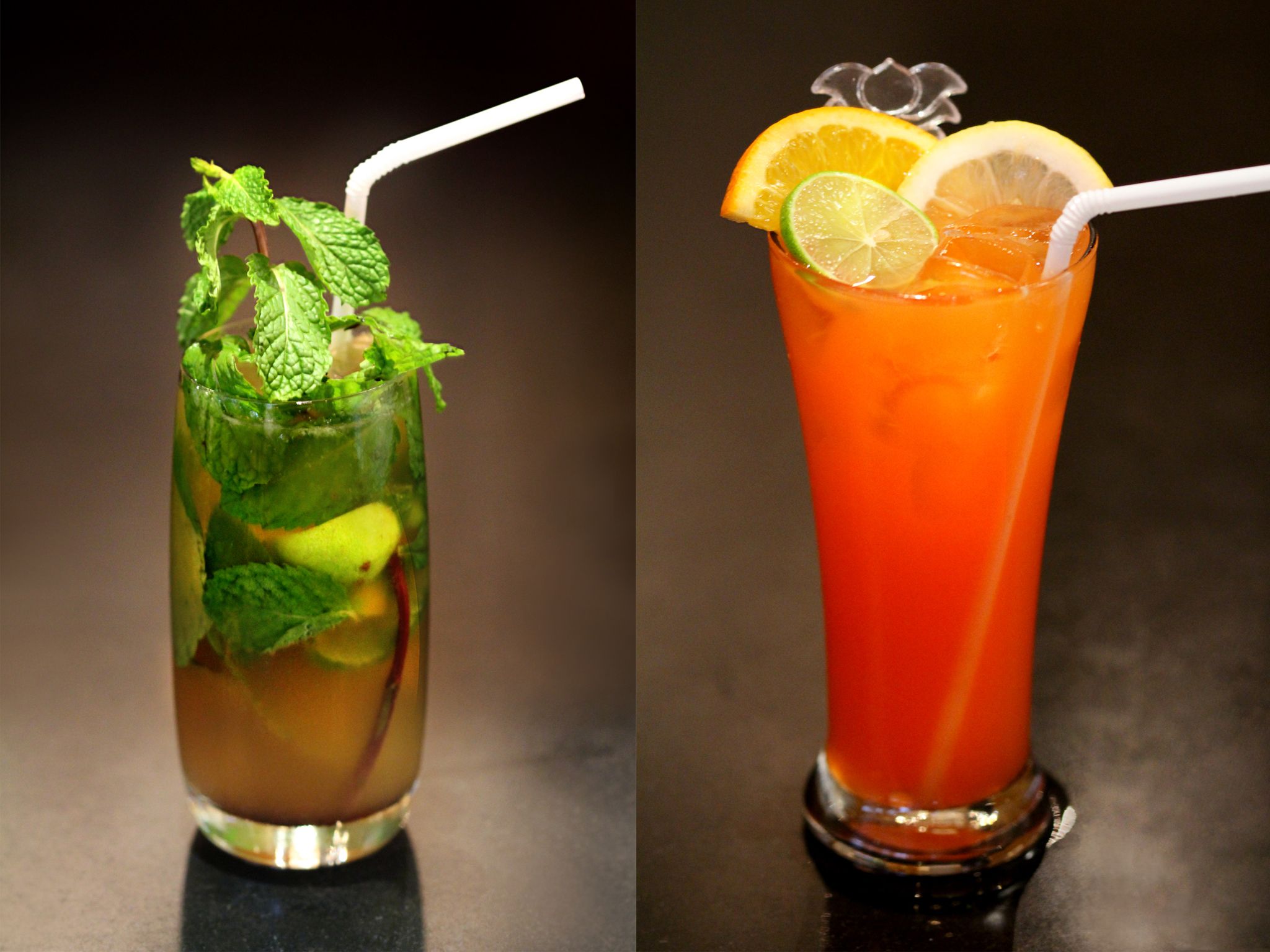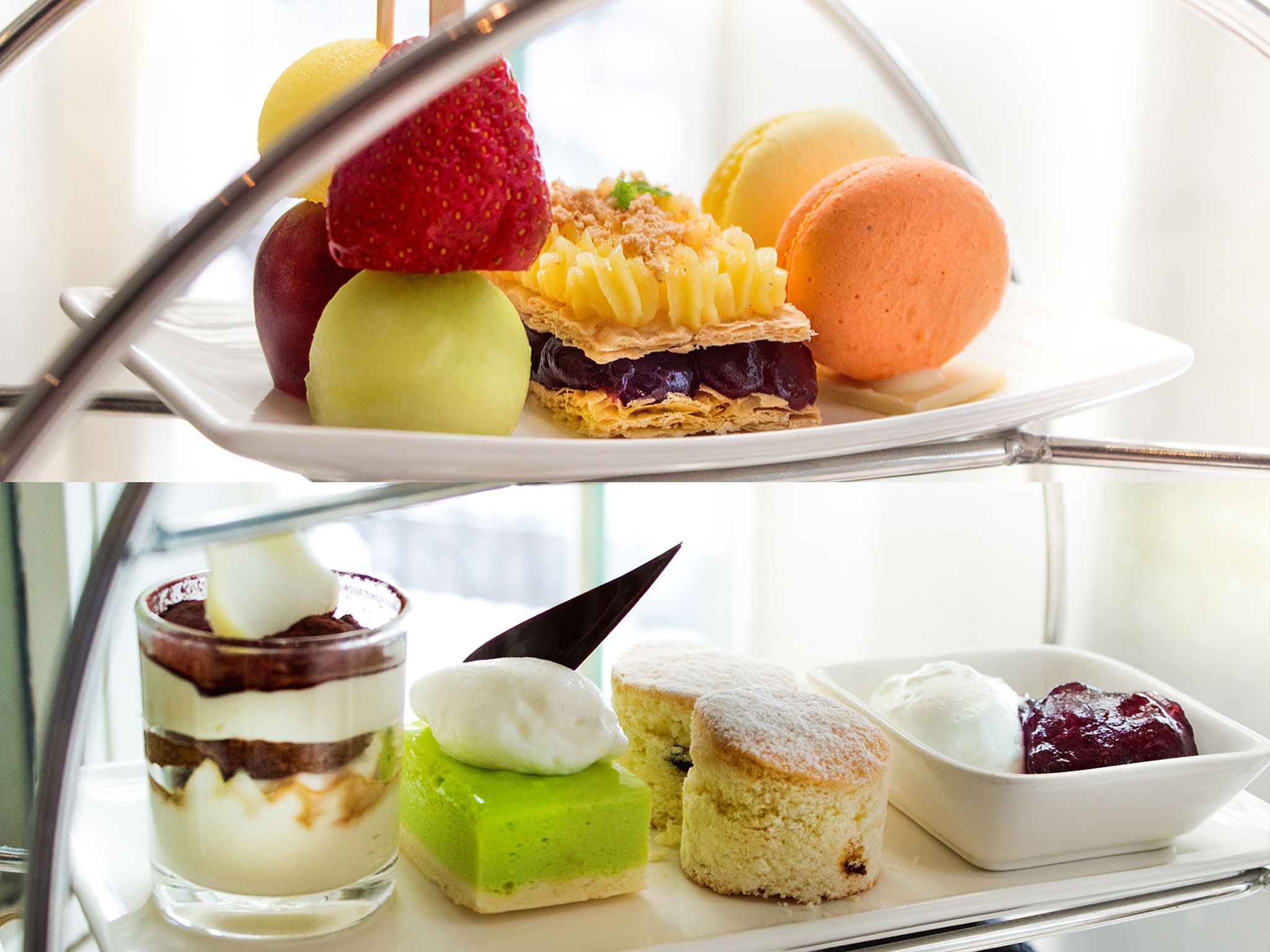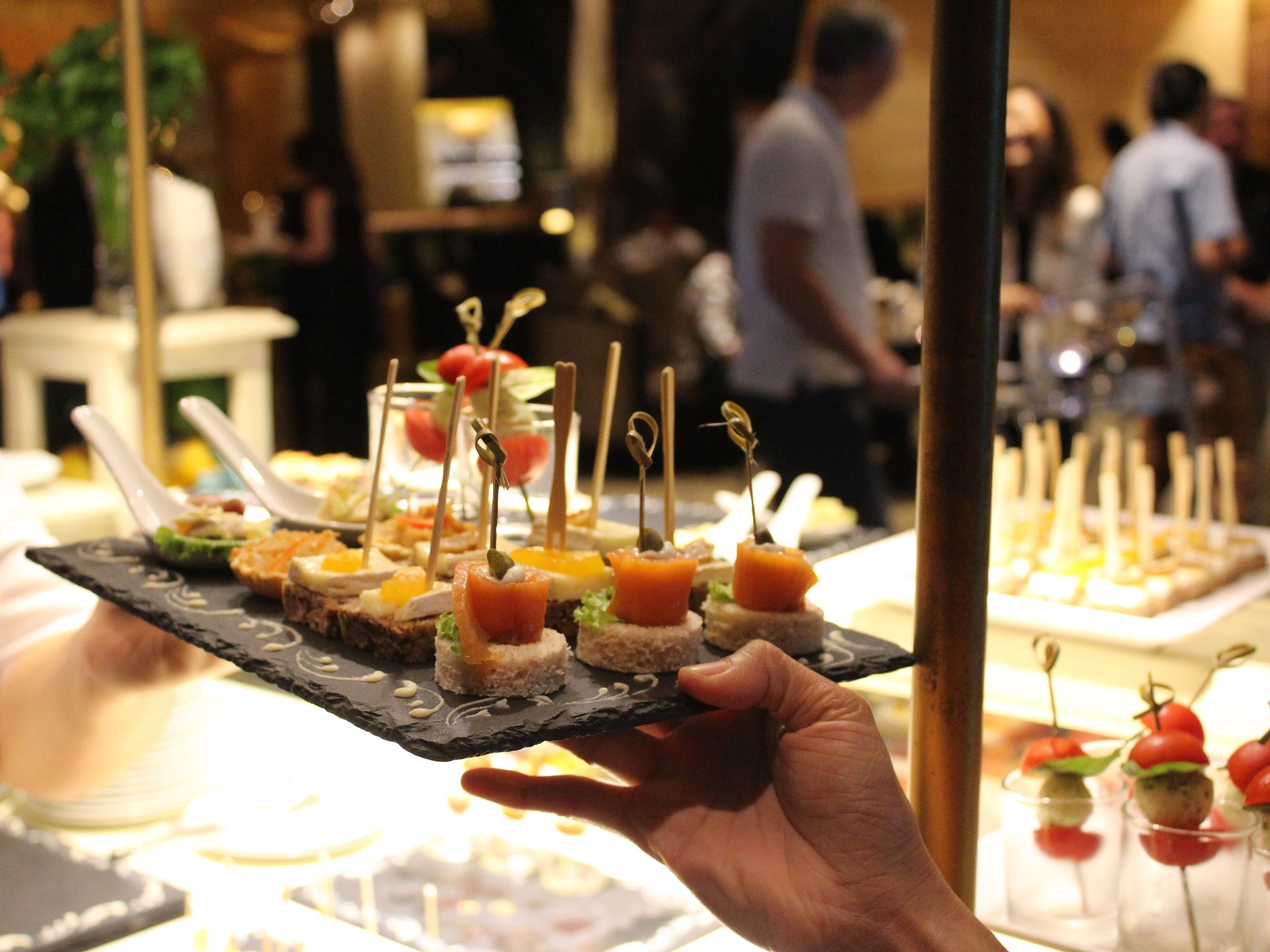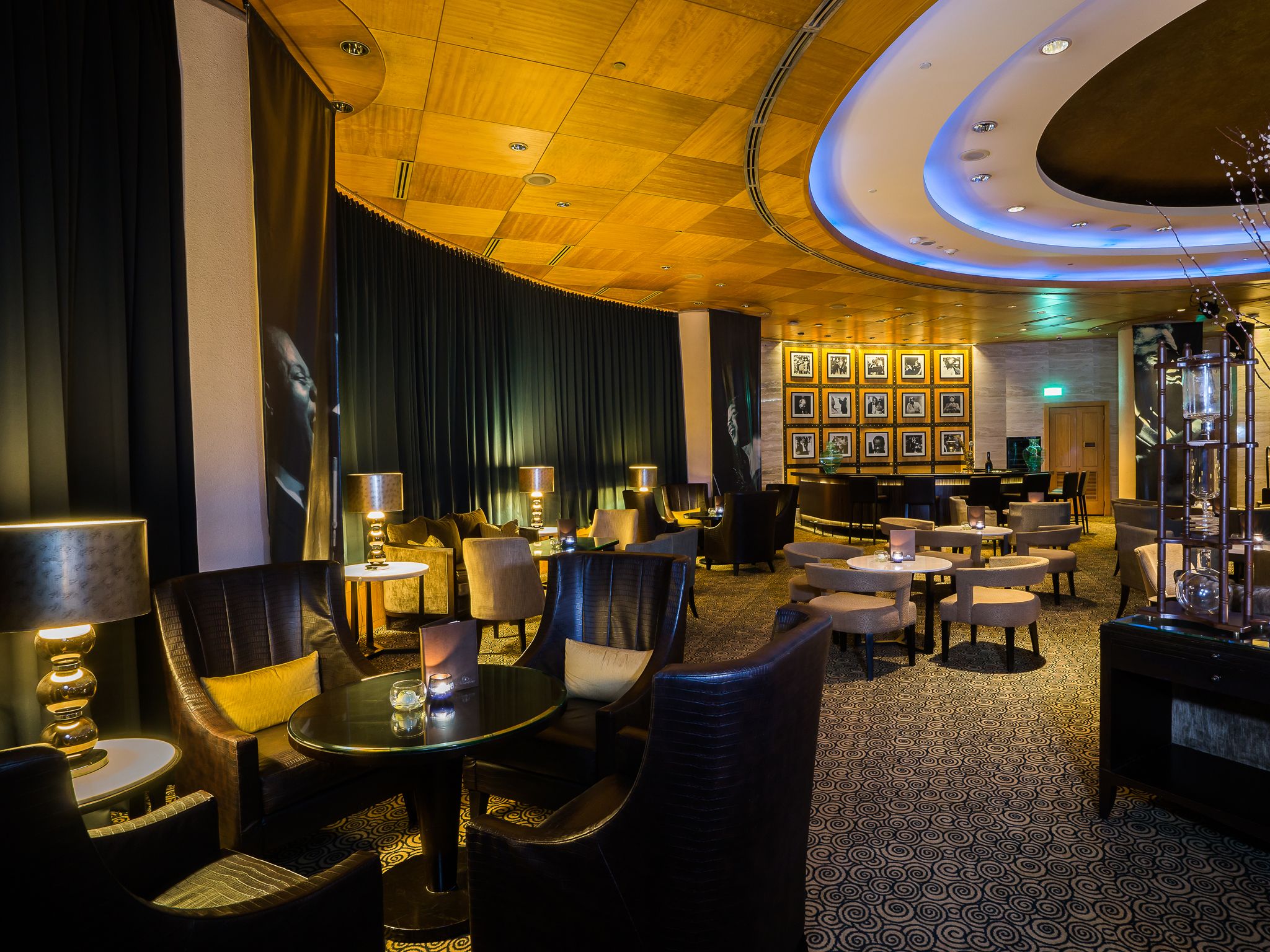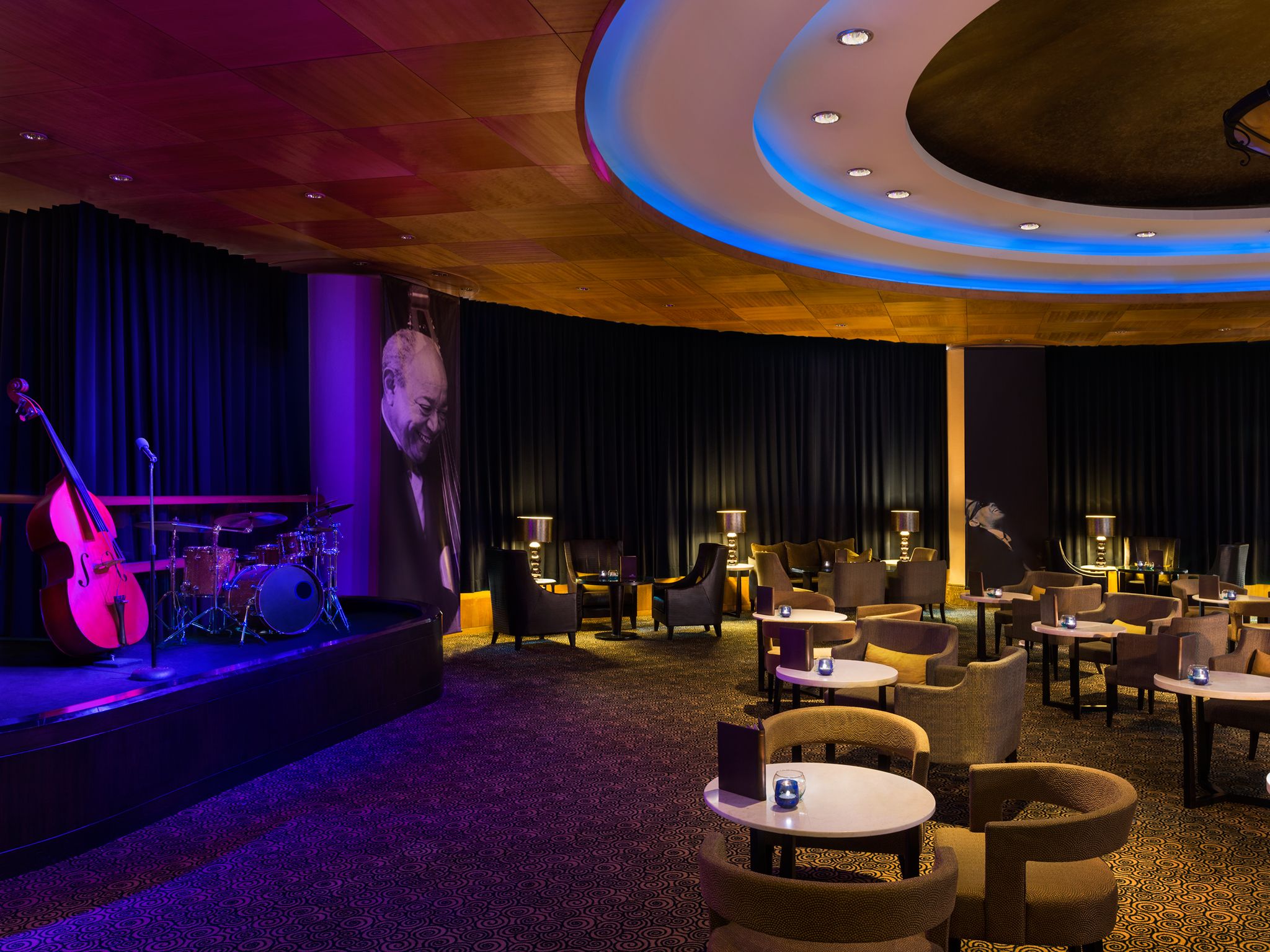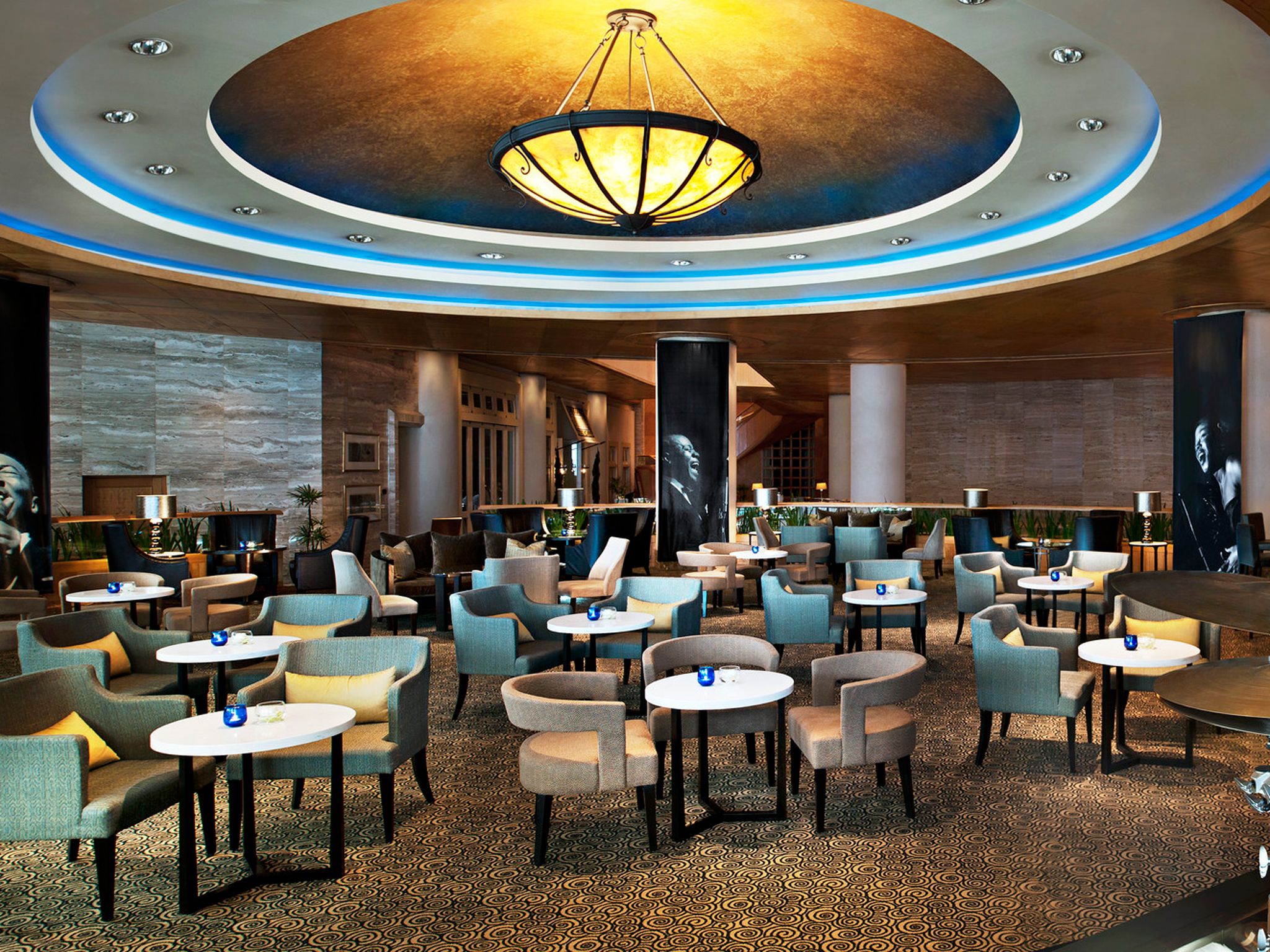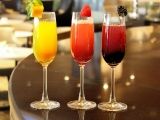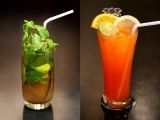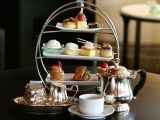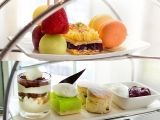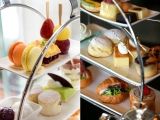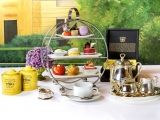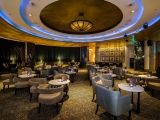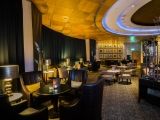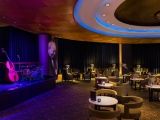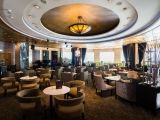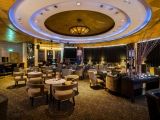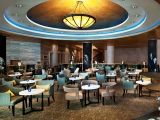 Albums
The Living Room Video
Sunday Jazzy Brunch Video
Daily

9.00 - 24.00 hours

Sunday Jazzy Brunch

12.00-15.00 hours