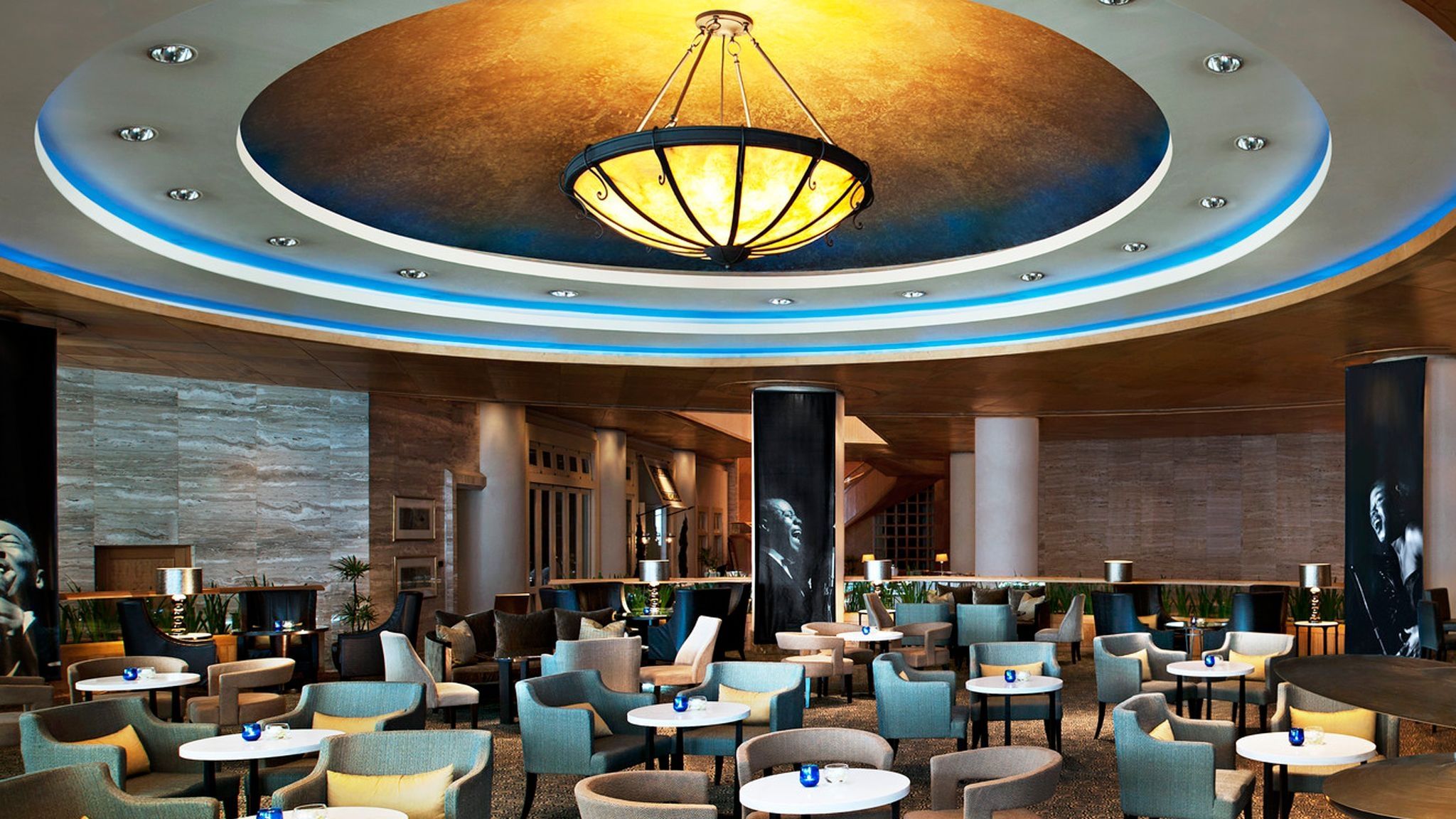 The Living Room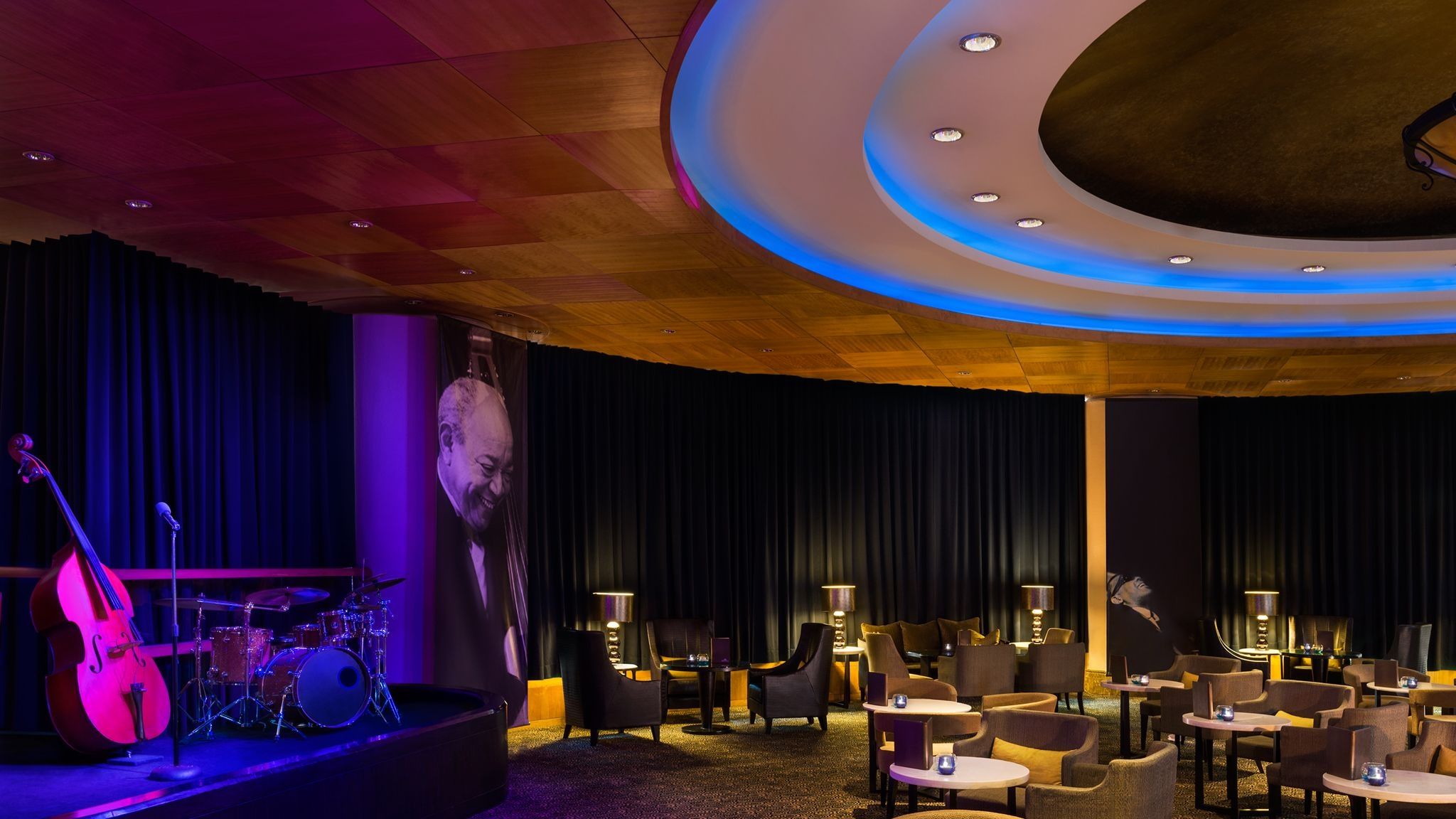 The Living Room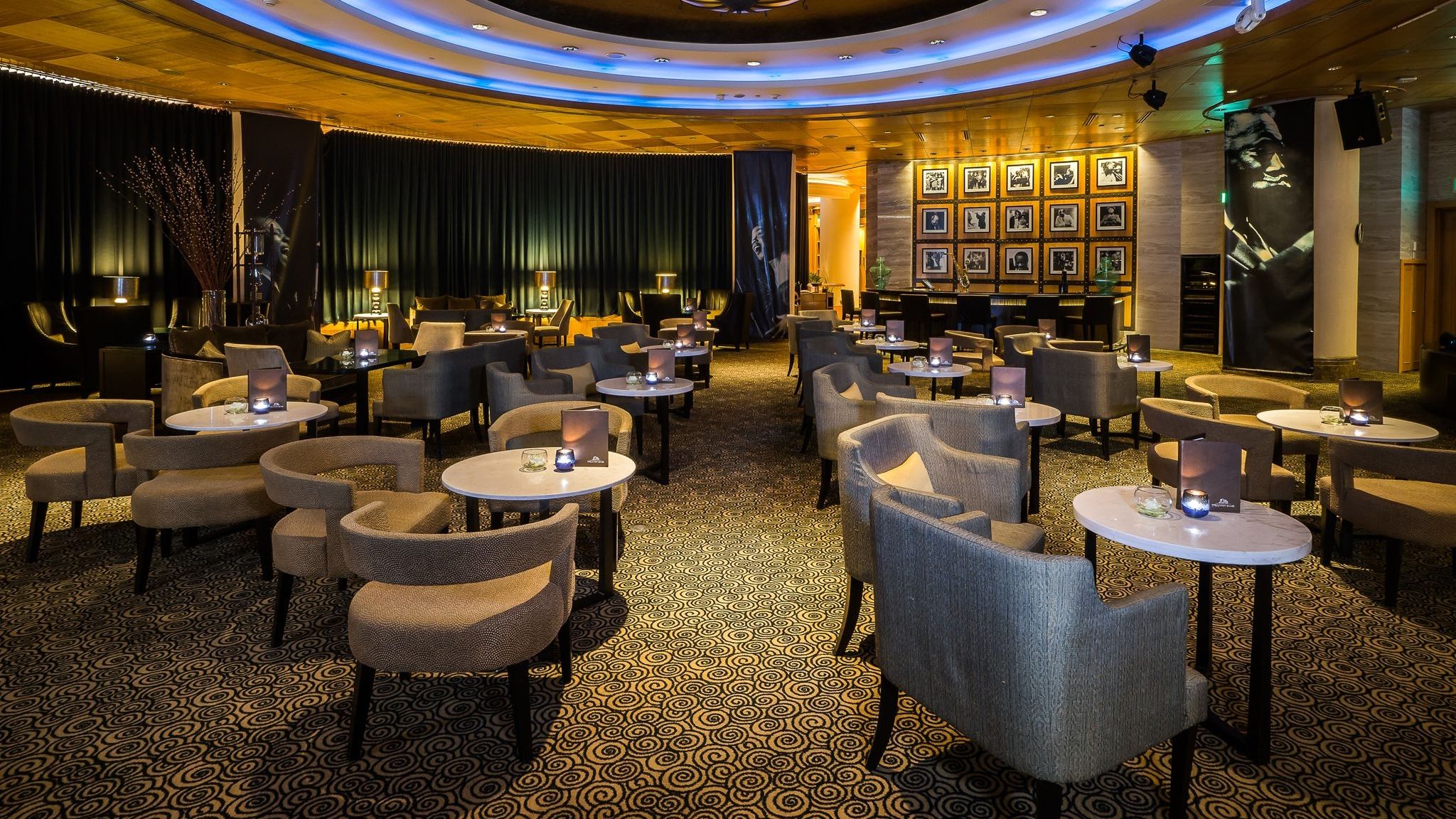 The Living Room
The Living Room
The Living Room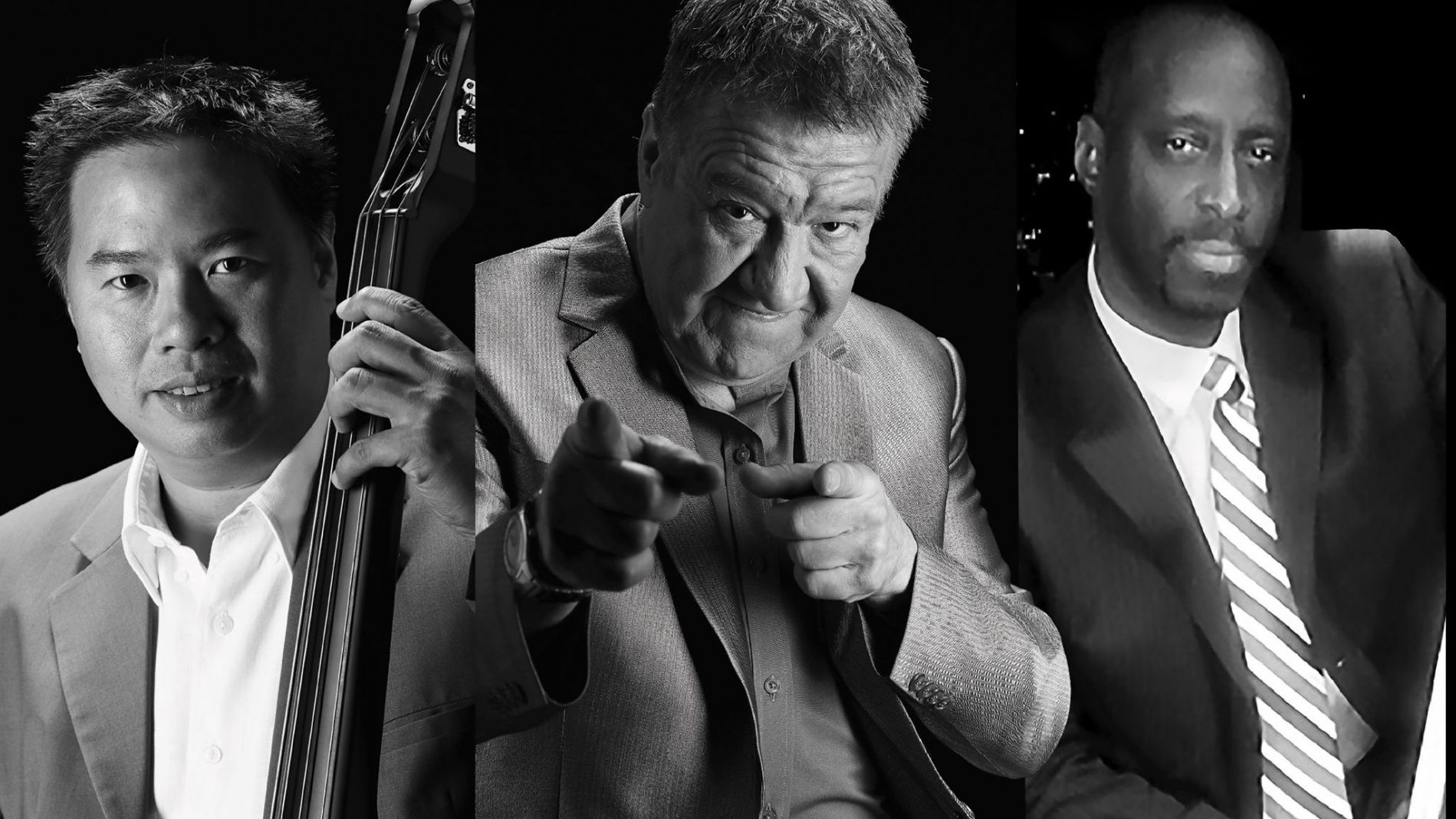 The Living Room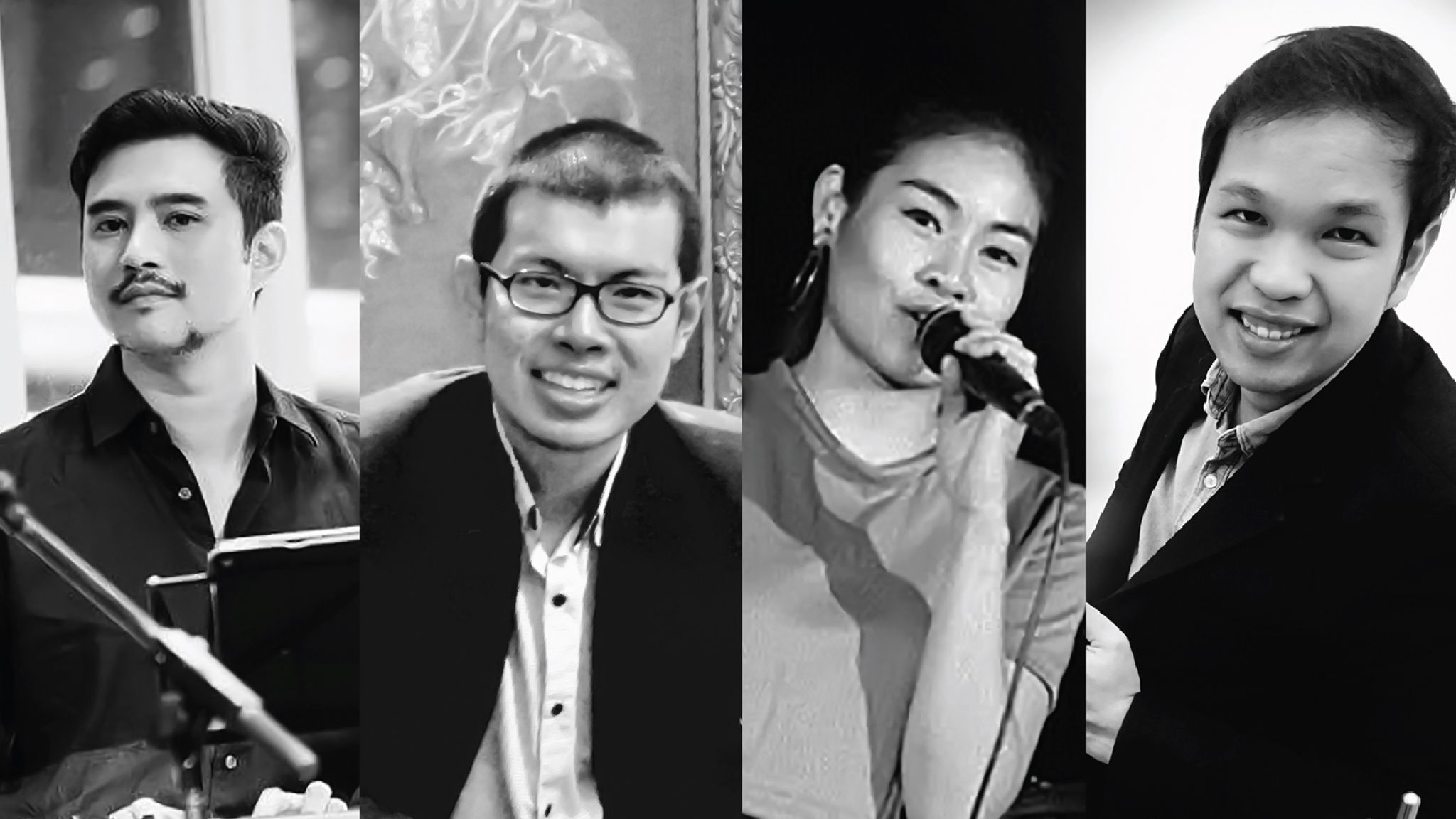 The Living Room
The Living Room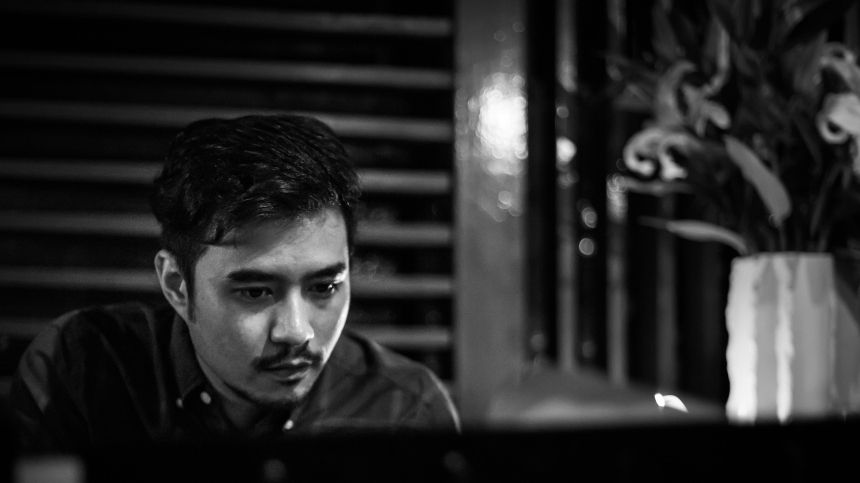 The Living Room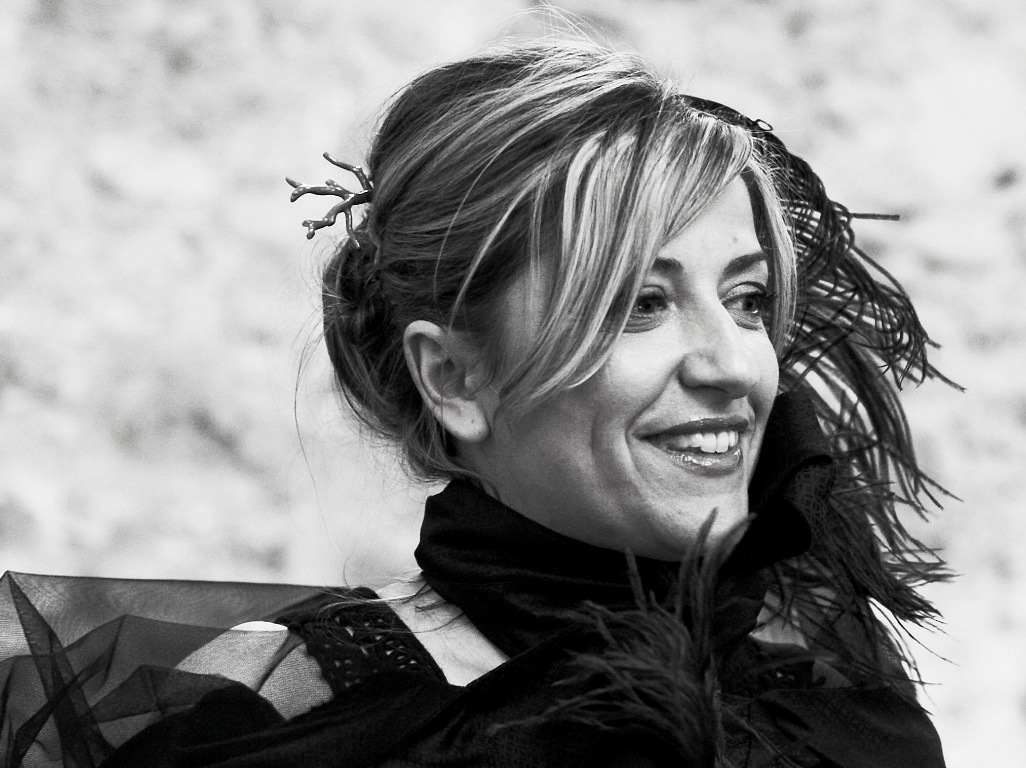 FILOMENA CAMPUS QUARTET
Friday, November 30
Led by the award-winning Sardinian jazz vocalist, Filomena Campus, the sensational quartet features her longtime collaborators Steve Lodder on piano, Dudley Phillips on double bass and electric bass, and Rod Youngs on drums.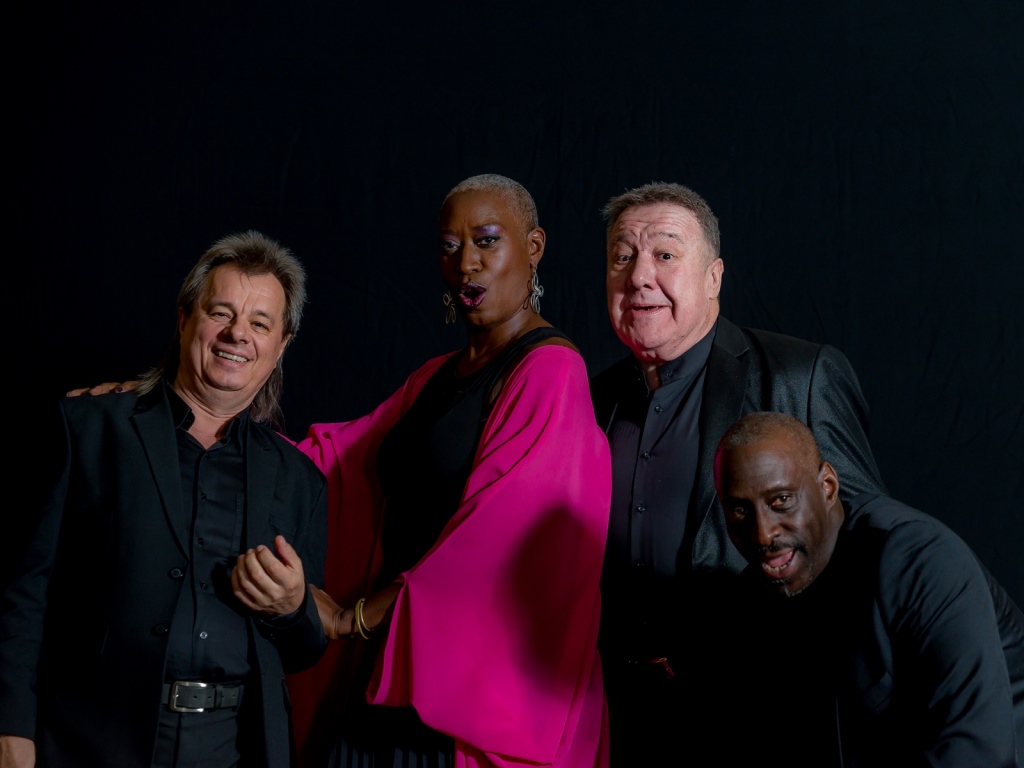 LEZLIE HARRISON
December 14 - January 4
Following her much praised January performance, Lezlie returns to The Living Room to jazz-up your Christmas and New Year celebrations.
Bangkok's Premier Jazz Venue
Renowned as Bangkok's premier live jazz venue, the line-up at The Living Room regularly features outstanding performances from some of the finest international talent including Grammy Award winners and the most respected musicians on the jazz scene today.
Highlights include pianist Randy Cannon who delivers a mesmerizing display of spontaneous improvisation and thrilling musicianship at the ivories. Described as "a pianist of formidable gifts, and consistently galvanizing rhythmic sensitivity" by jazz critic Leonard Feather of the Los Angeles Times, Randy Cannon's performances are nothing short of breathtaking.
*** In accordance with Thai law, persons under 20 years of age are not permitted in The Living Room after 20.00 hrs.
Albums
The Living Room Food & Drinks
The Living Room Venue Image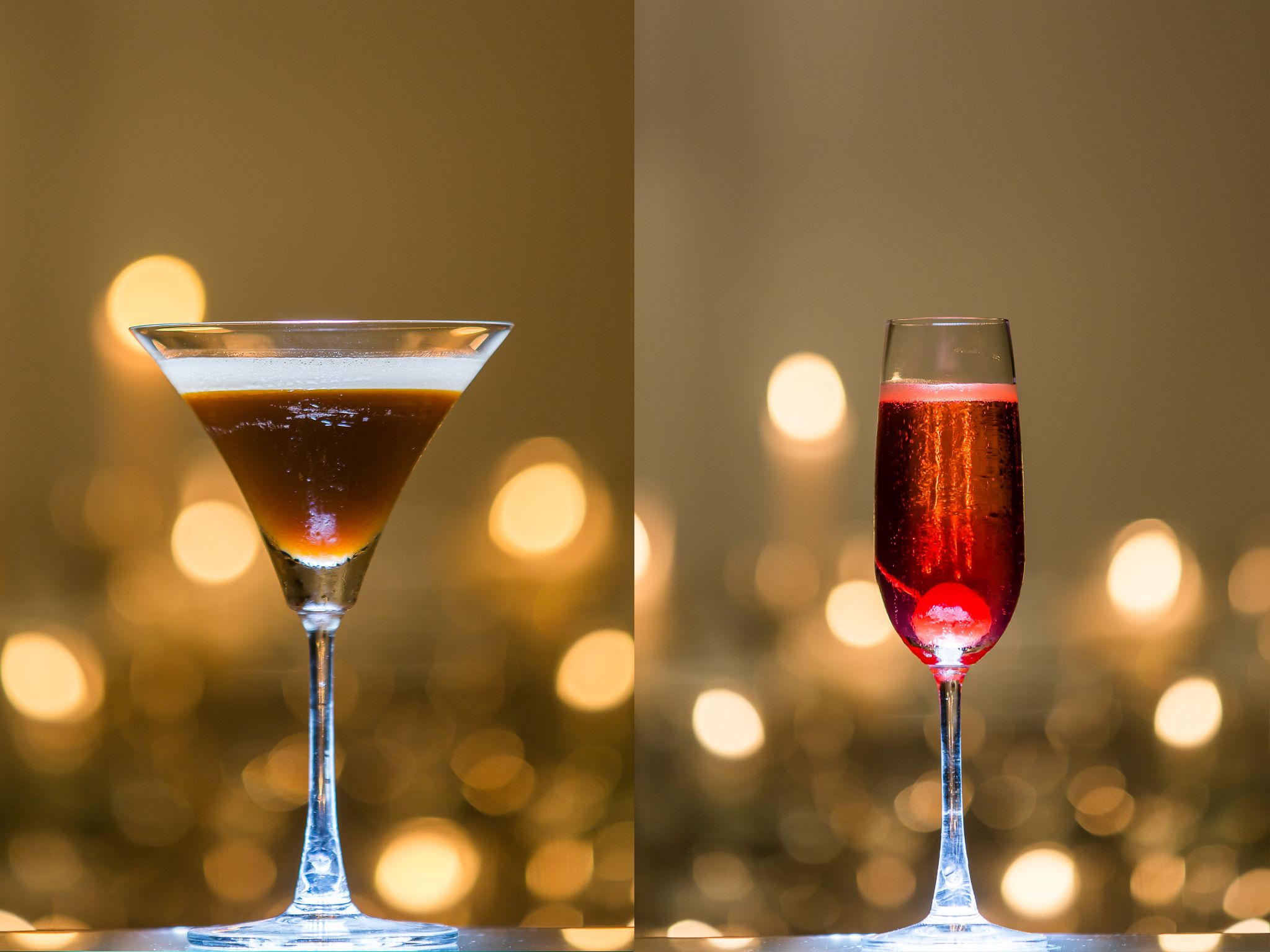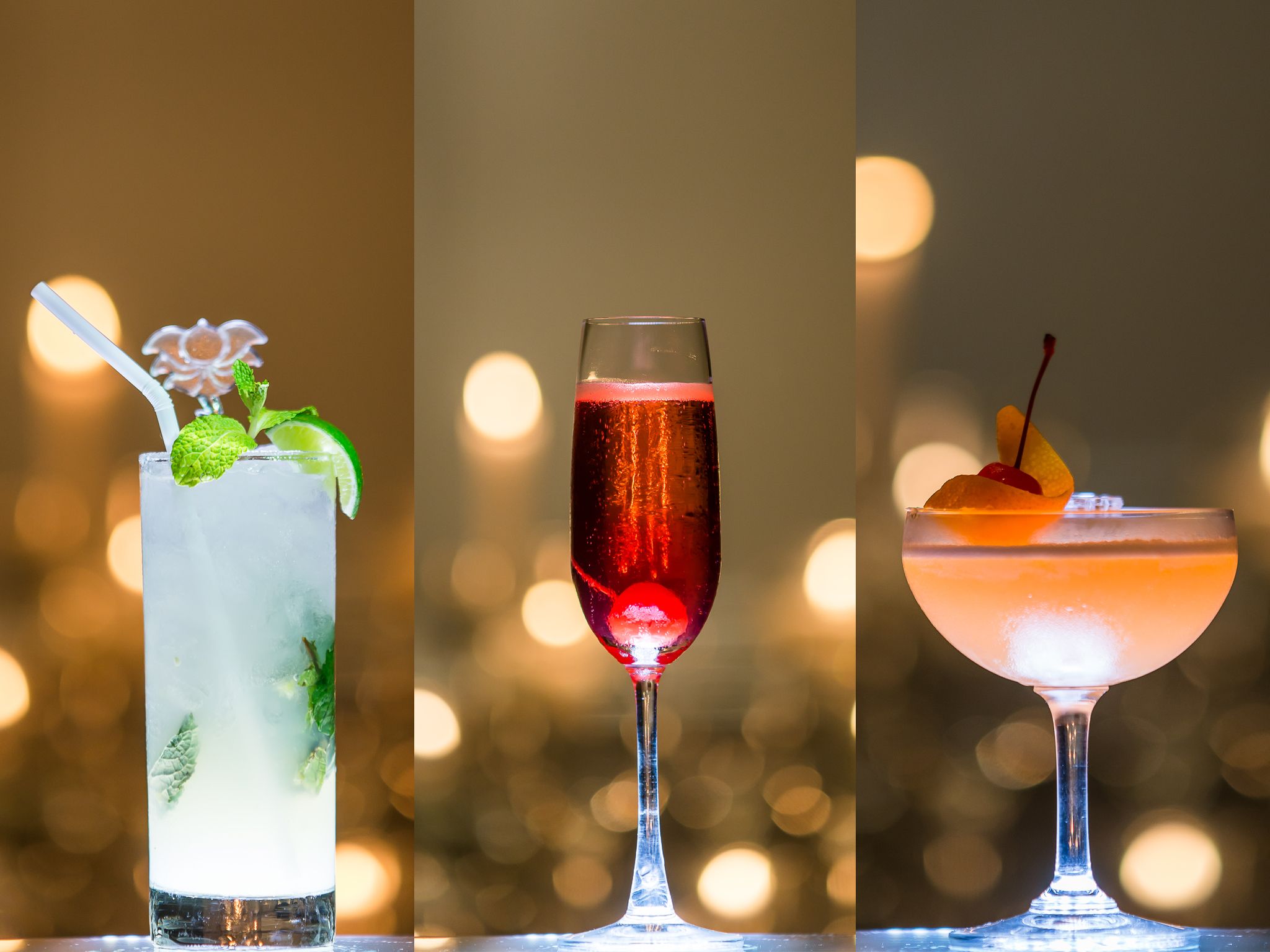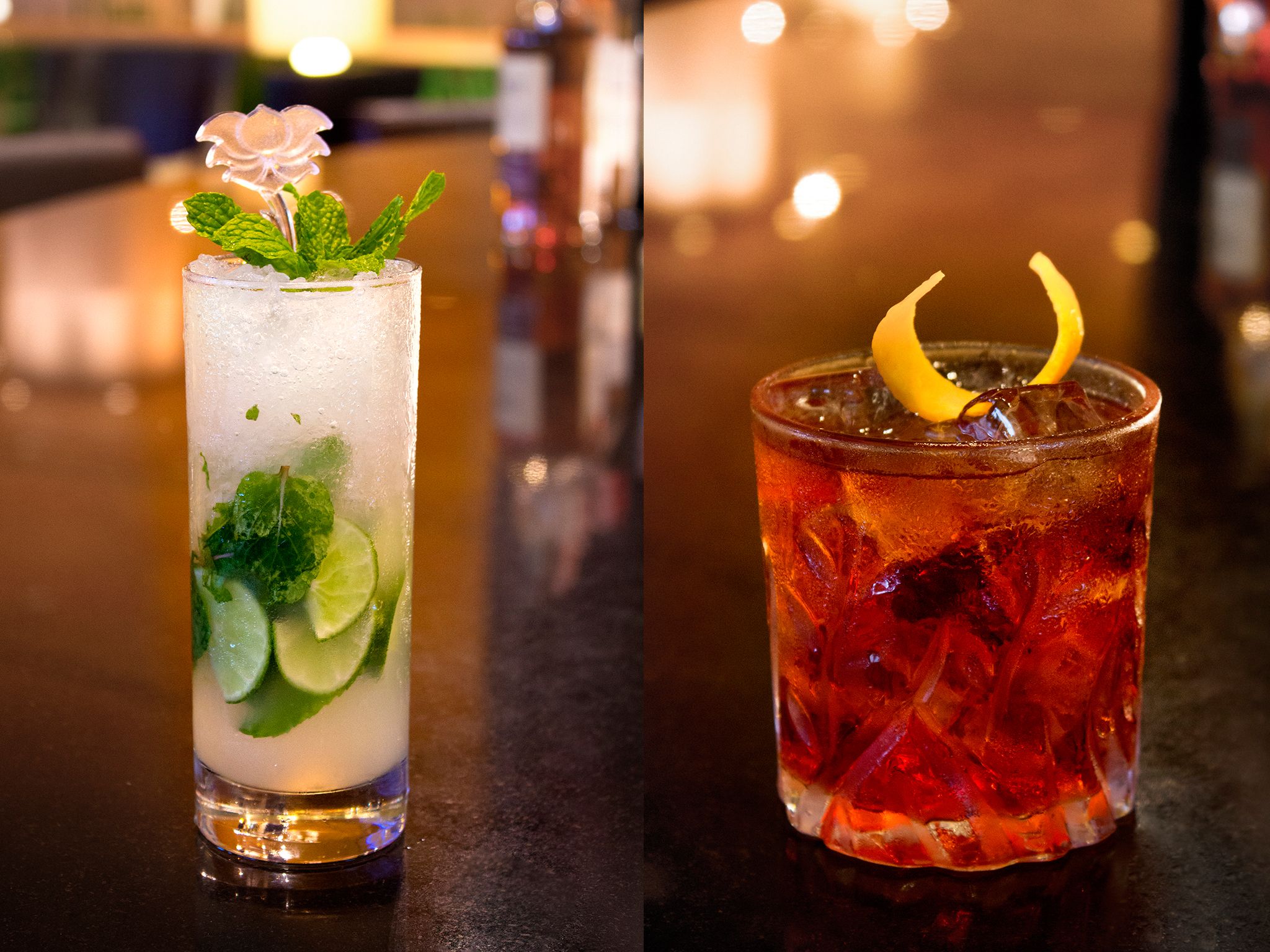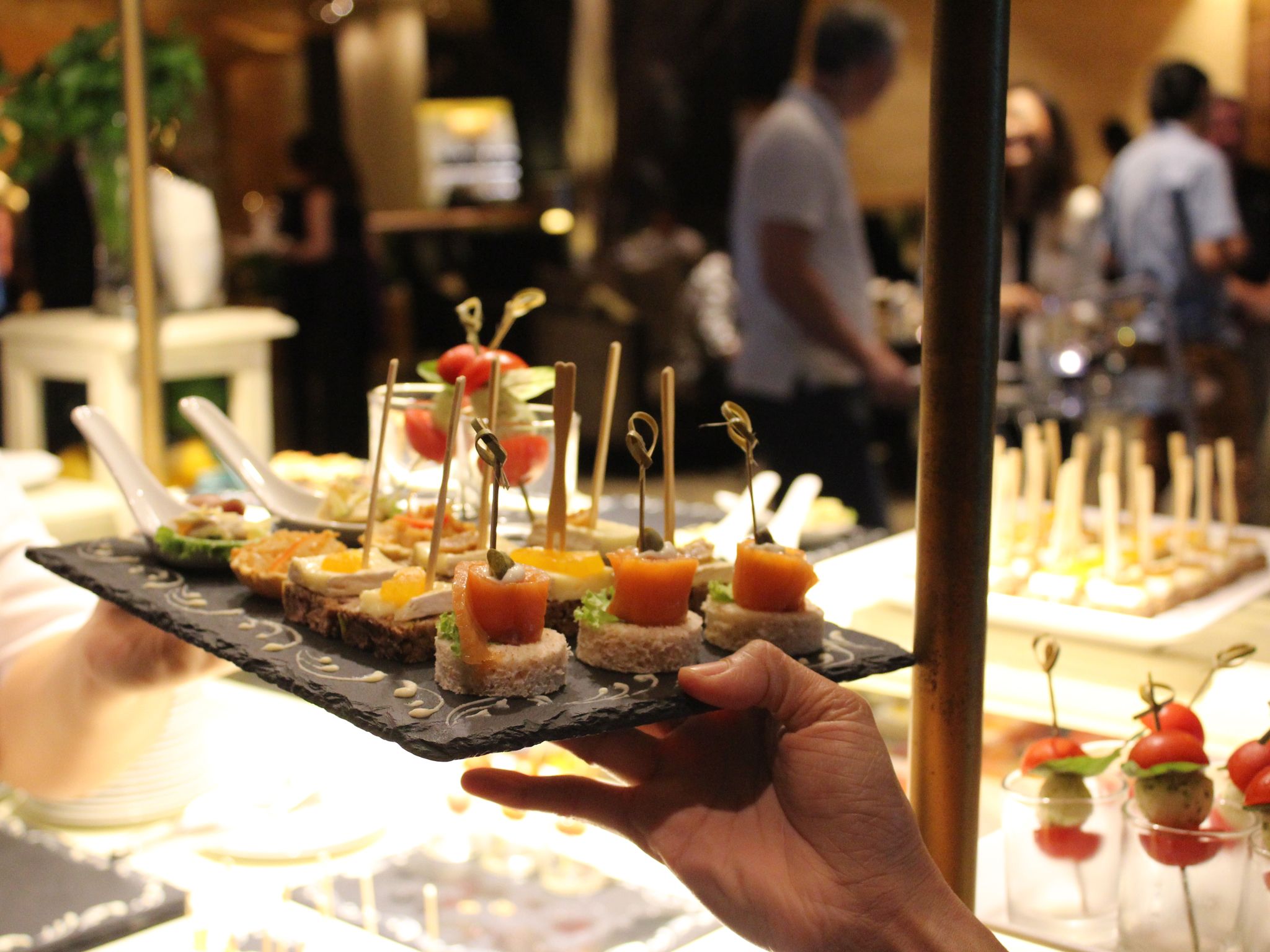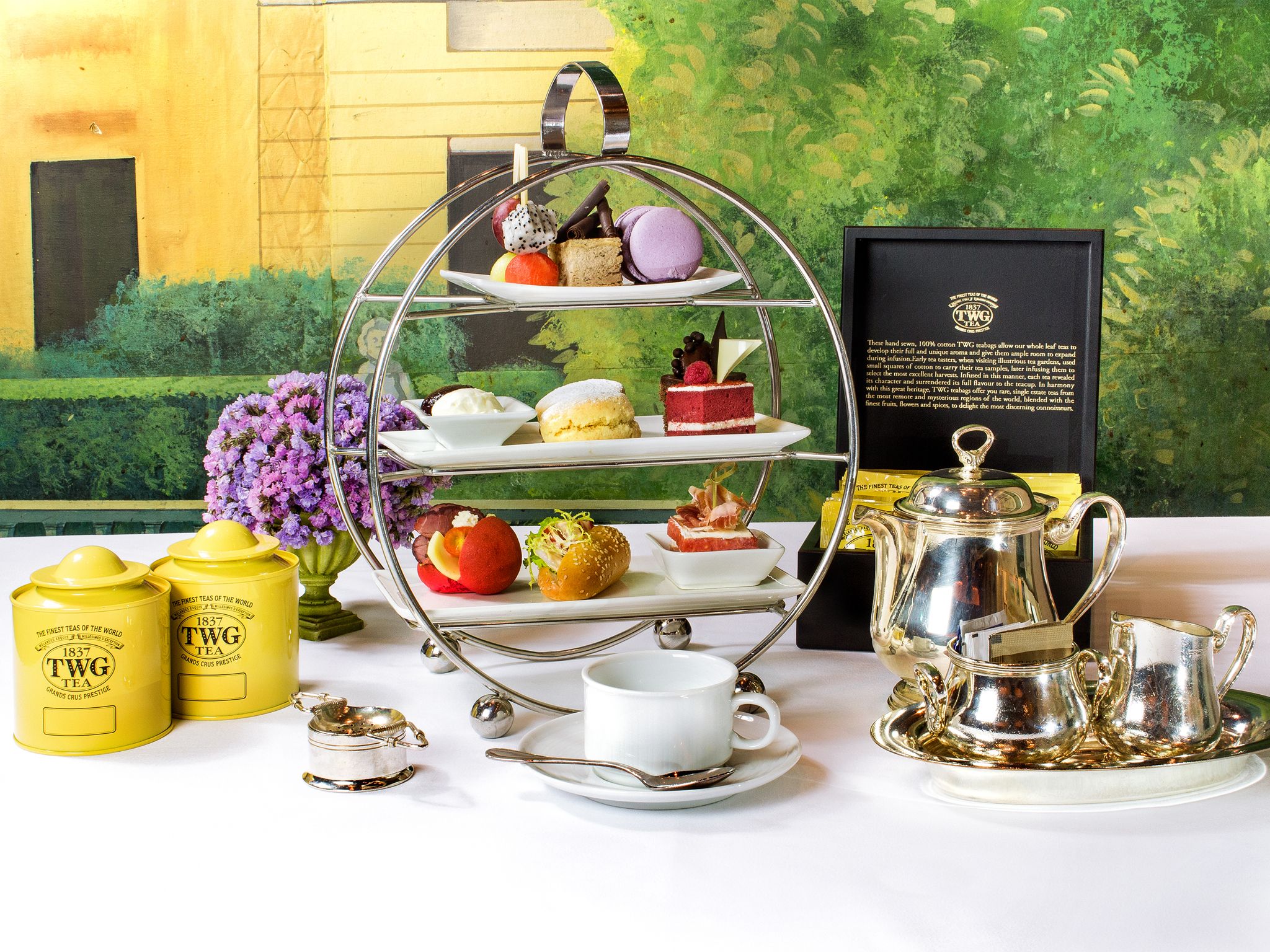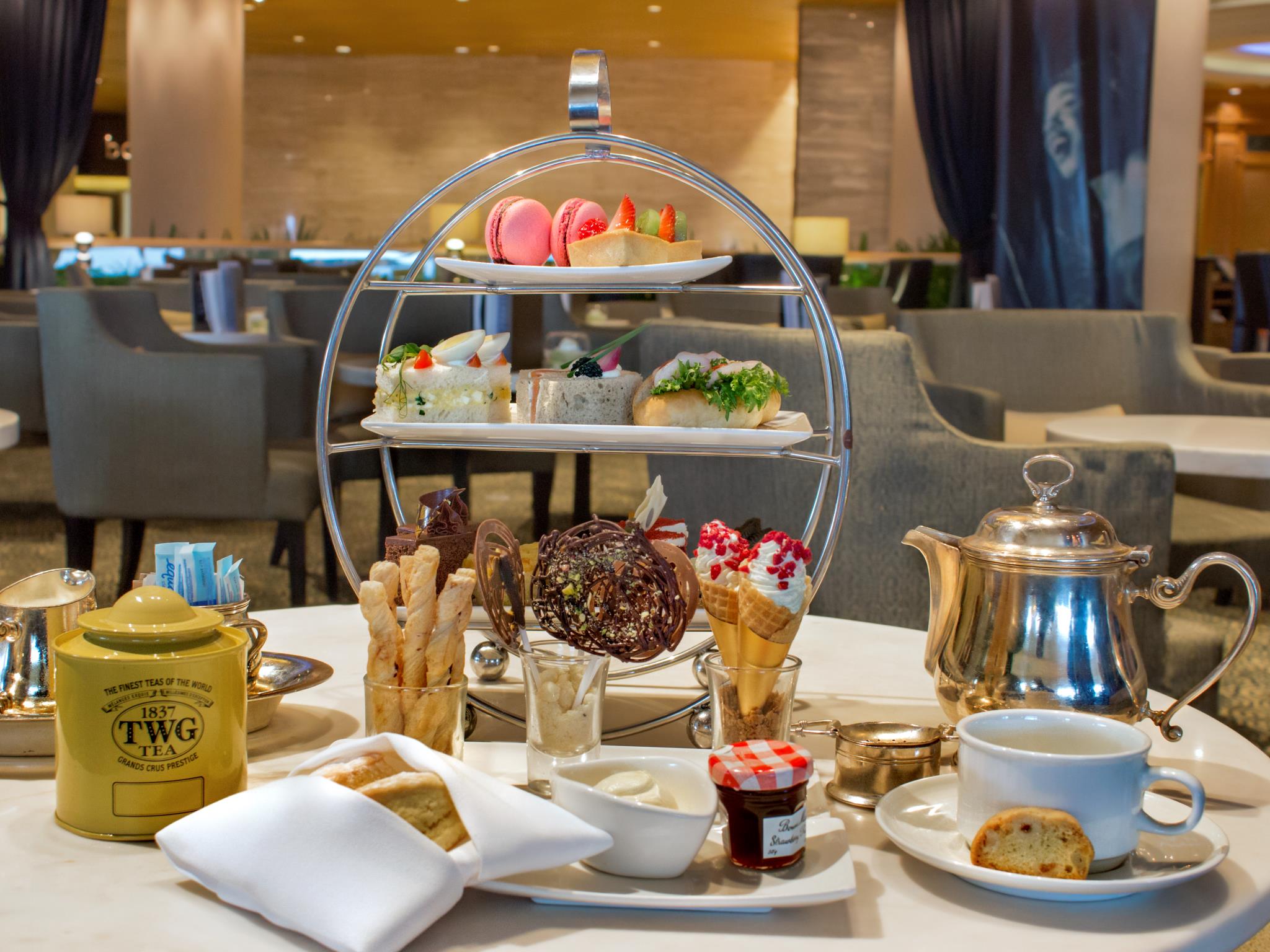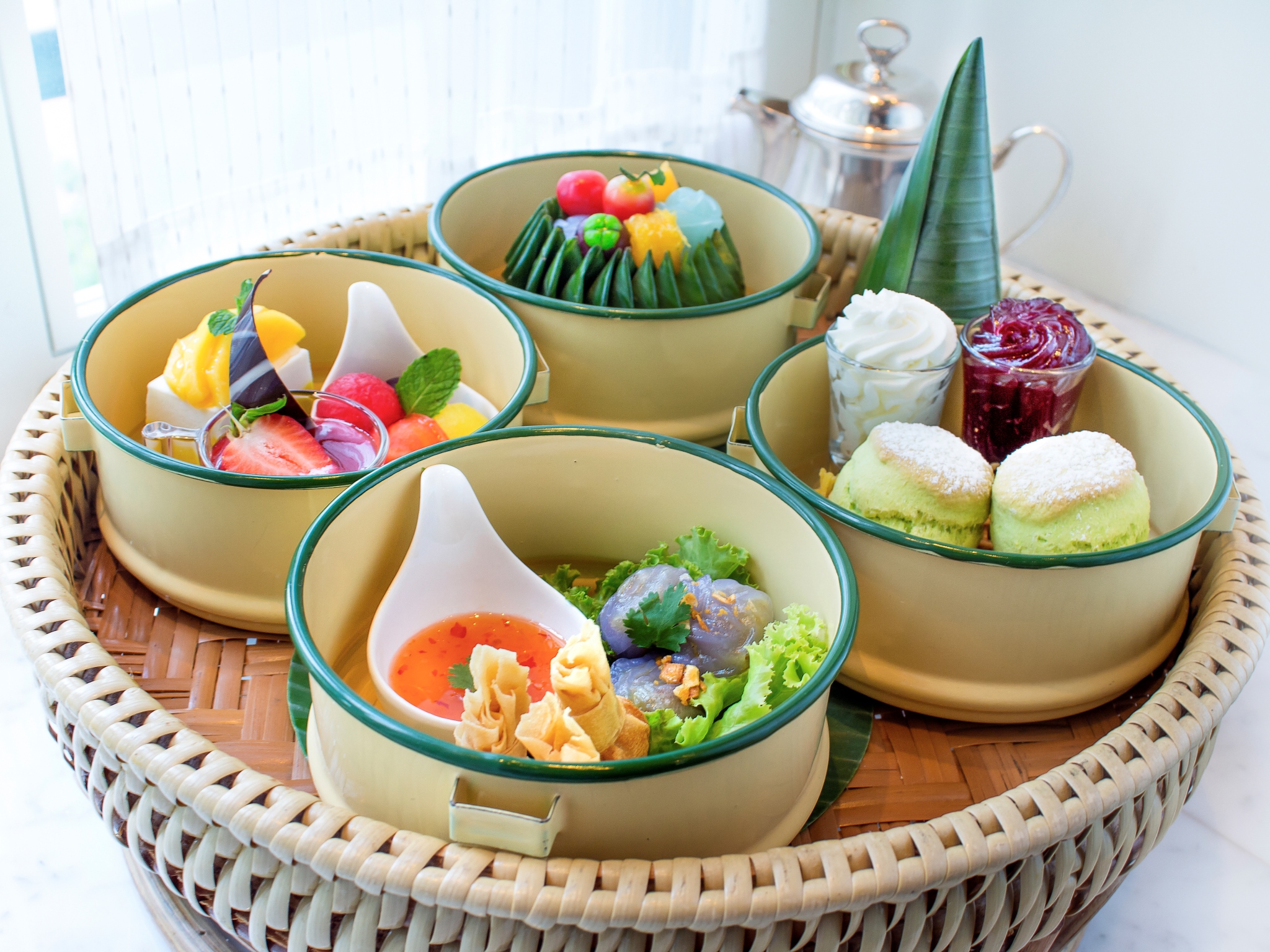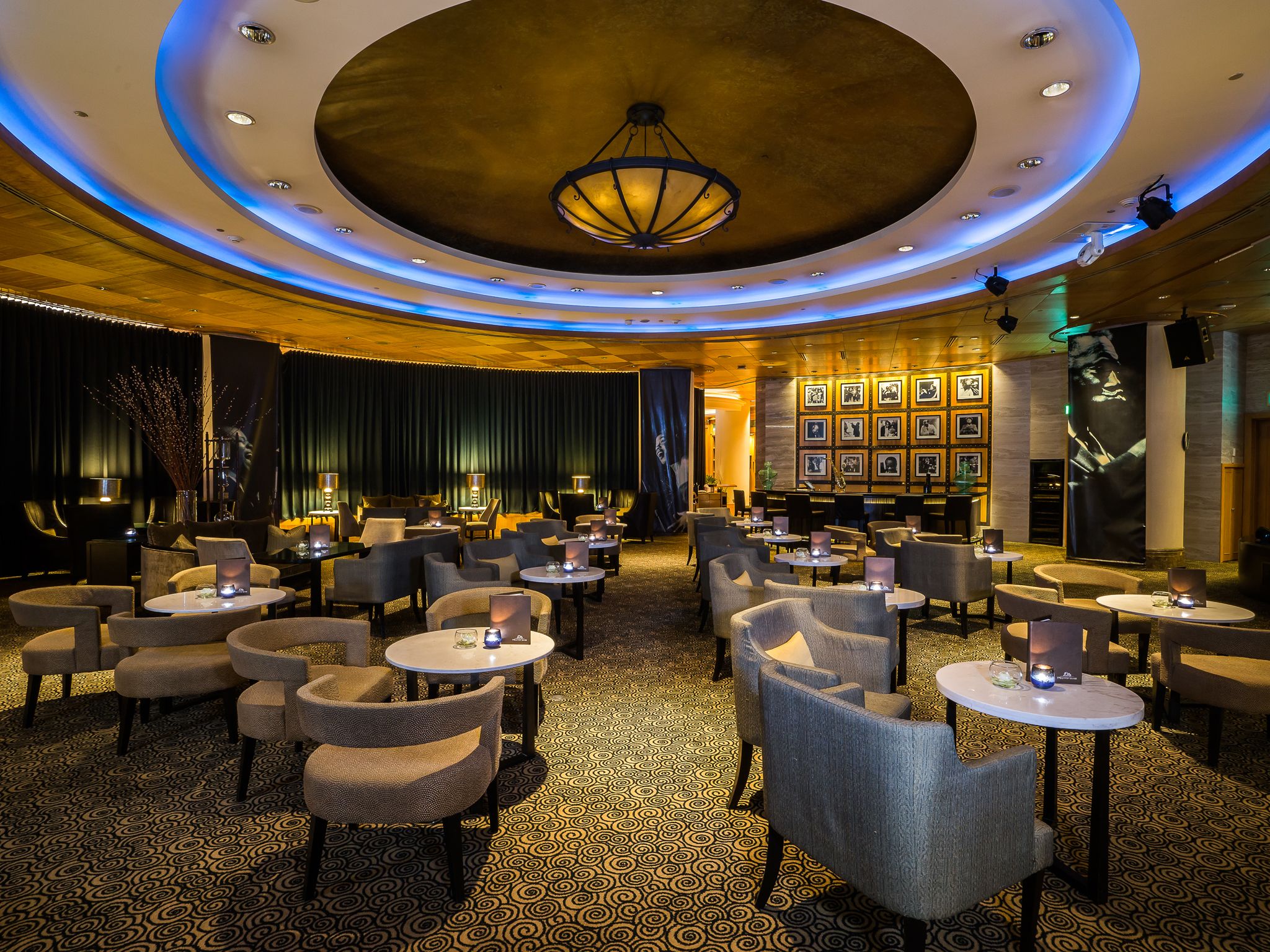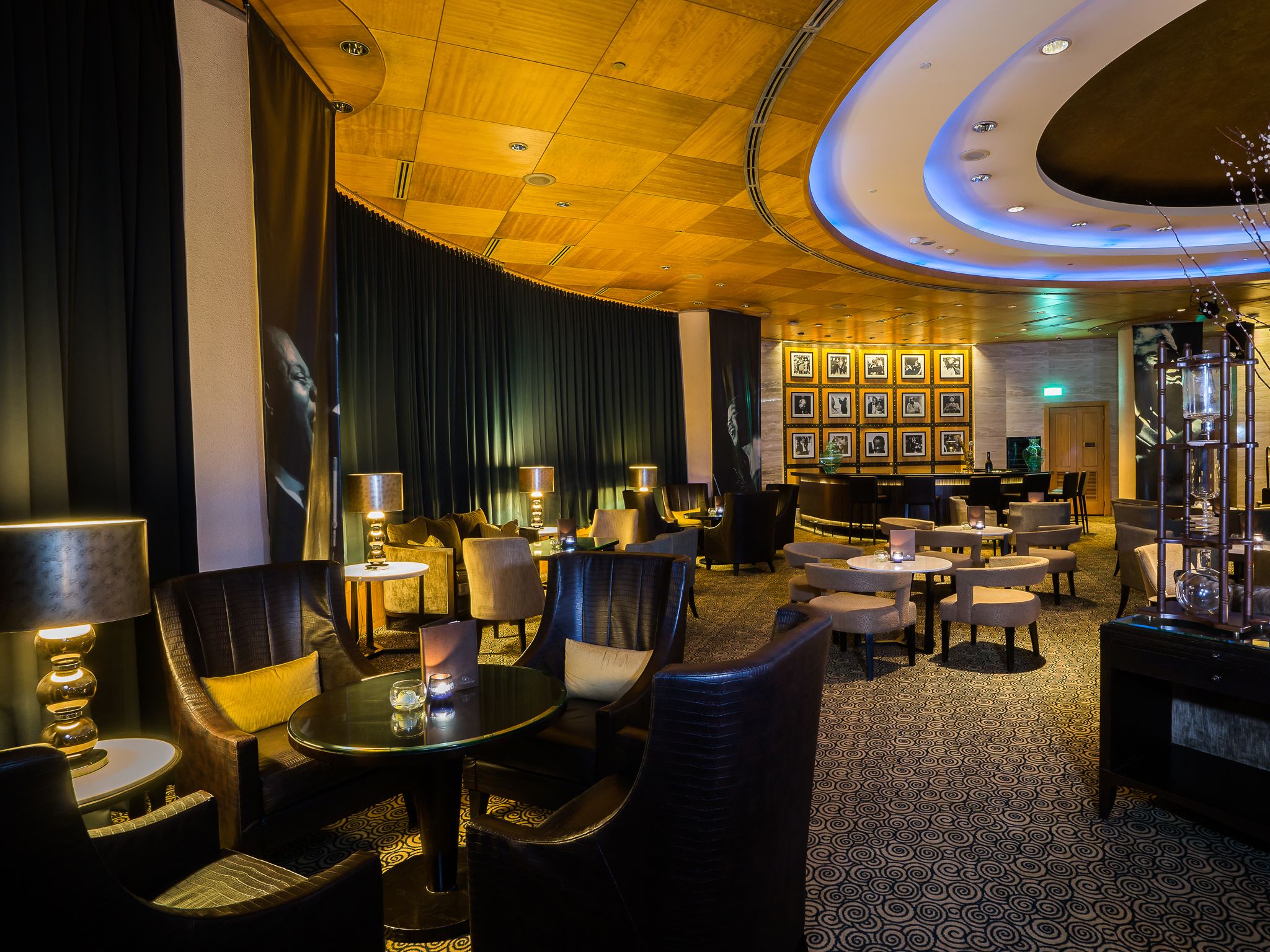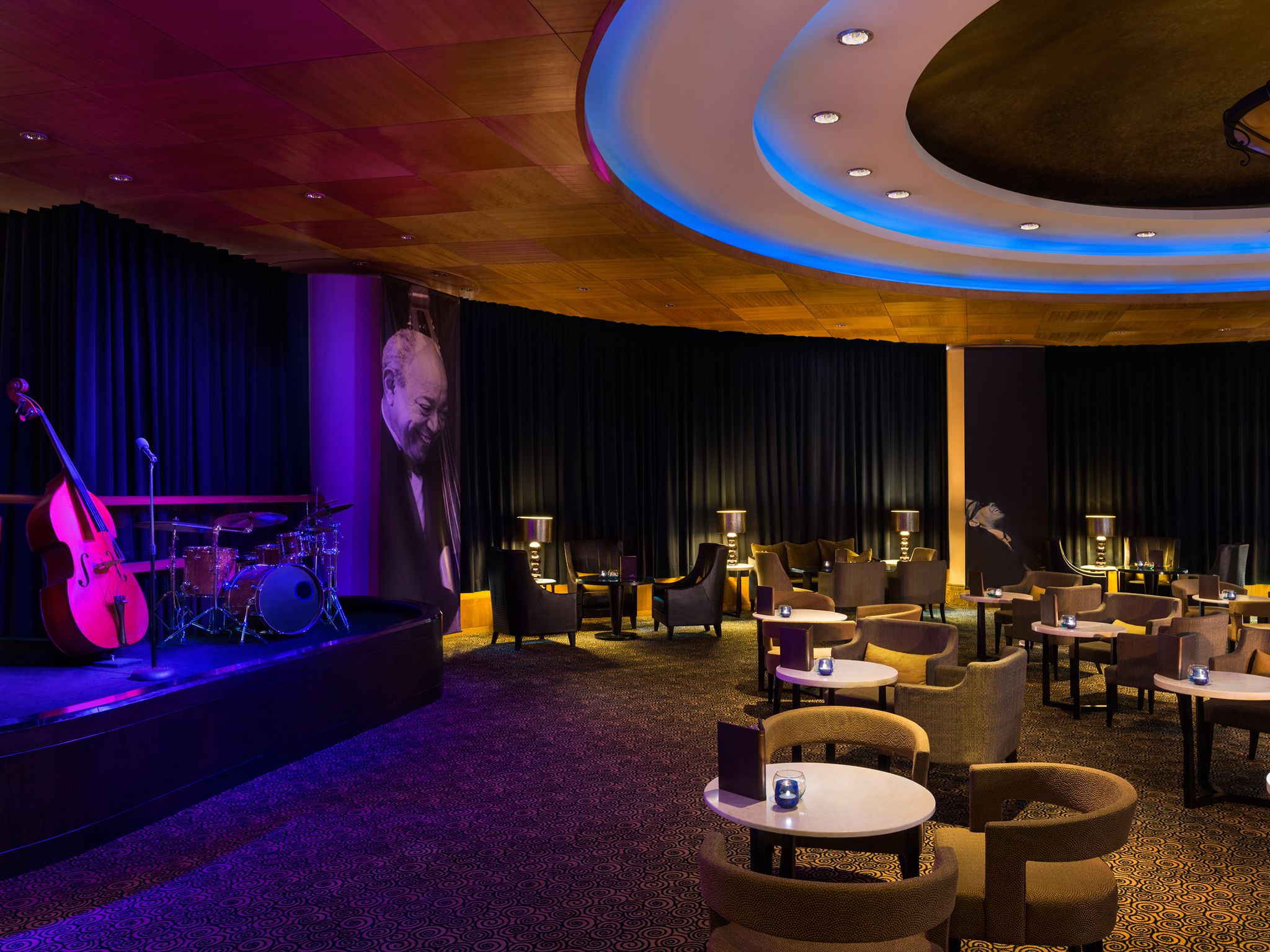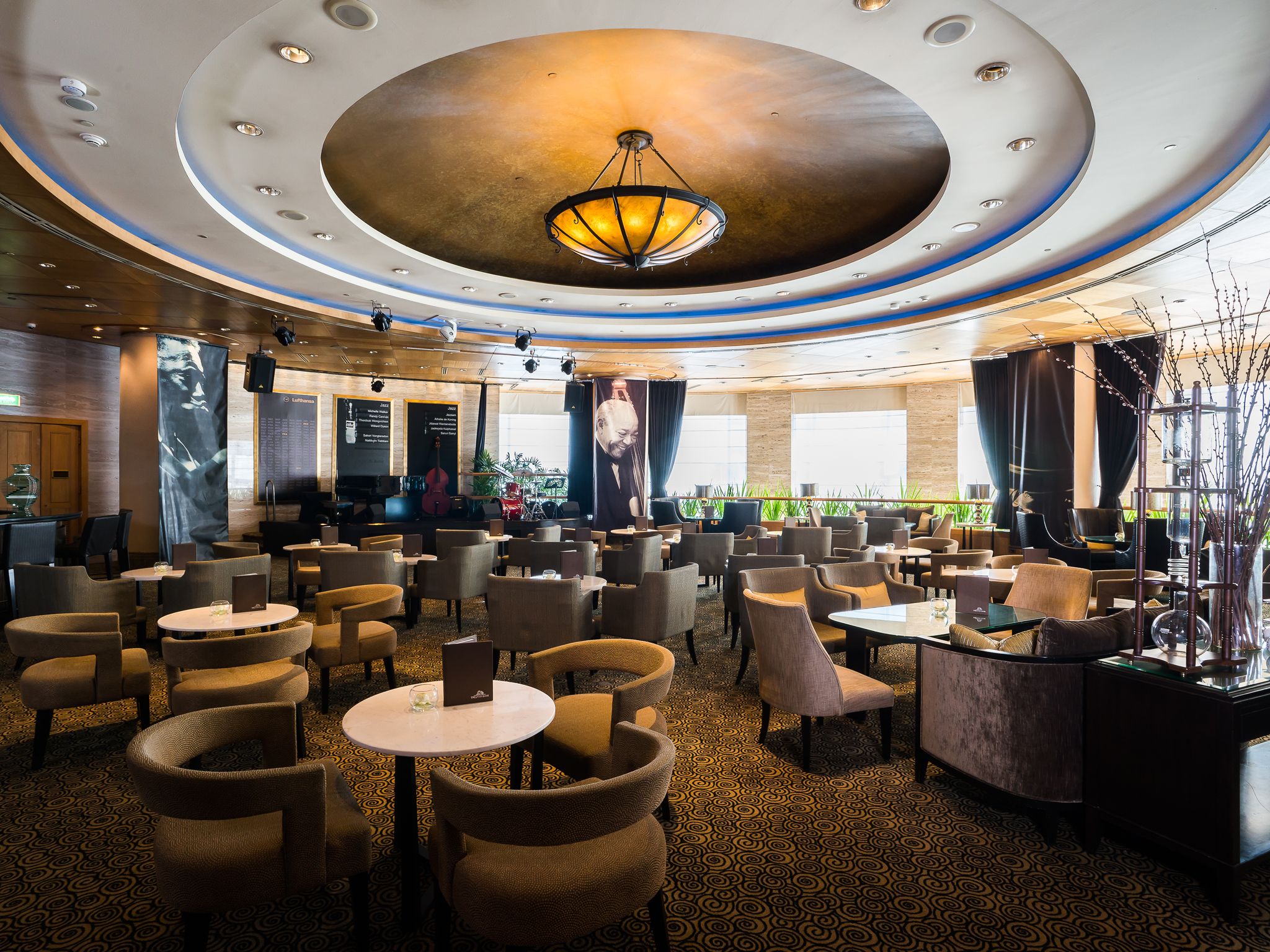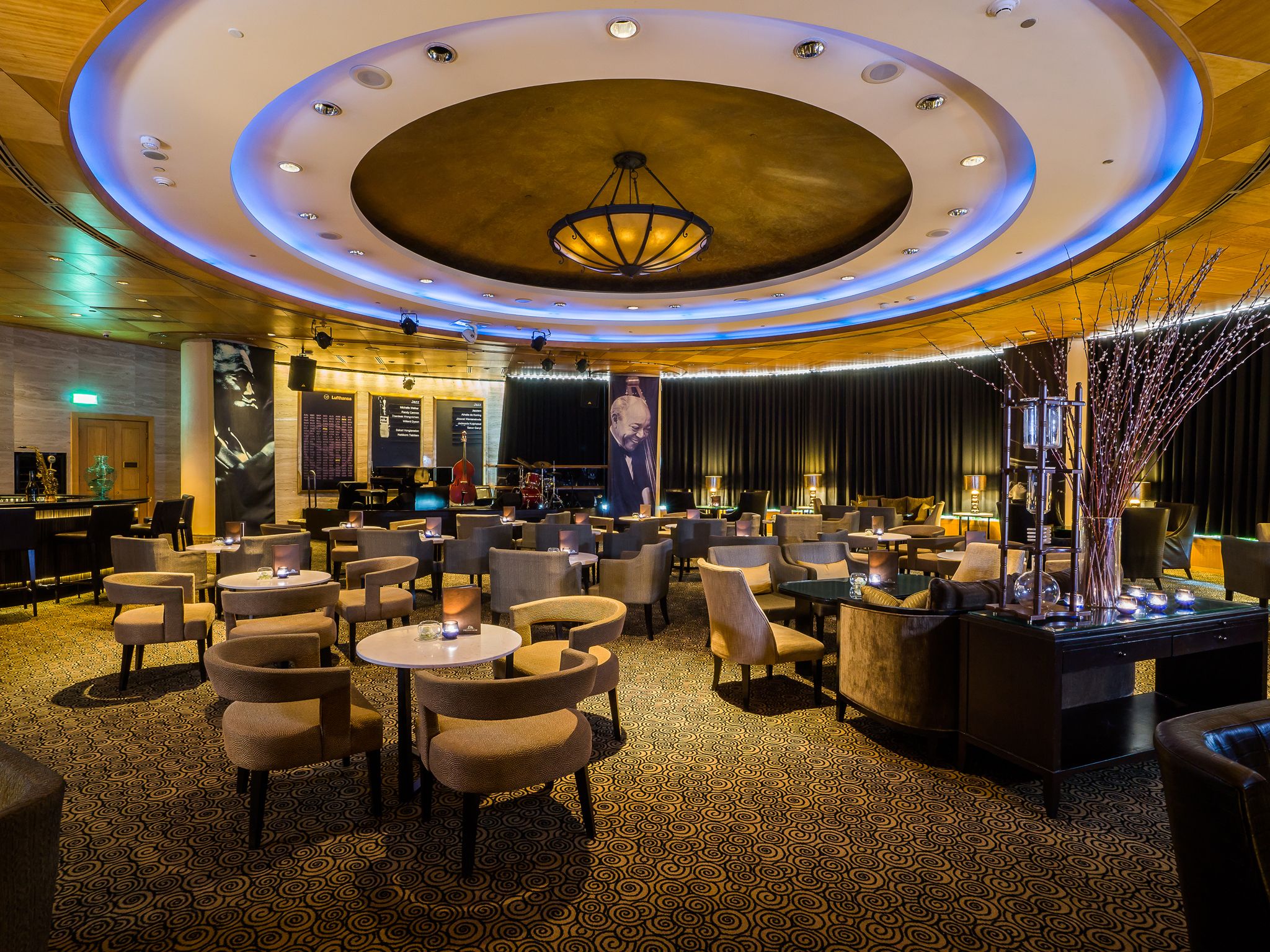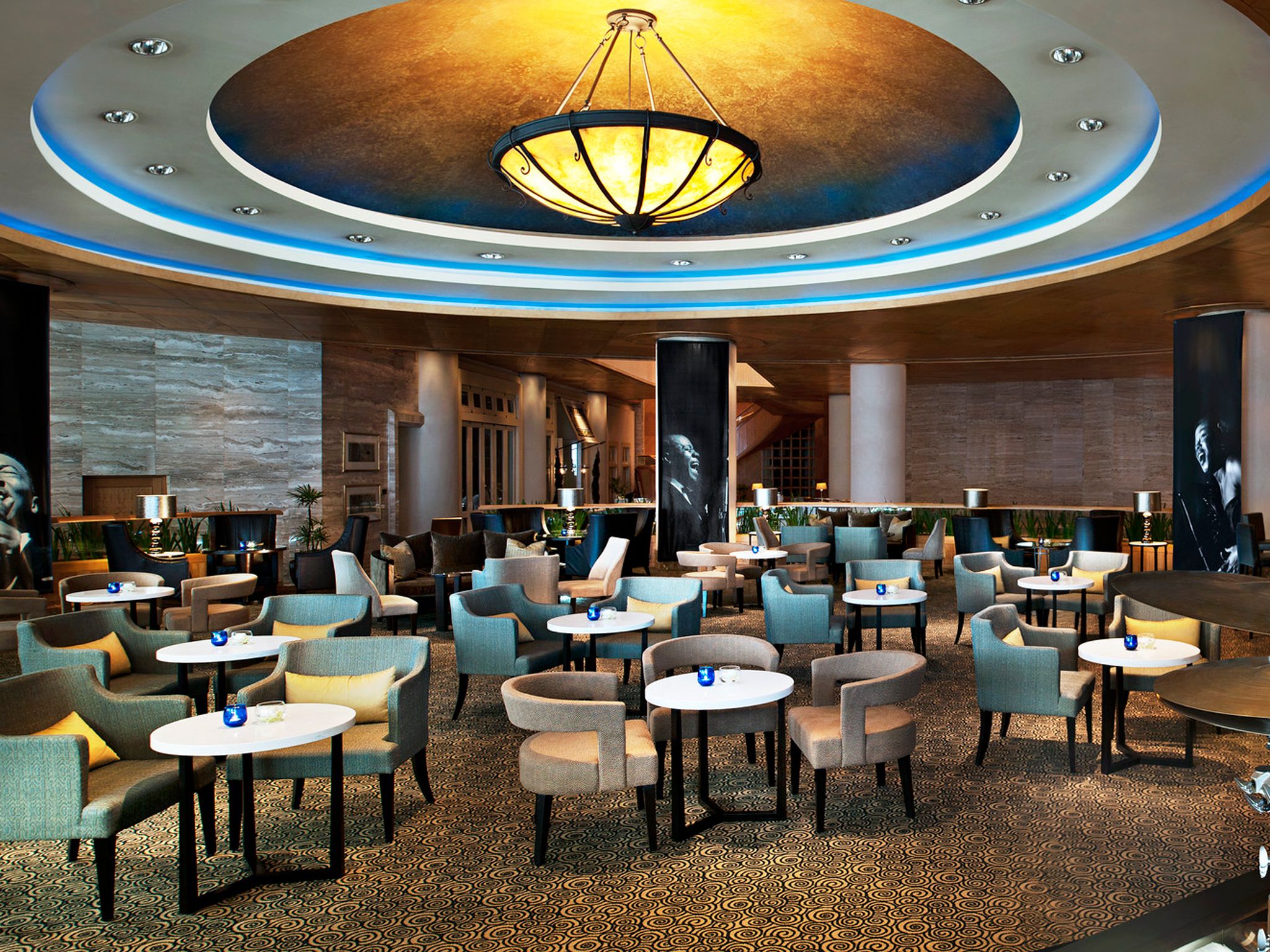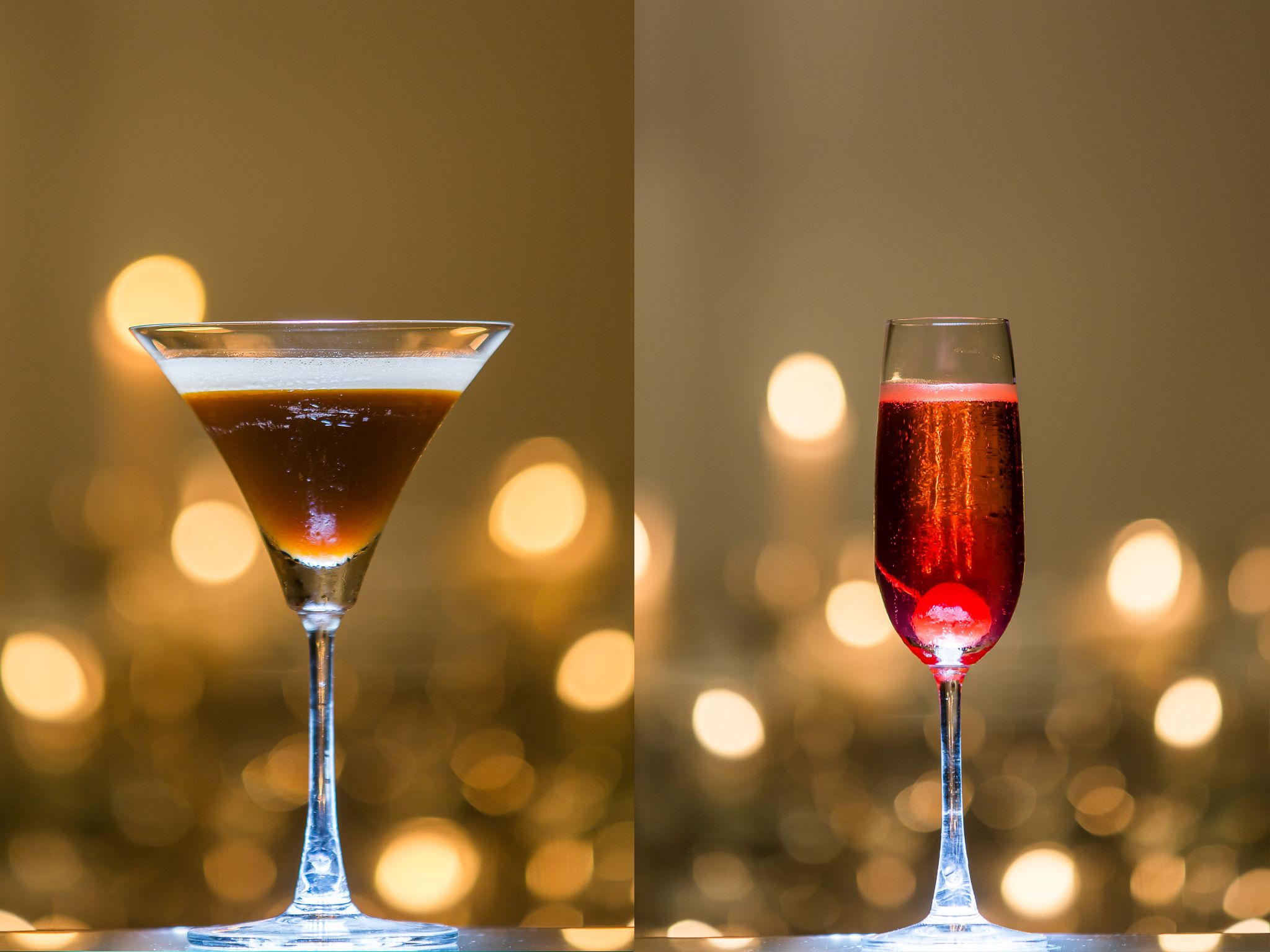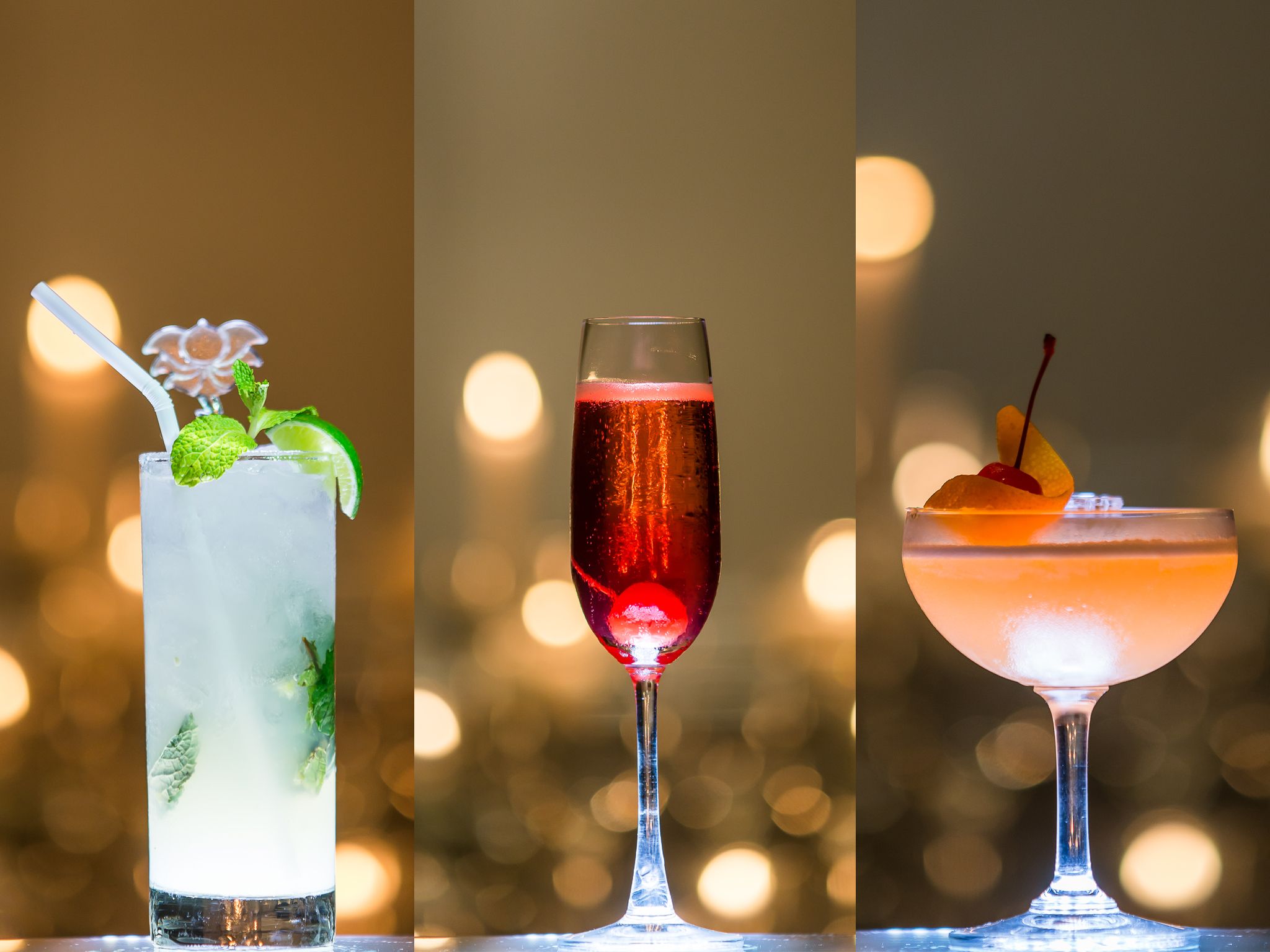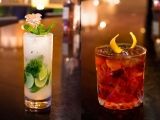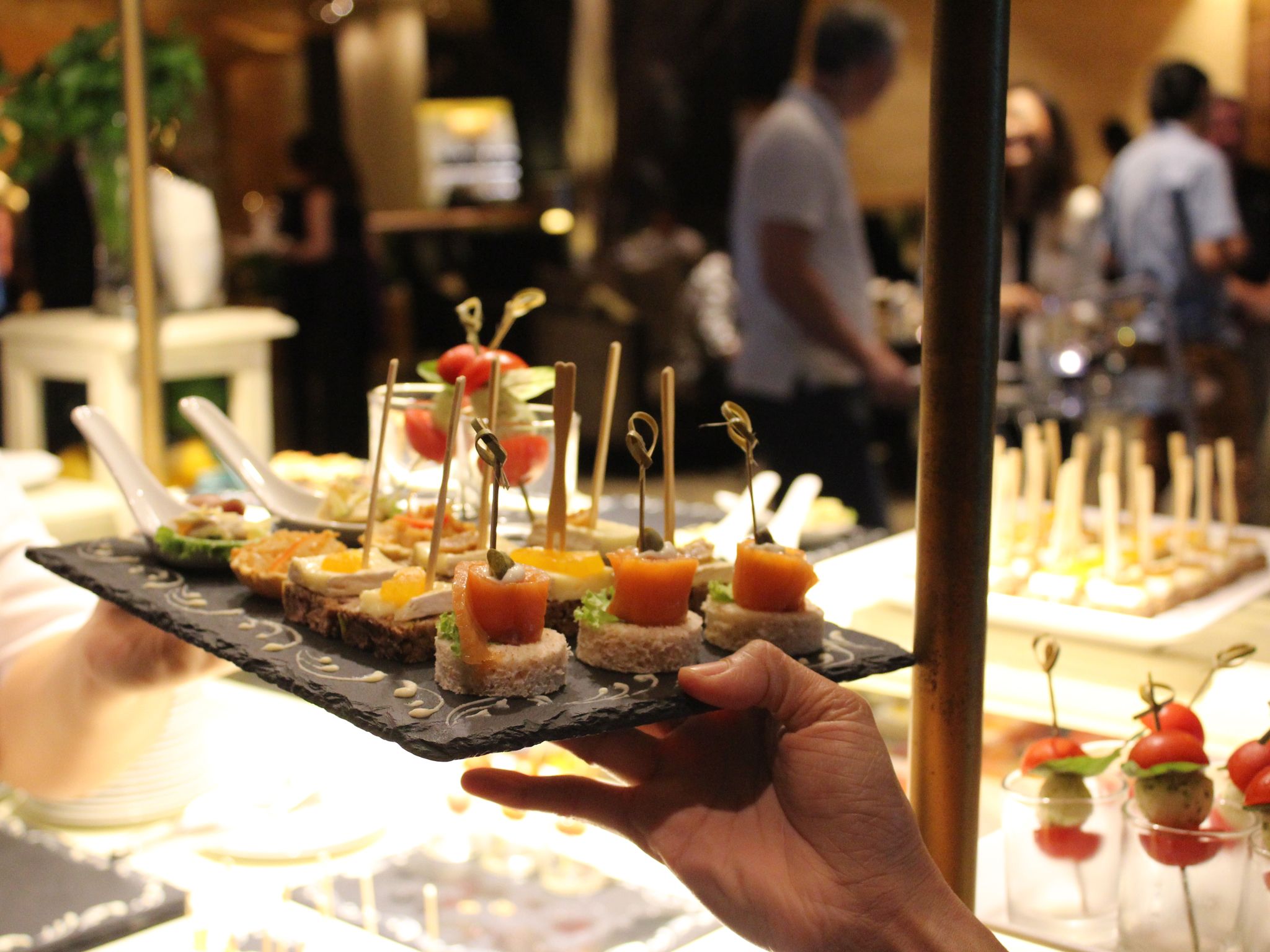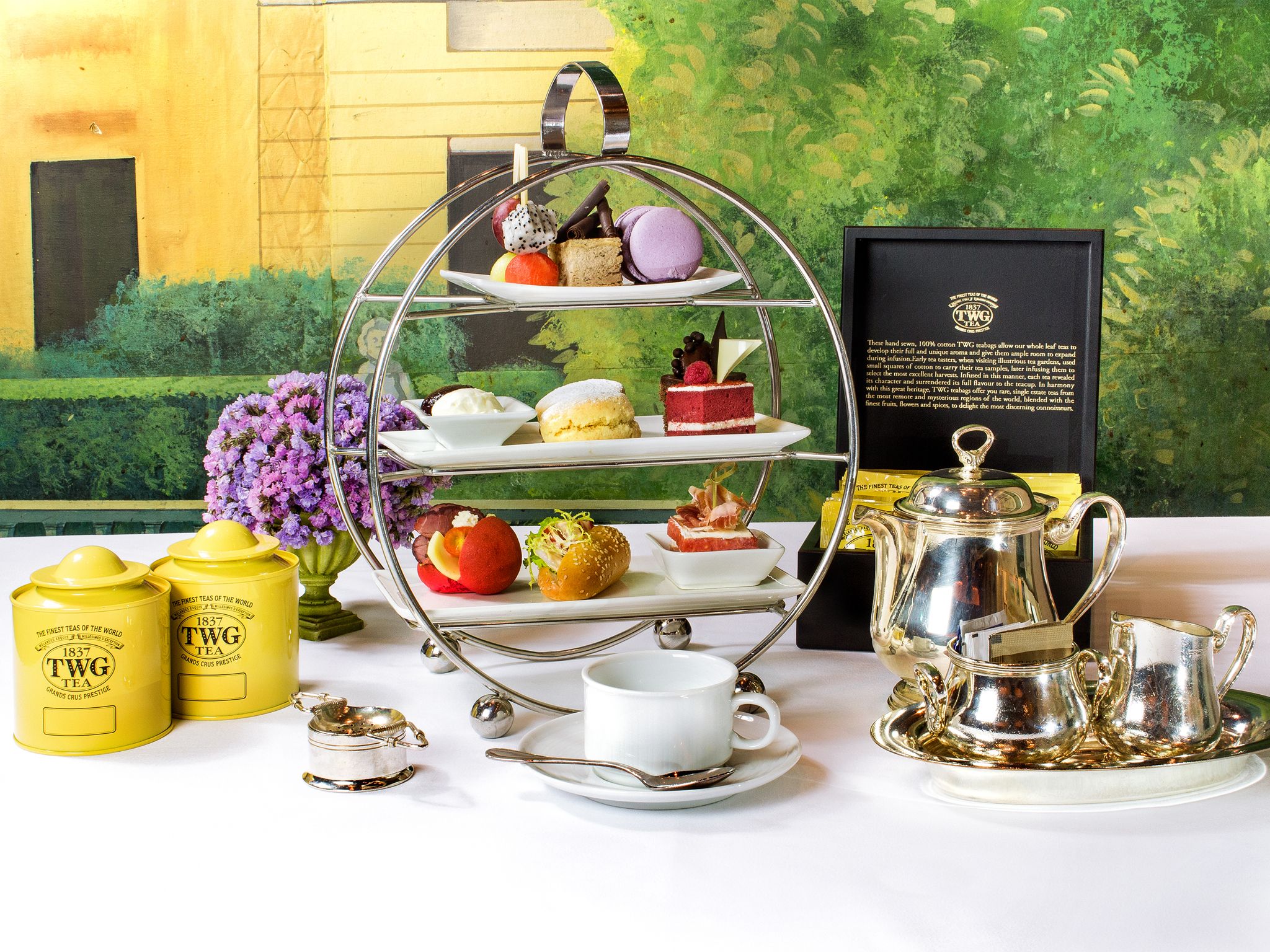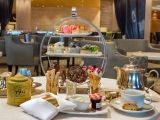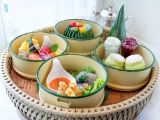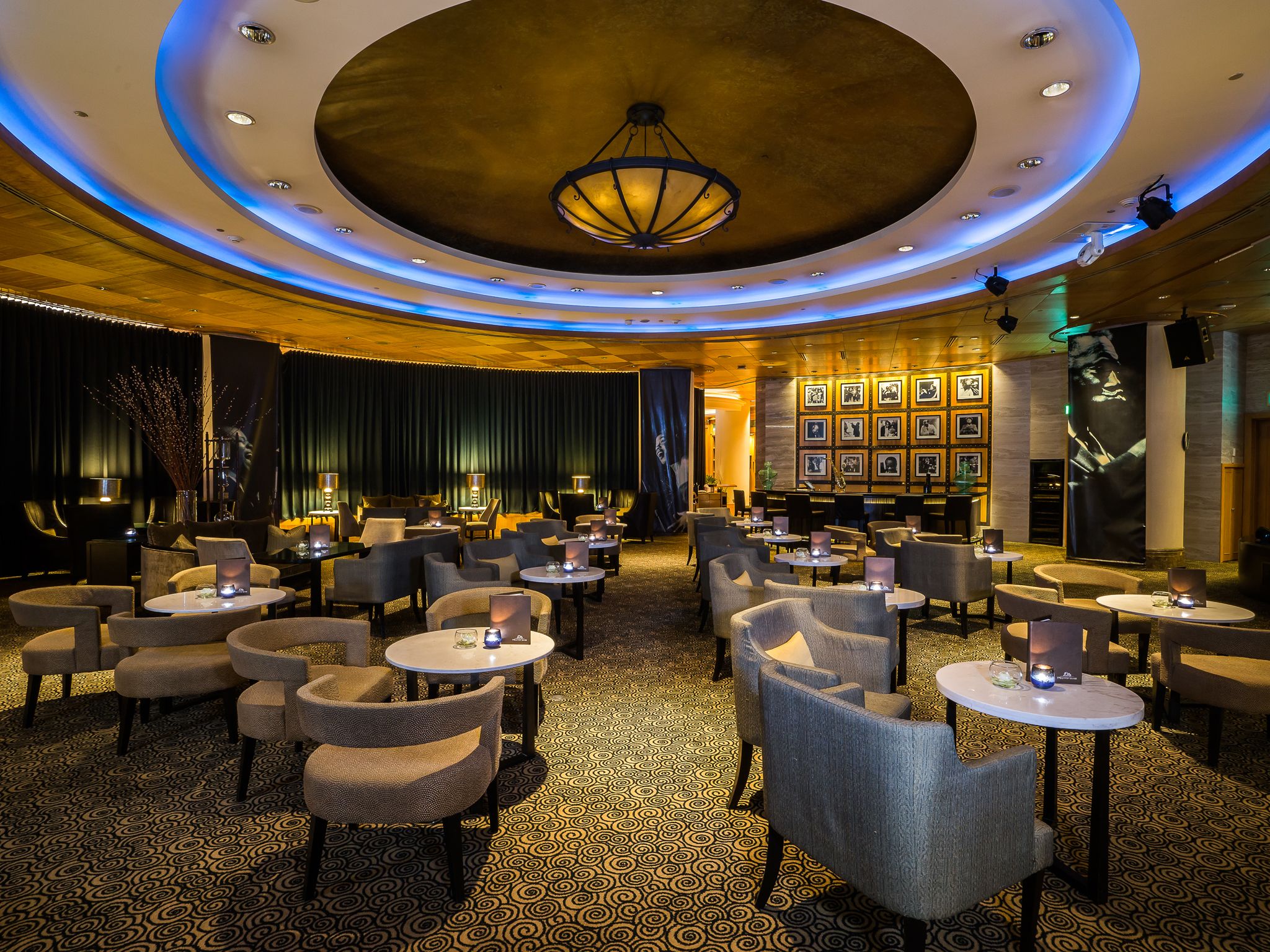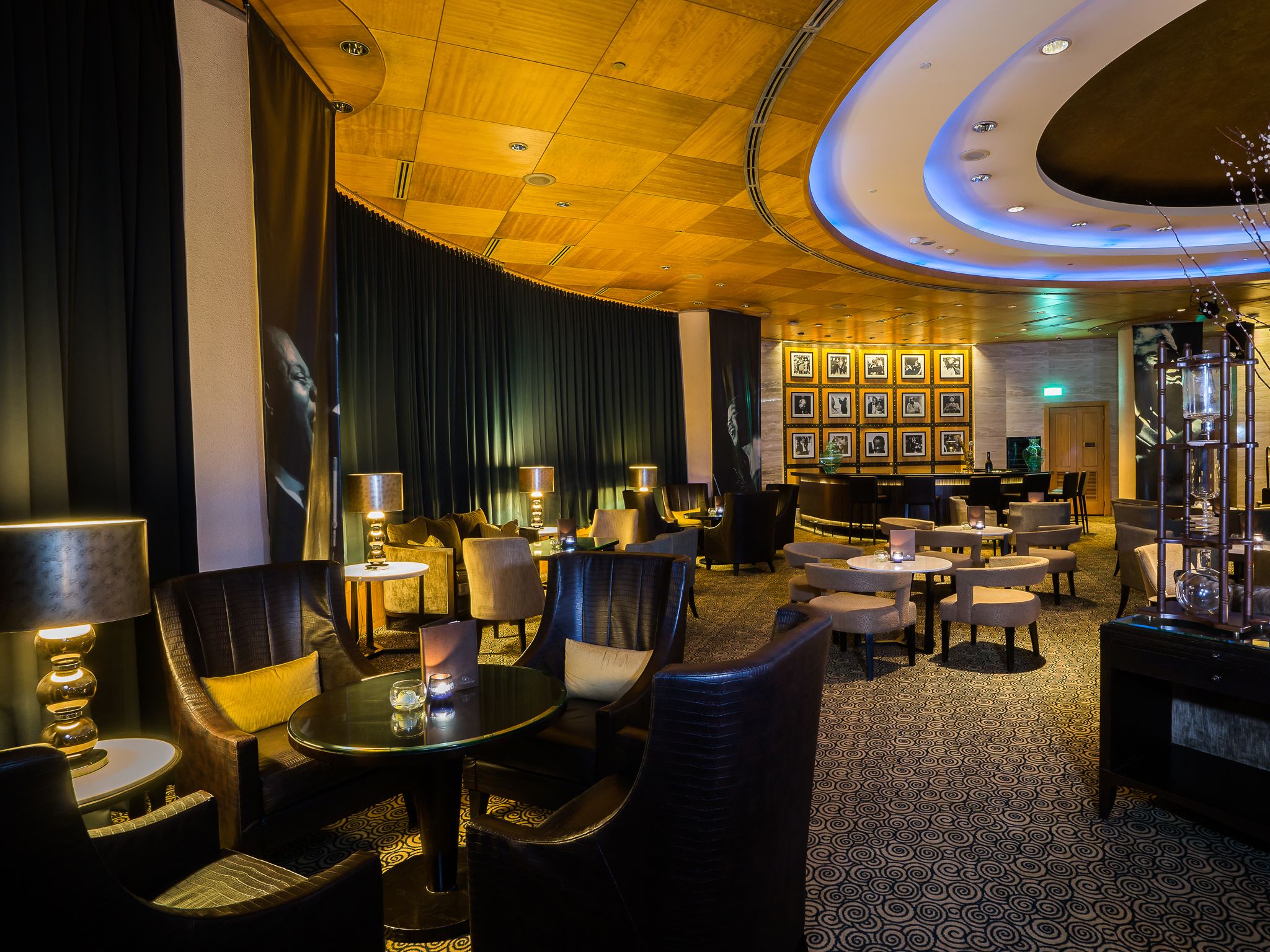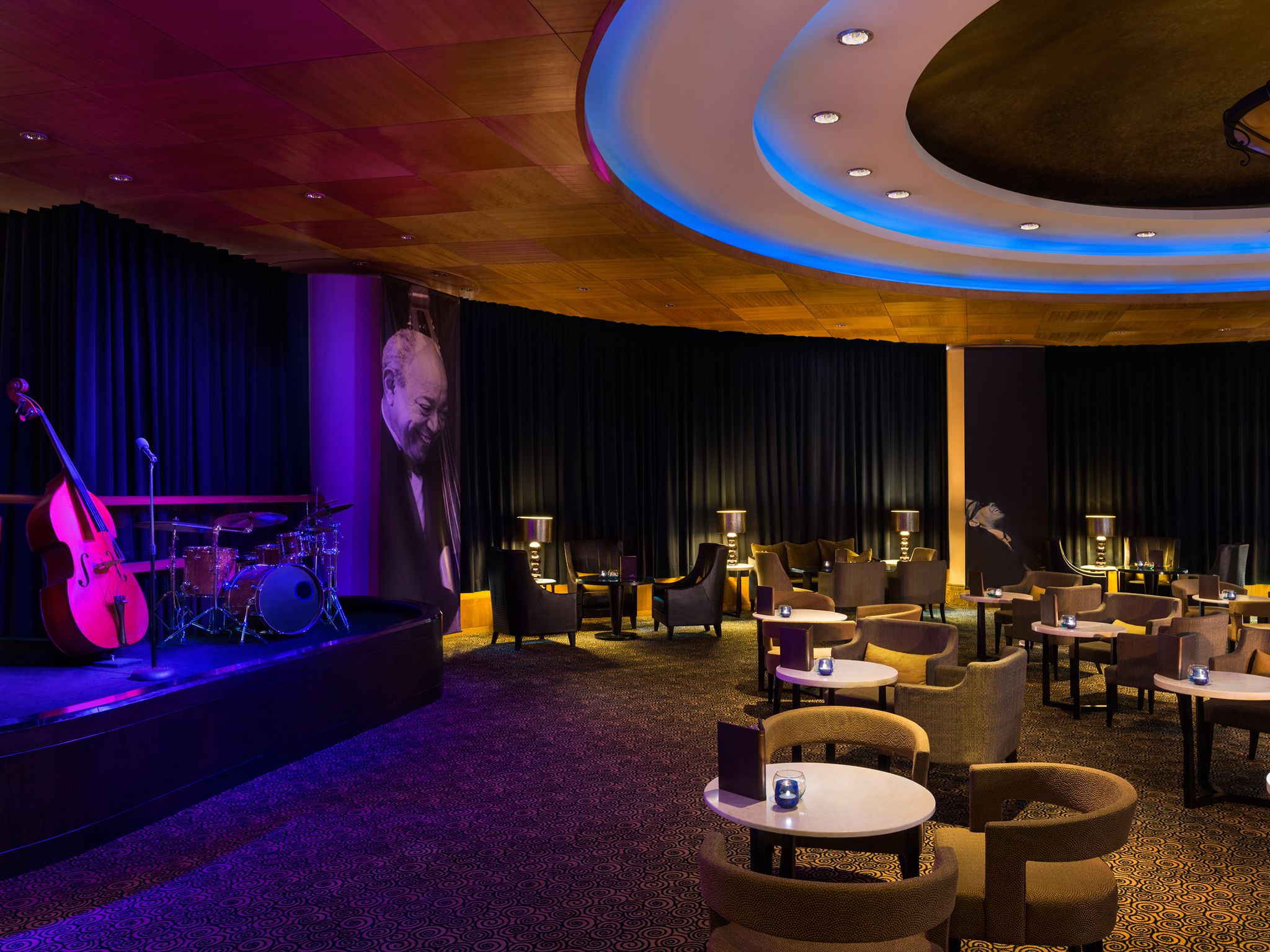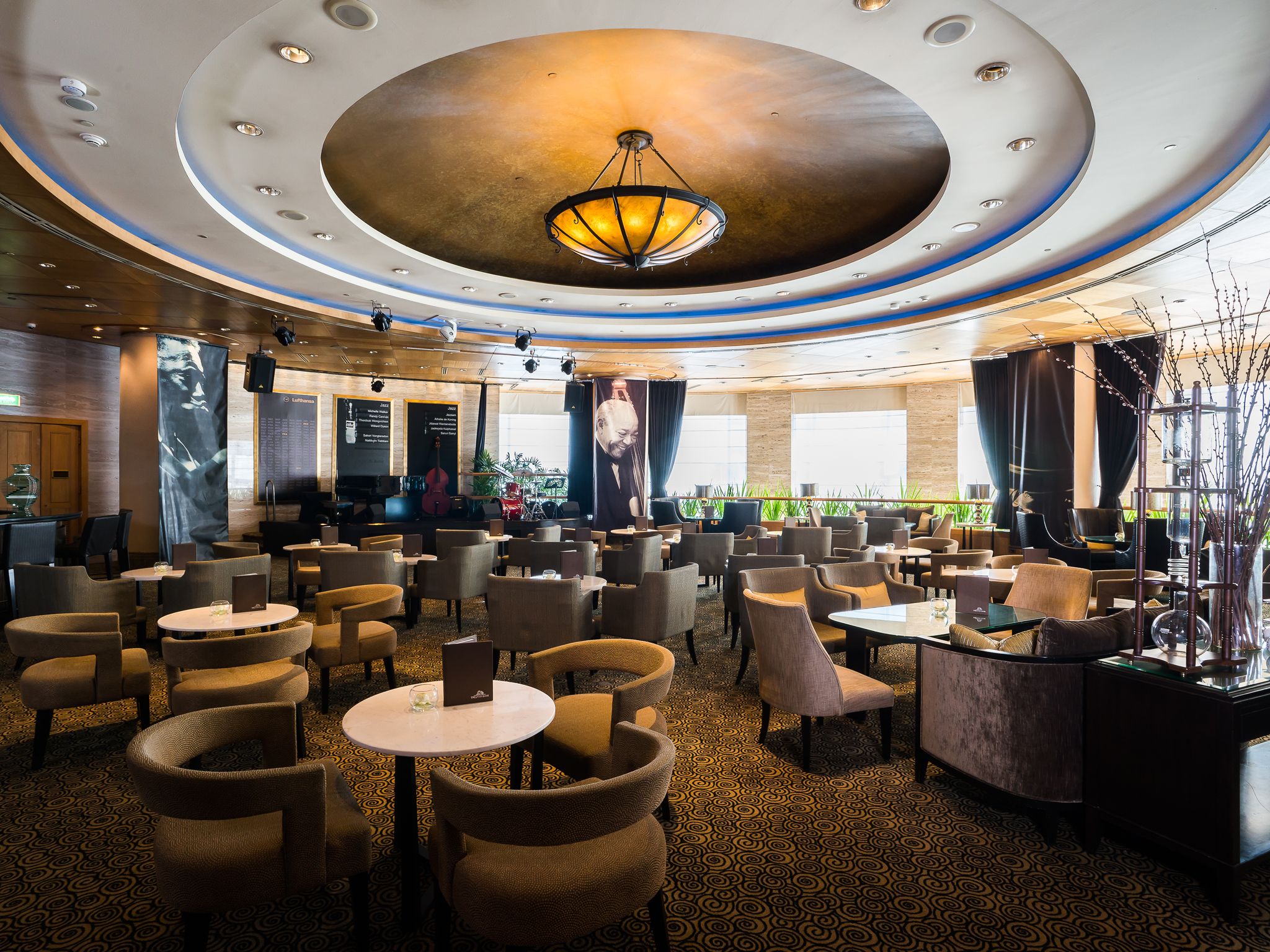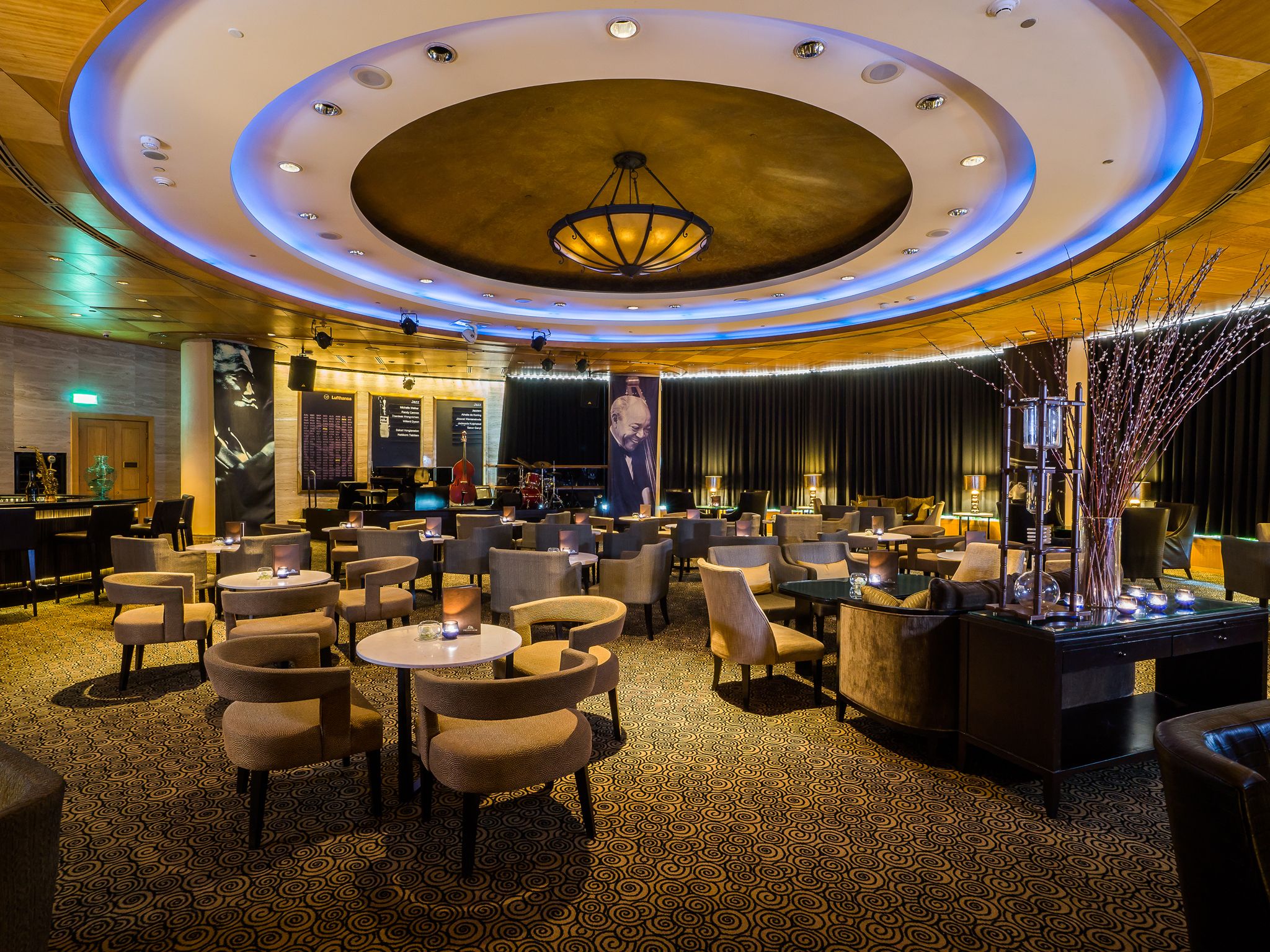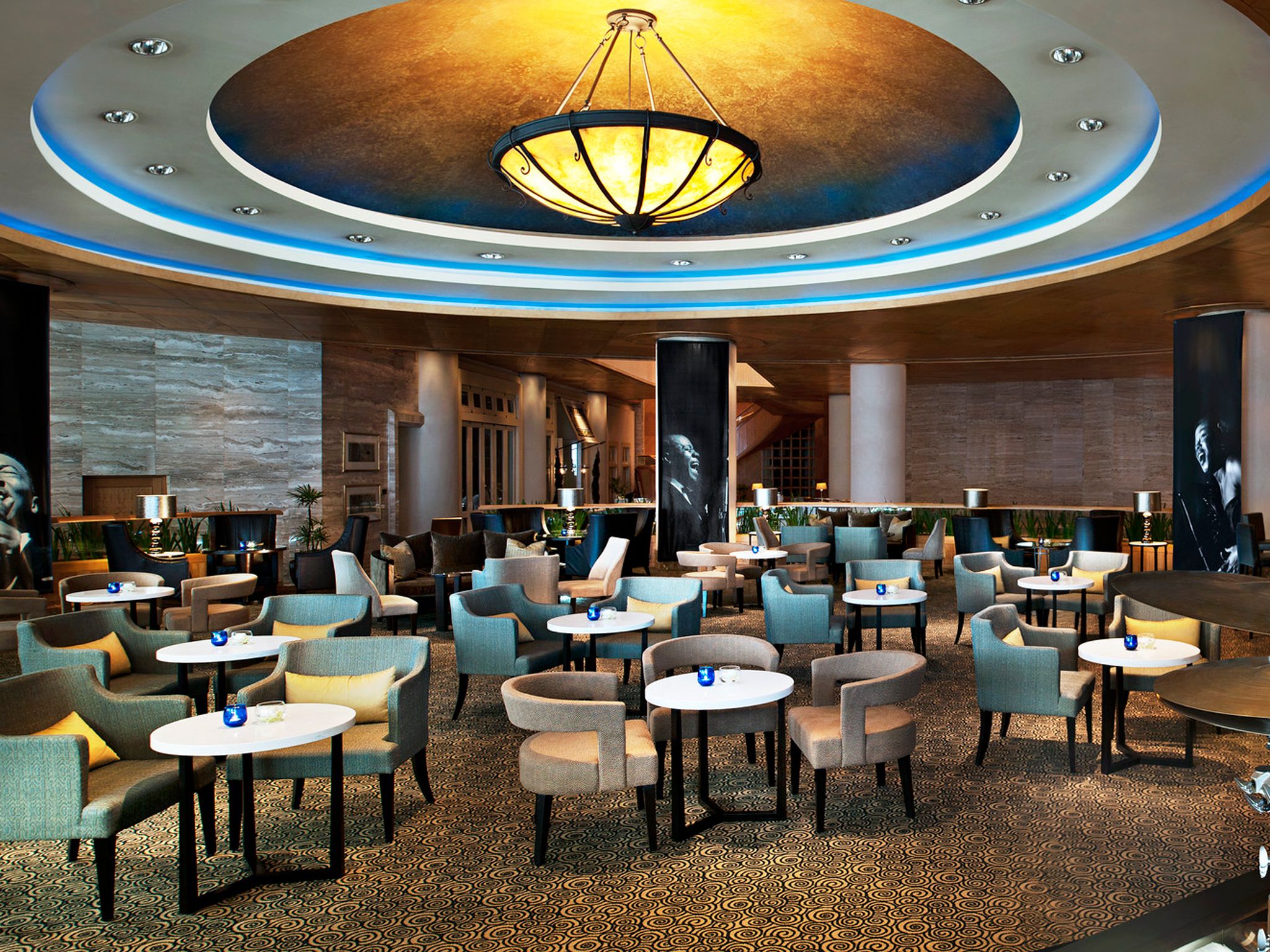 Albums
The Living Room Video
Sunday Jazzy Brunch Video
Daily

9.00 - 24.00 hours

Sunday Jazzy Brunch

12.00-15.00 hours