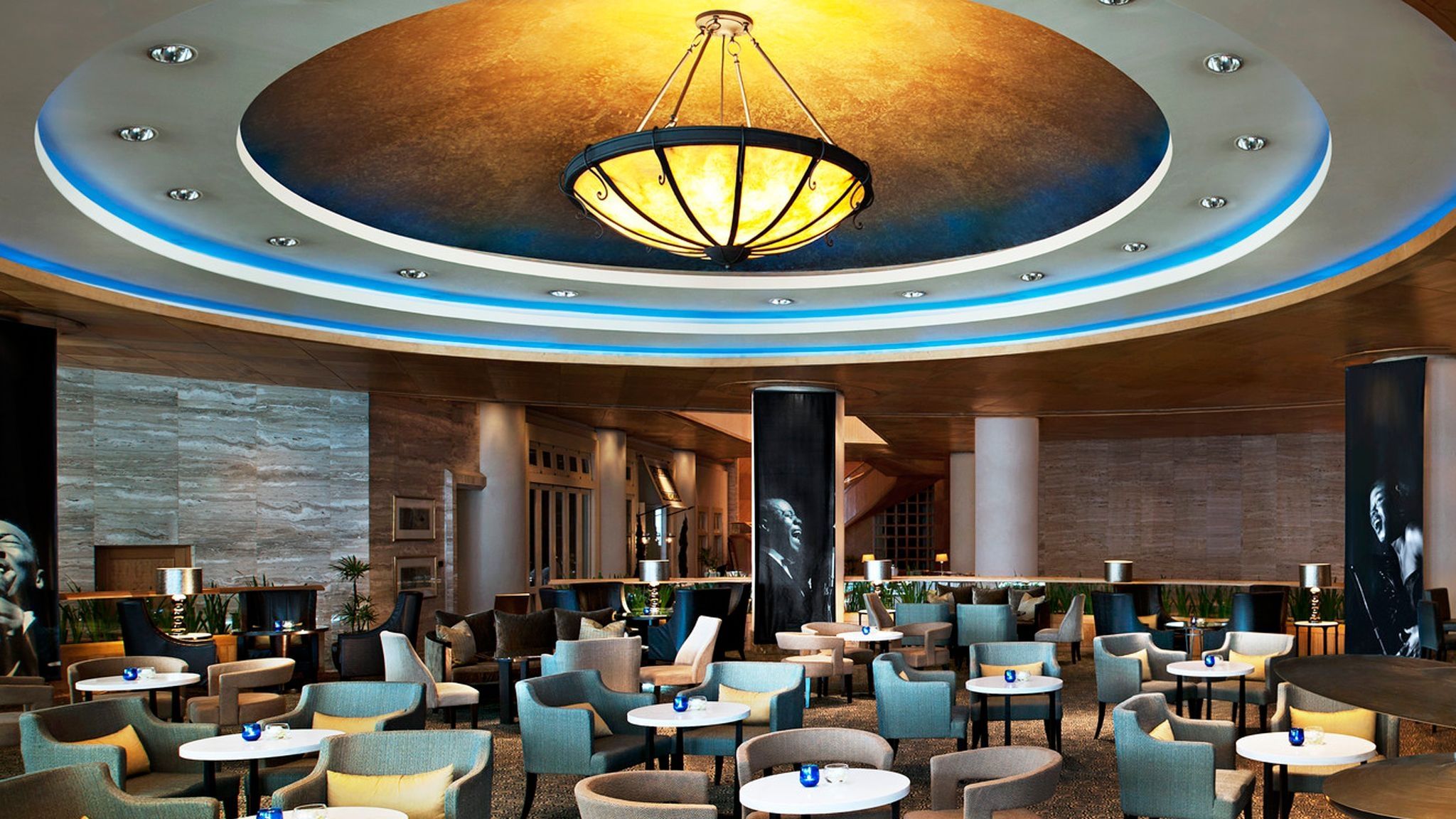 The Living Room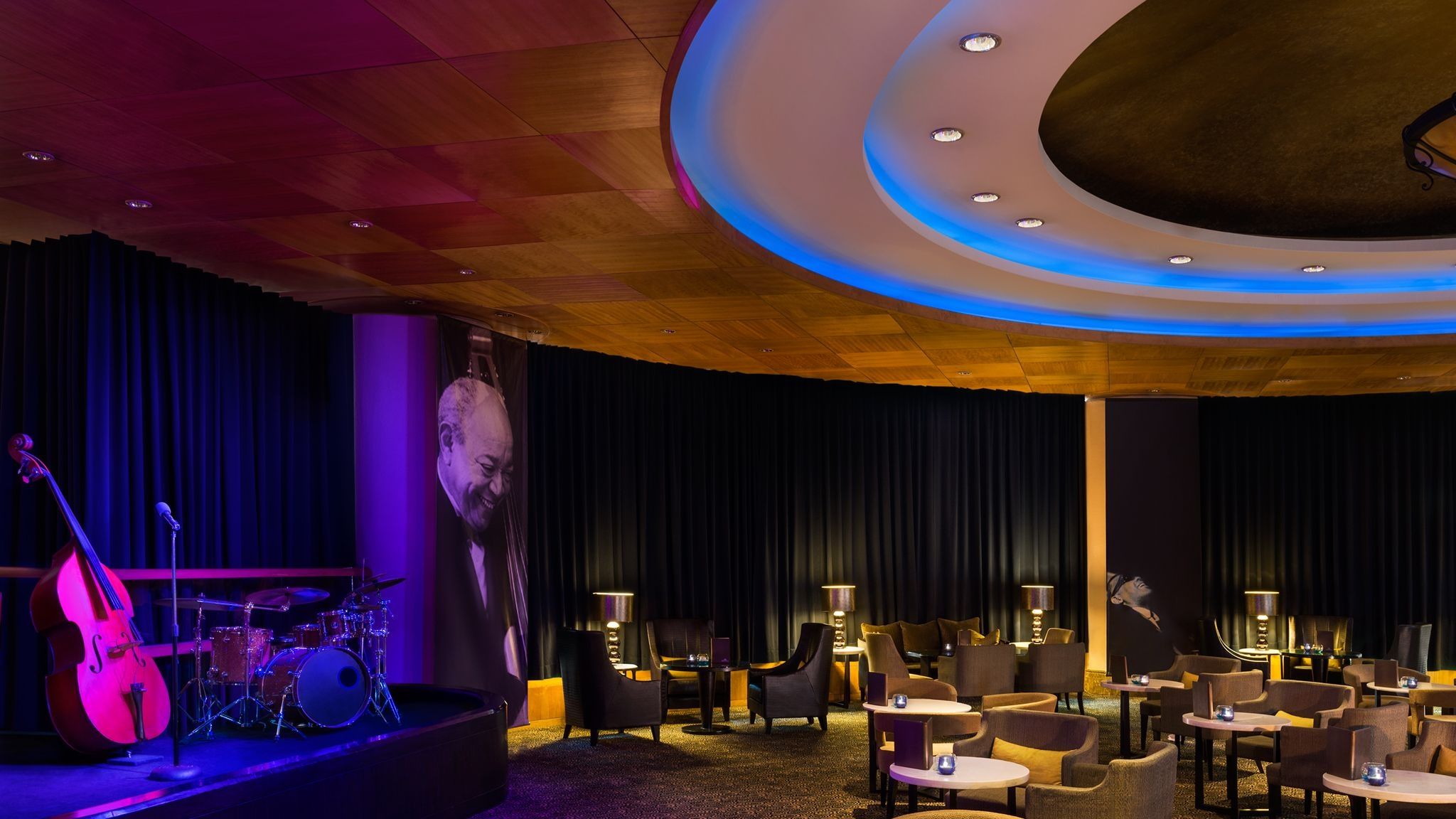 The Living Room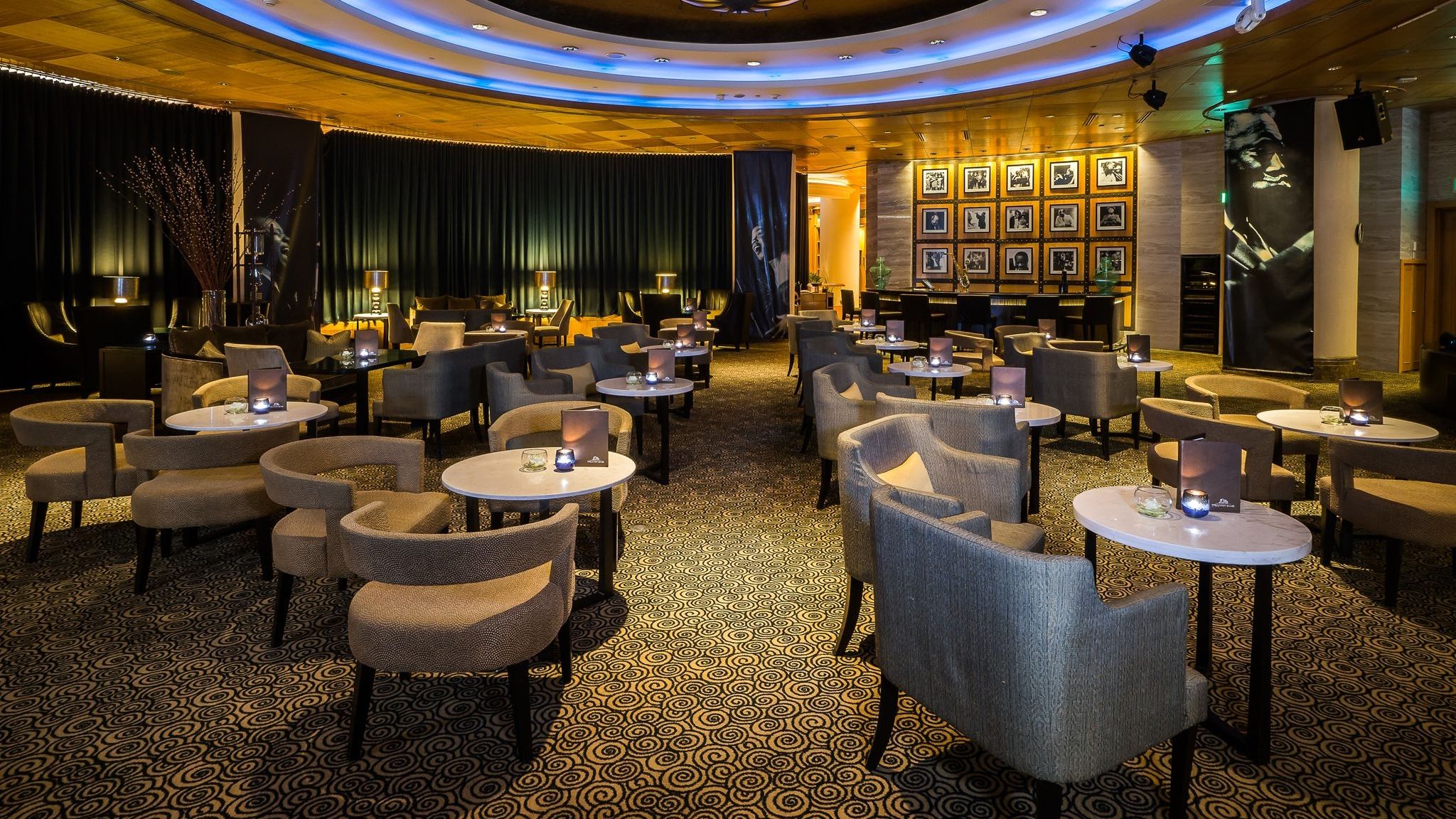 The Living Room
The Living Room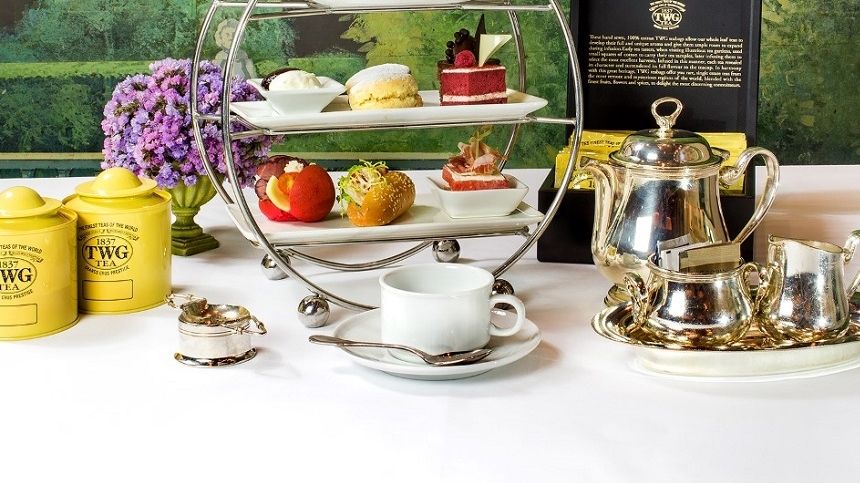 The Living Room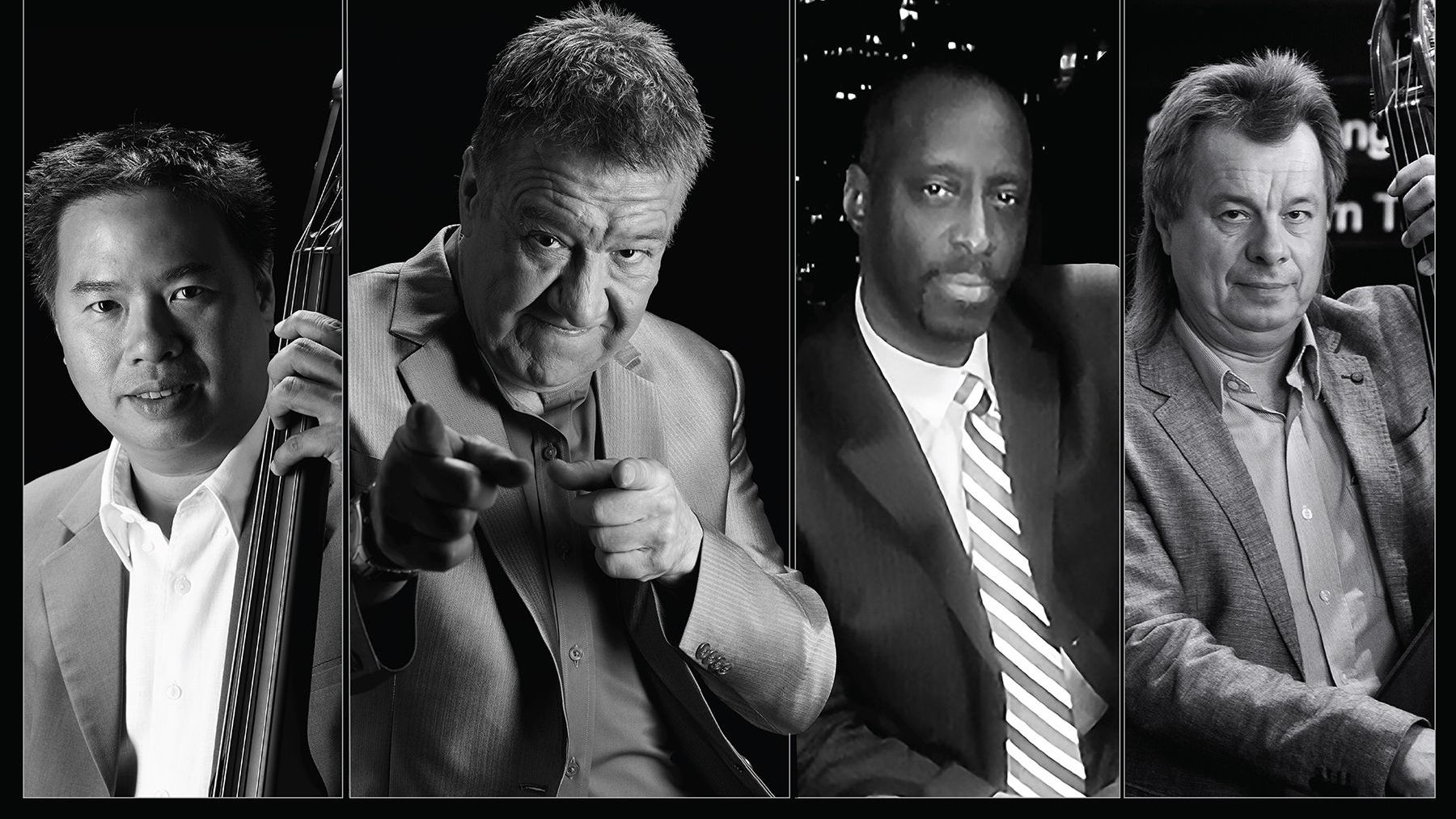 The Living Room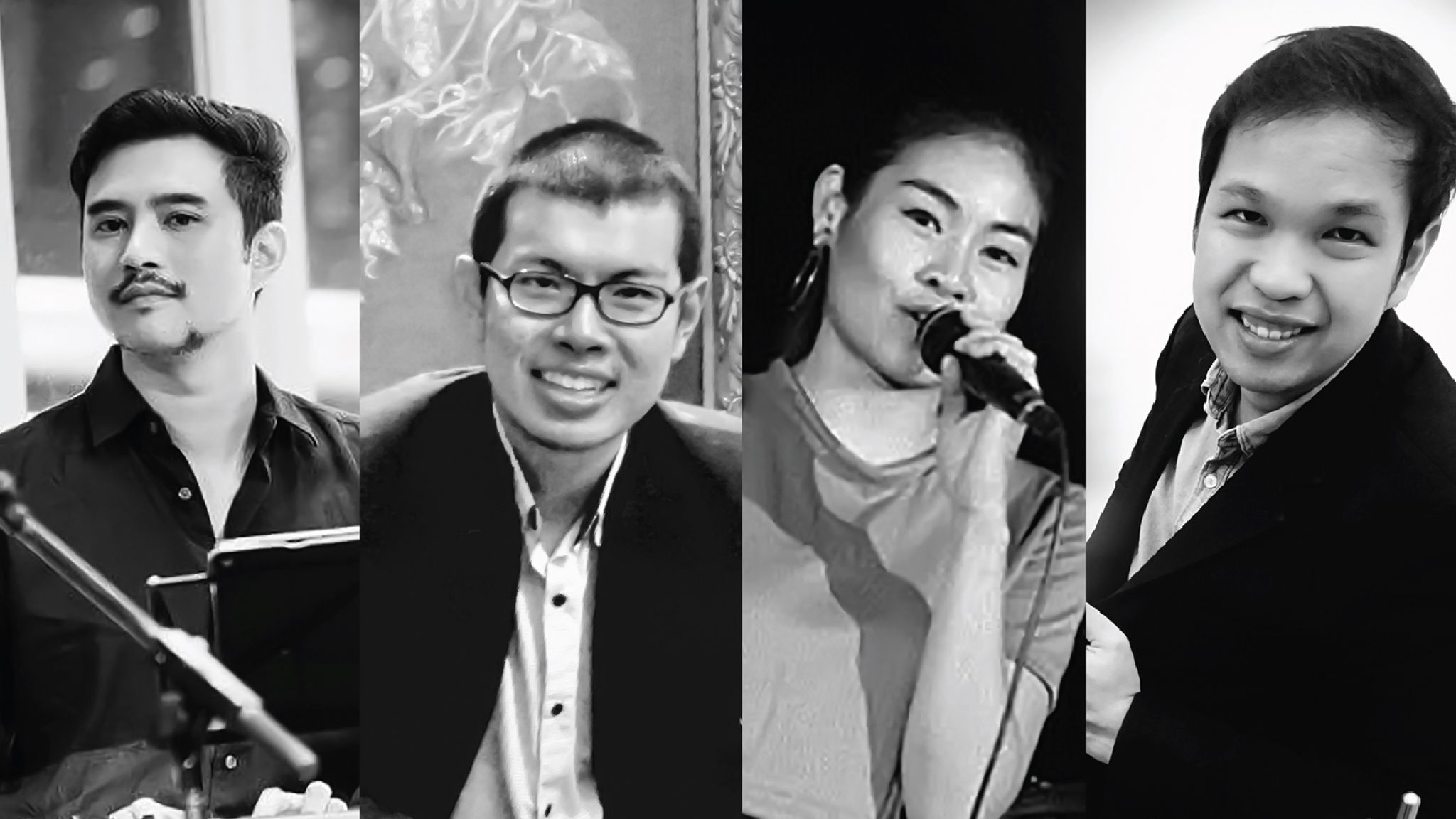 The Living Room
The Living Room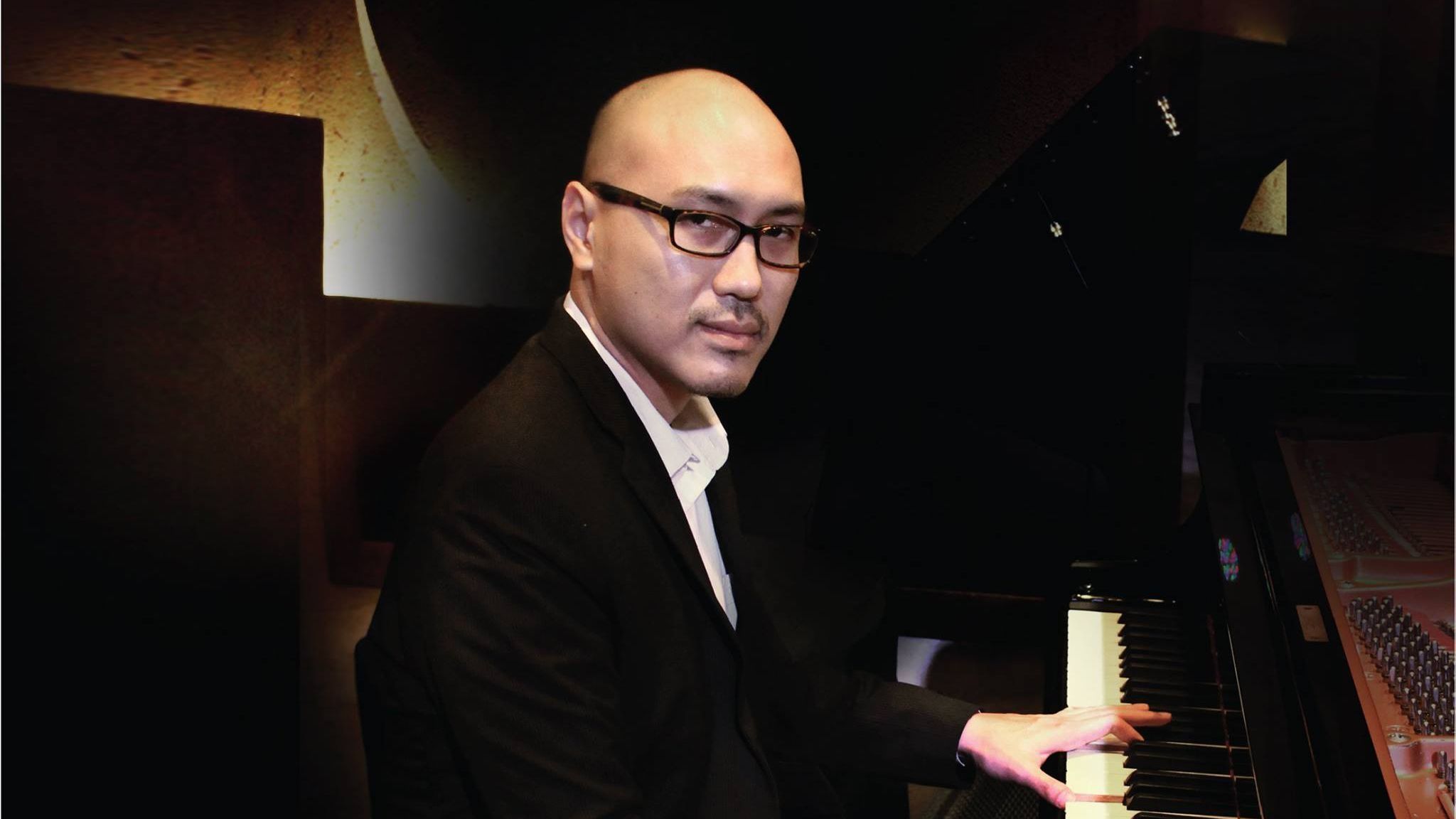 The Living Room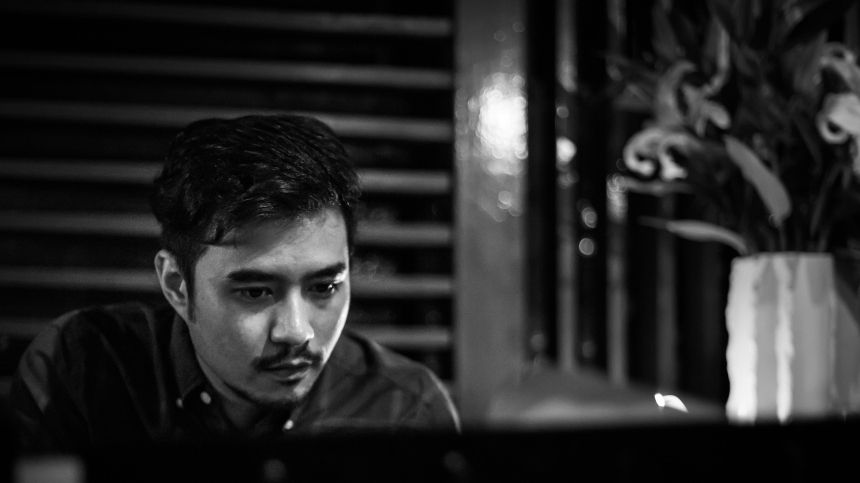 The Living Room
DALE BARLOW
Every Friday and Saturday night until September 1, Dale Barlow one of Australia's most accomplished and internationally recognized jazz artists will thrill jazz lovers with a virtuoso saxophone performance.
Enjoy burger and a soft drink for only THB 350 net at Orchid Café, The Living Room, BarSu or The Sala.
Line: @SheratonGrandeBKK
Bangkok's Premier Jazz Venue
Renowned as Bangkok's premier live jazz venue, the line-up at The Living Room regularly features outstanding performances from some of the finest international talent including Grammy Award winners and the most respected musicians on the jazz scene today.
Highlights include pianist Randy Cannon who delivers a mesmerizing display of spontaneous improvisation and thrilling musicianship at the ivories. Described as "a pianist of formidable gifts, and consistently galvanizing rhythmic sensitivity" by jazz critic Leonard Feather of the Los Angeles Times, Randy Cannon's performances are nothing short of breathtaking.
Albums
The Living Room Food & Drinks
The Living Room Venue Image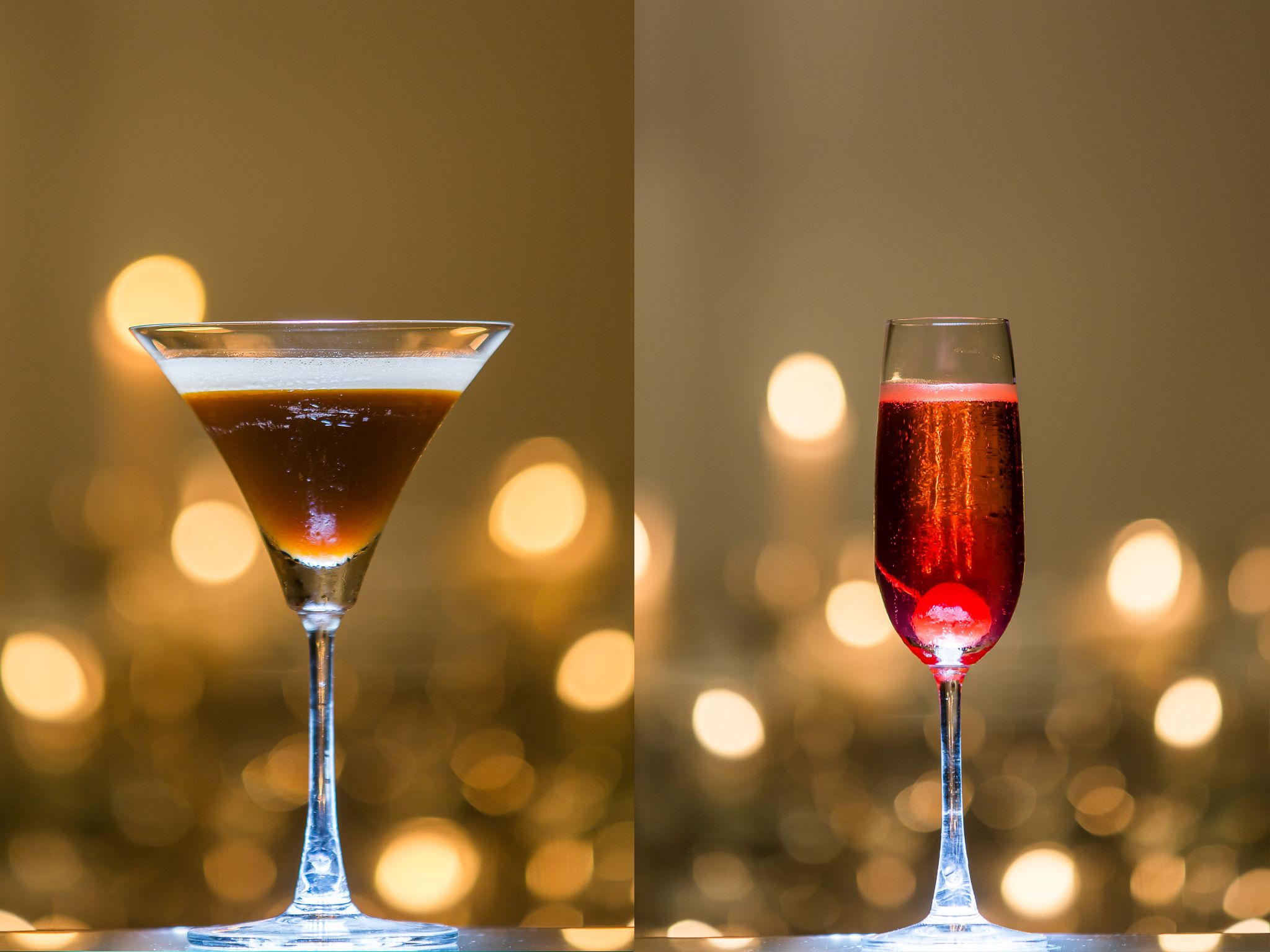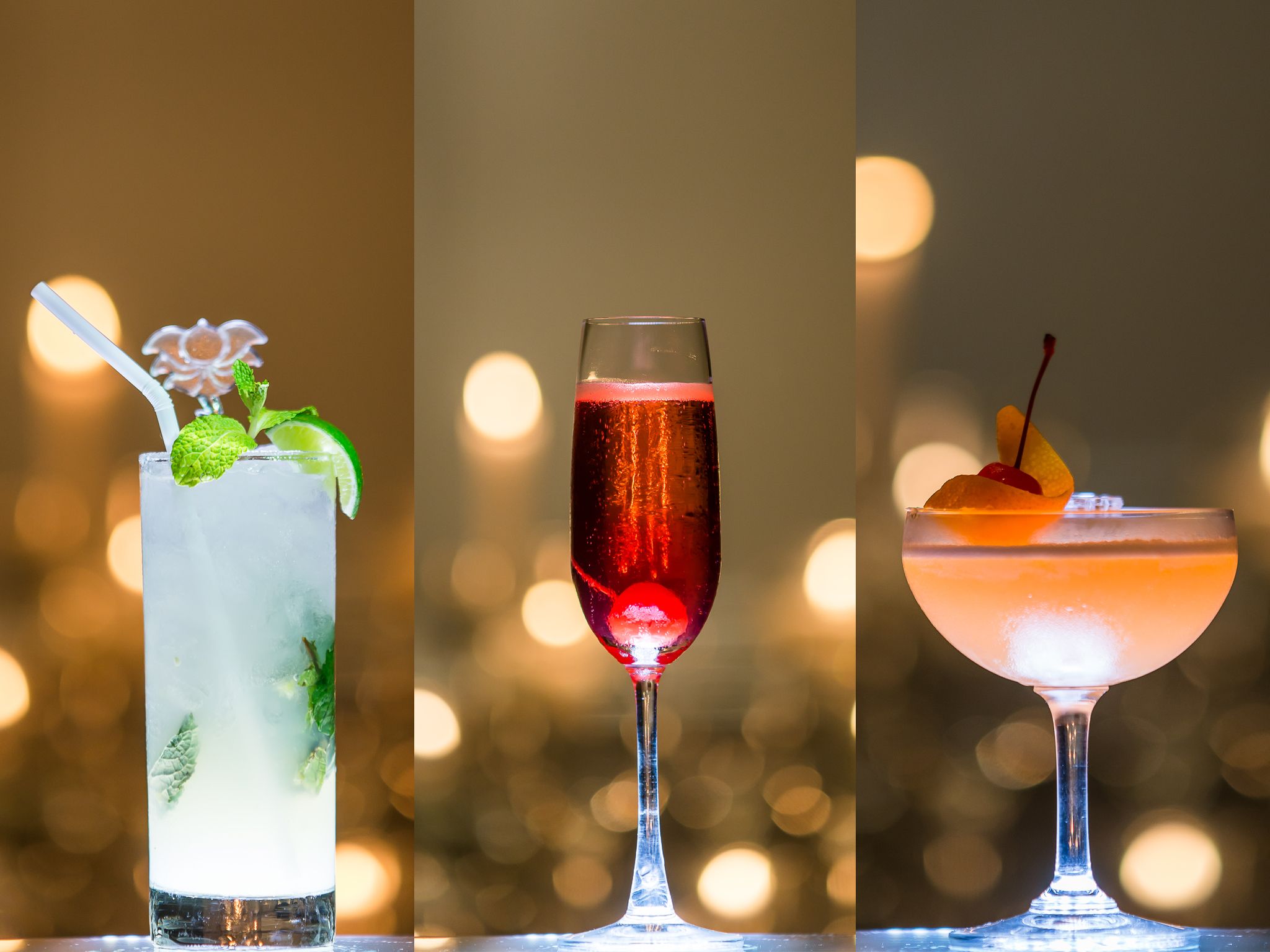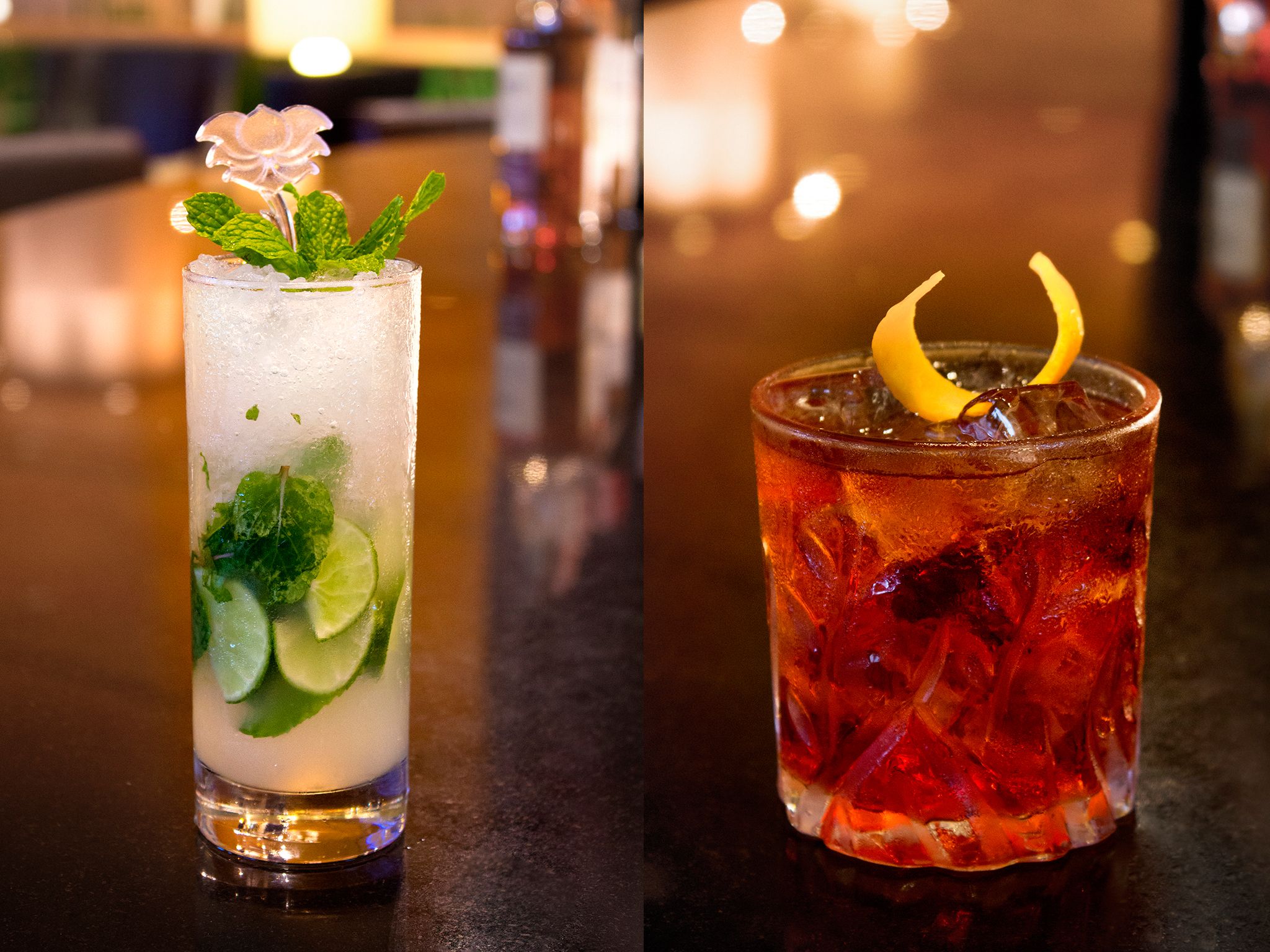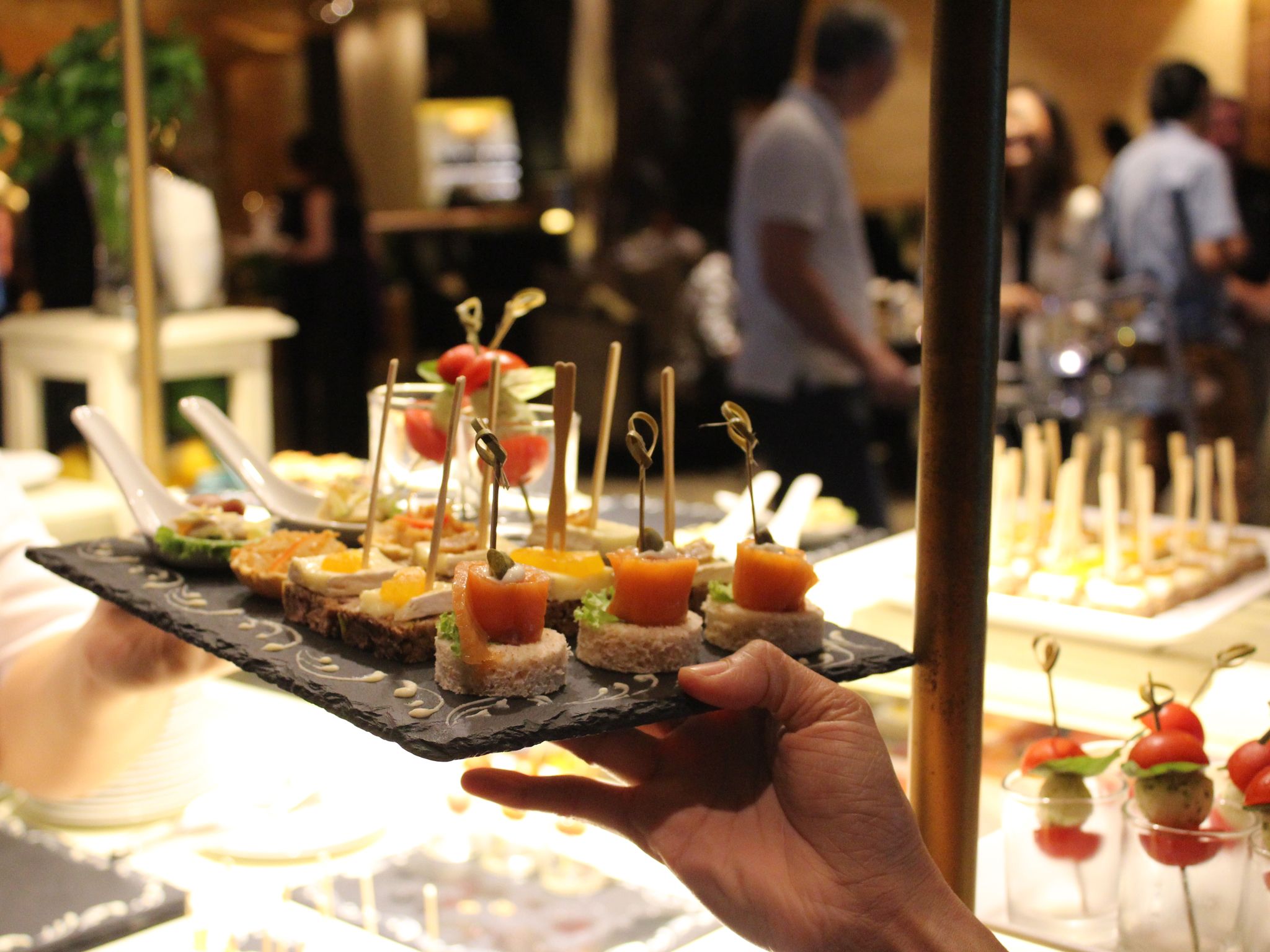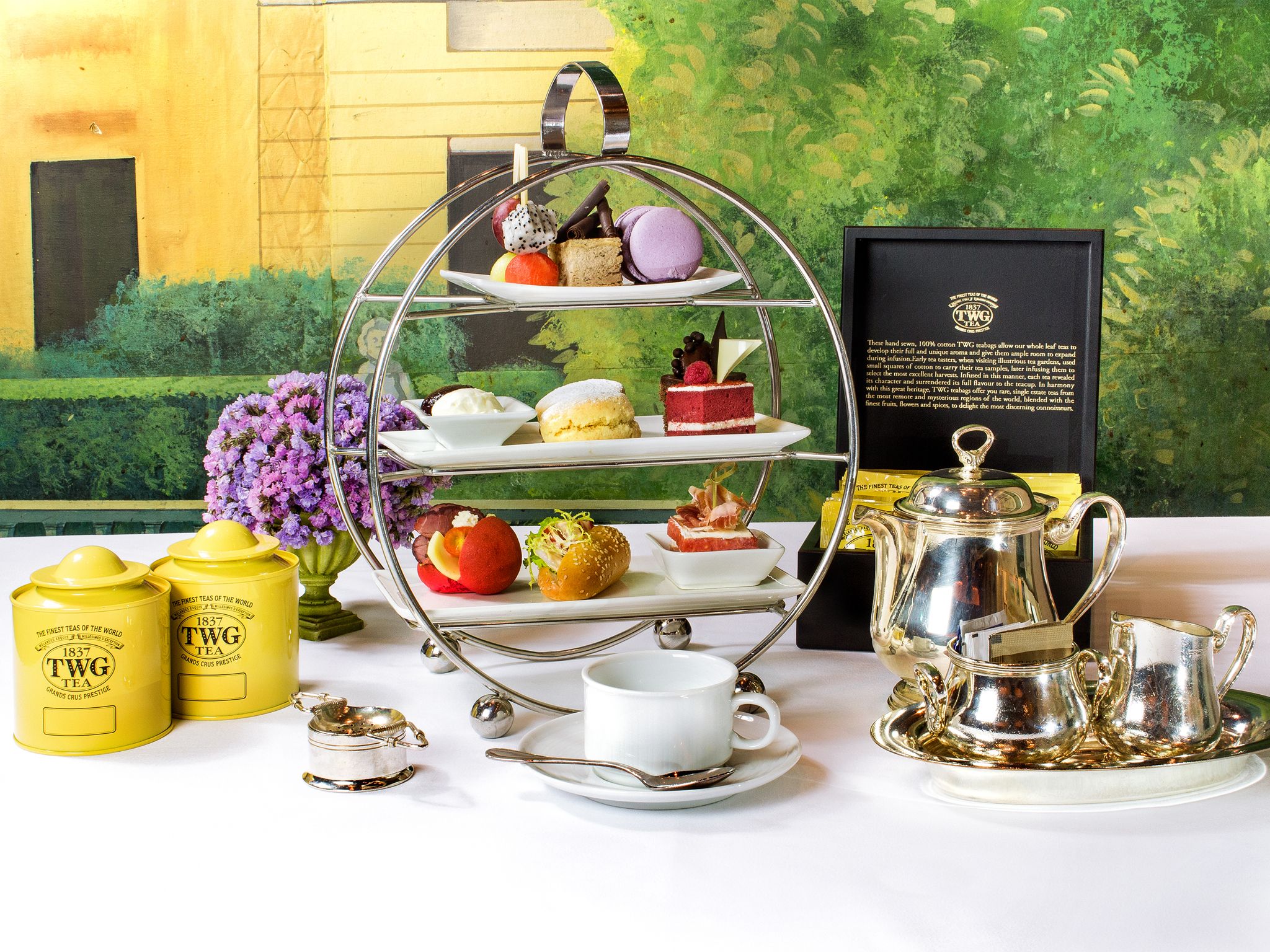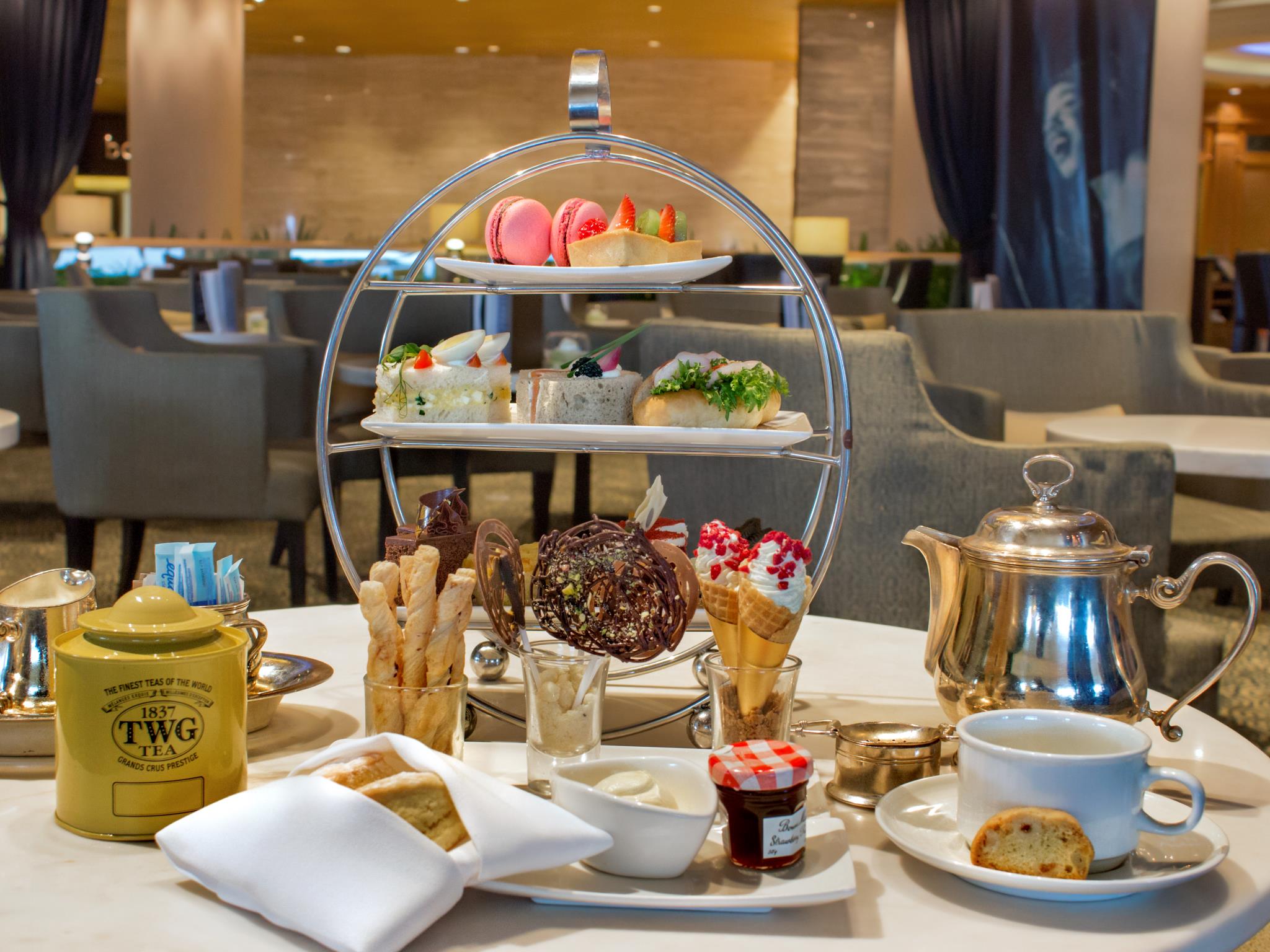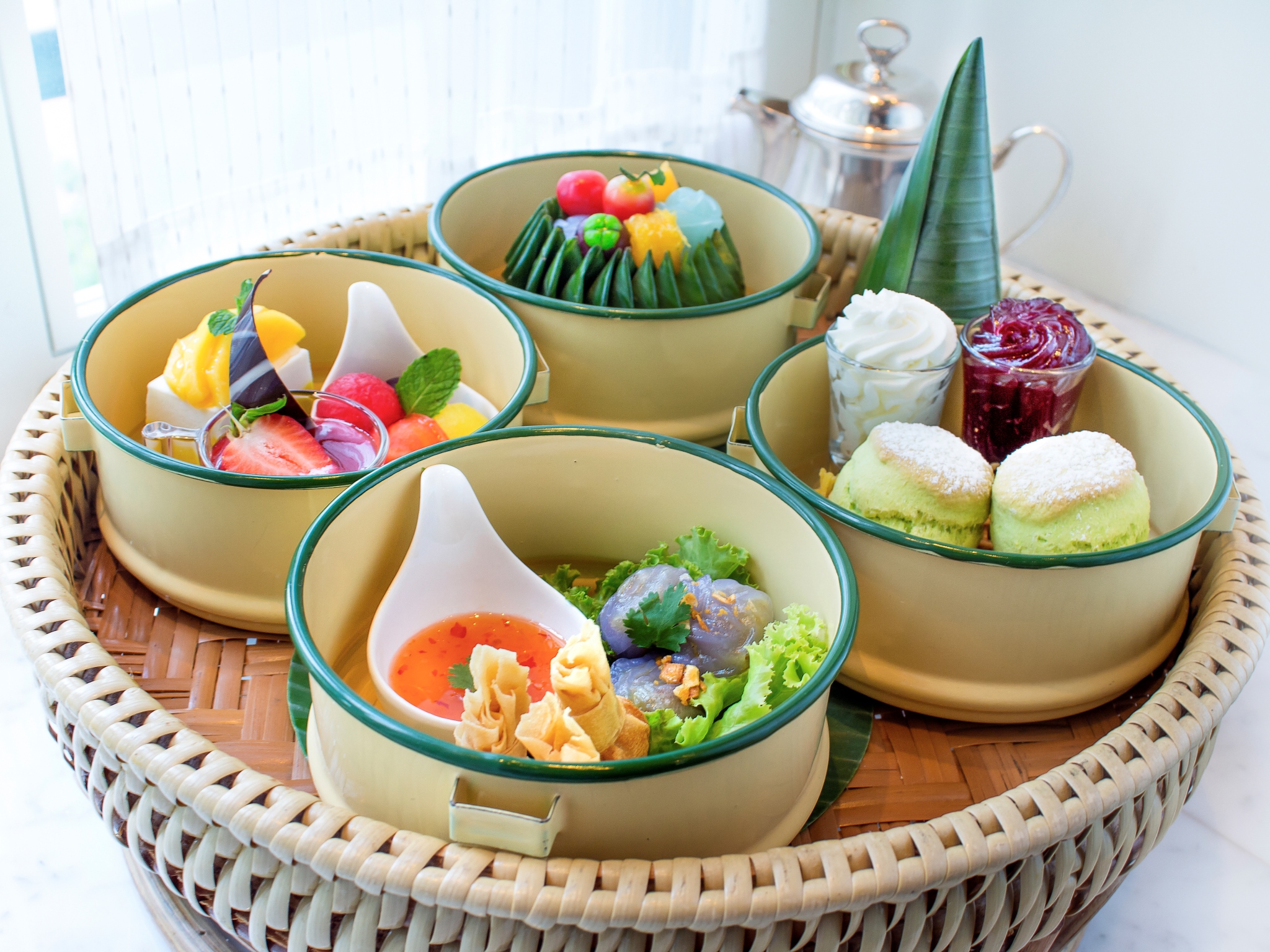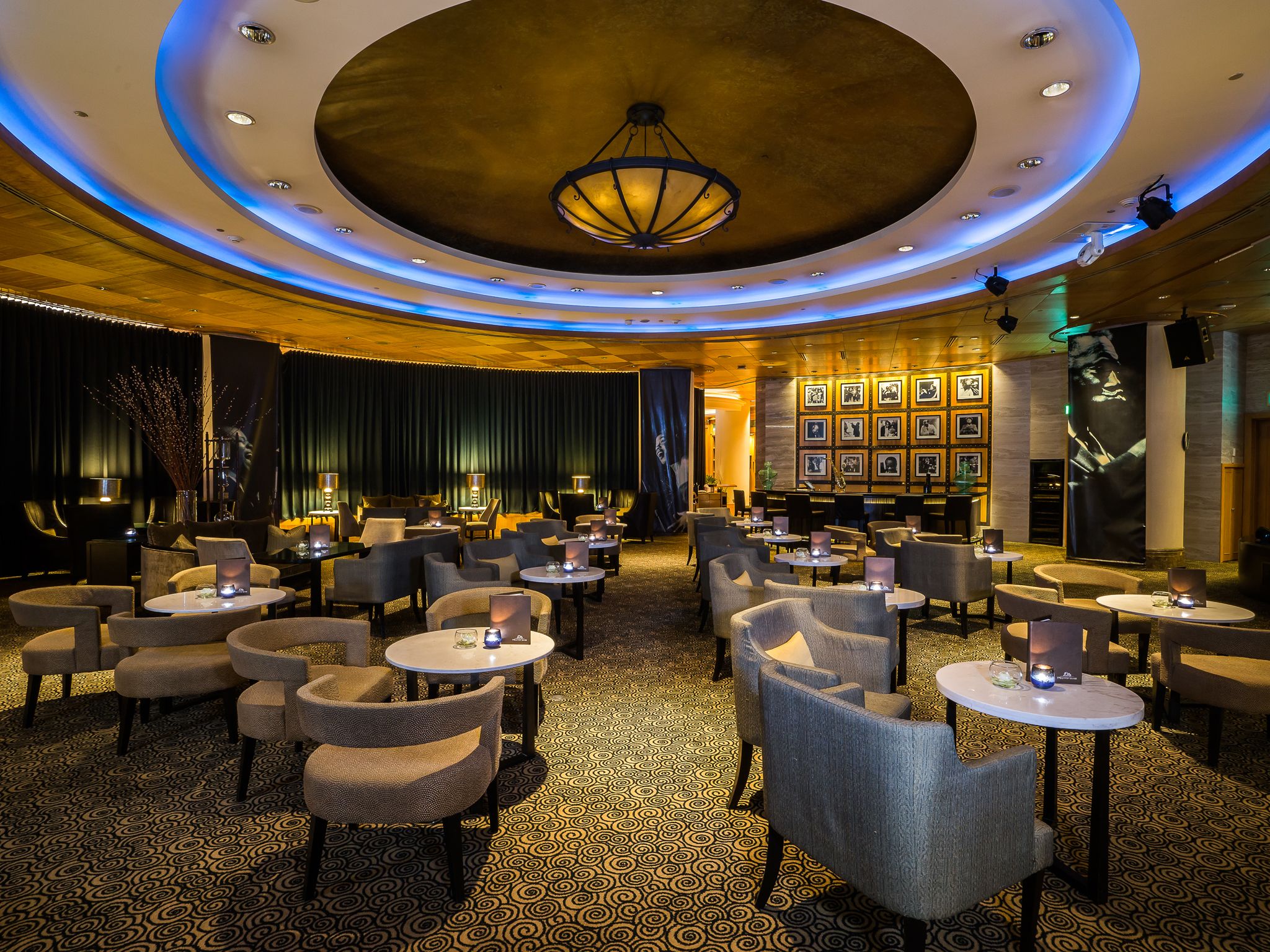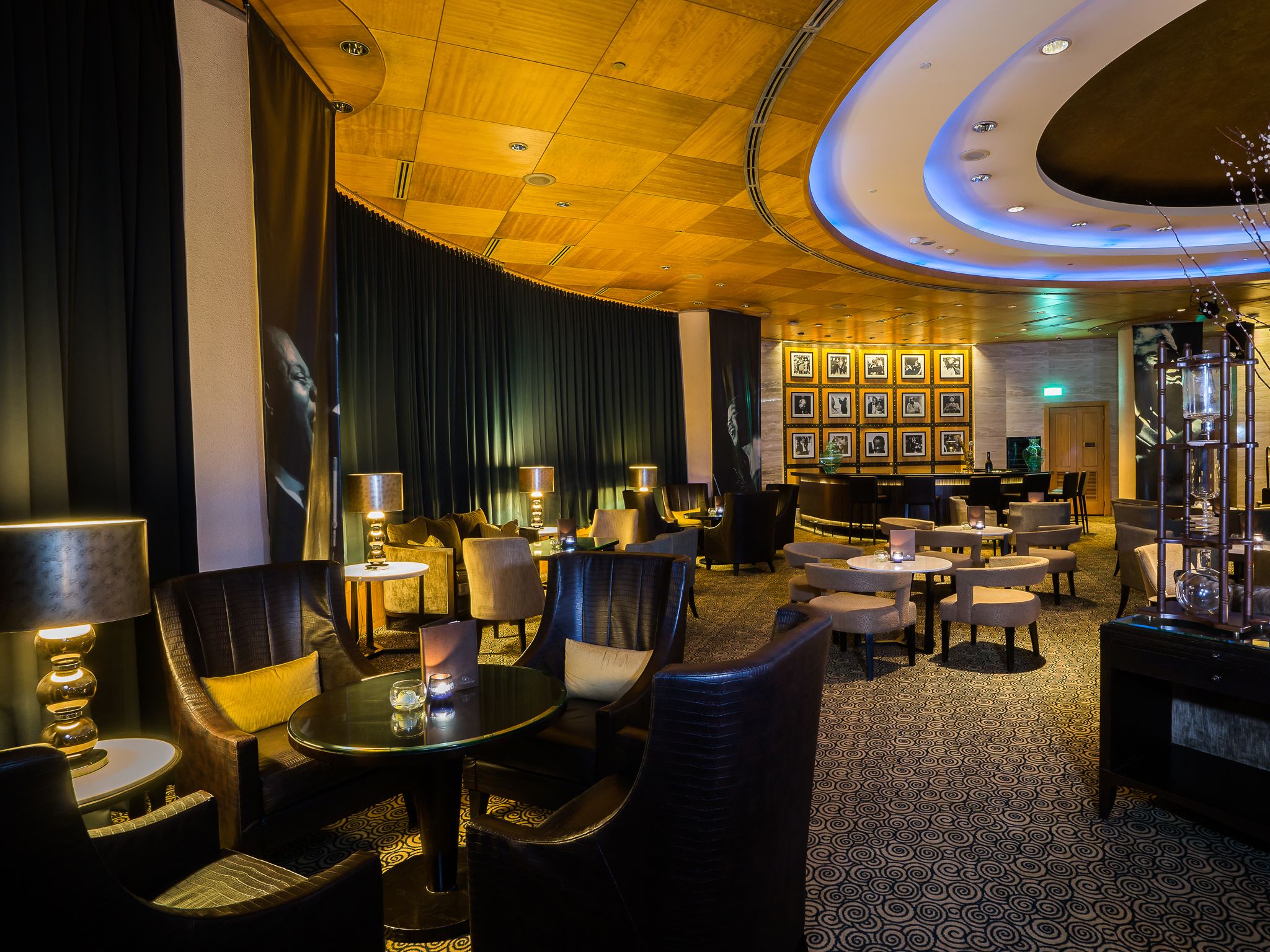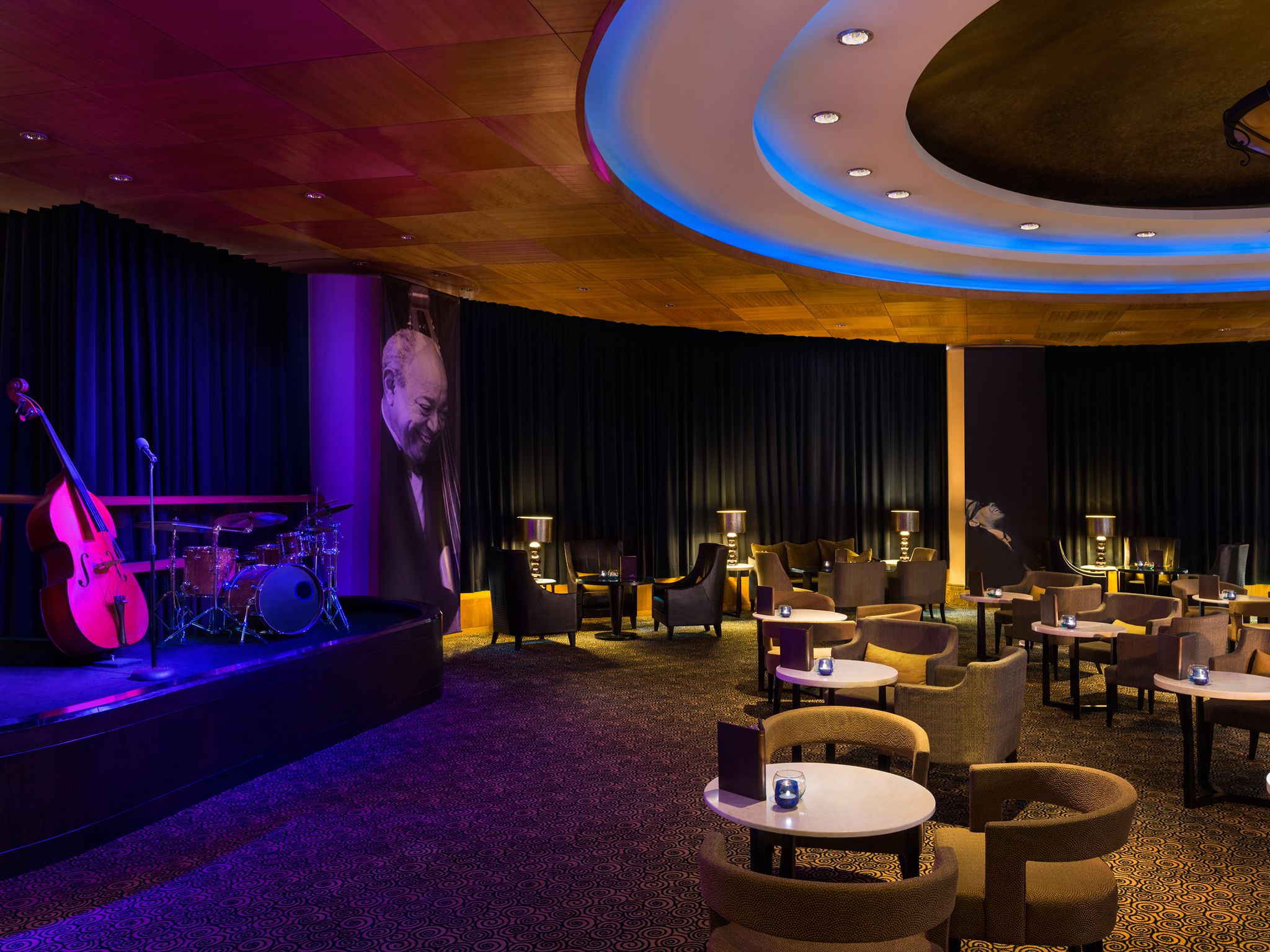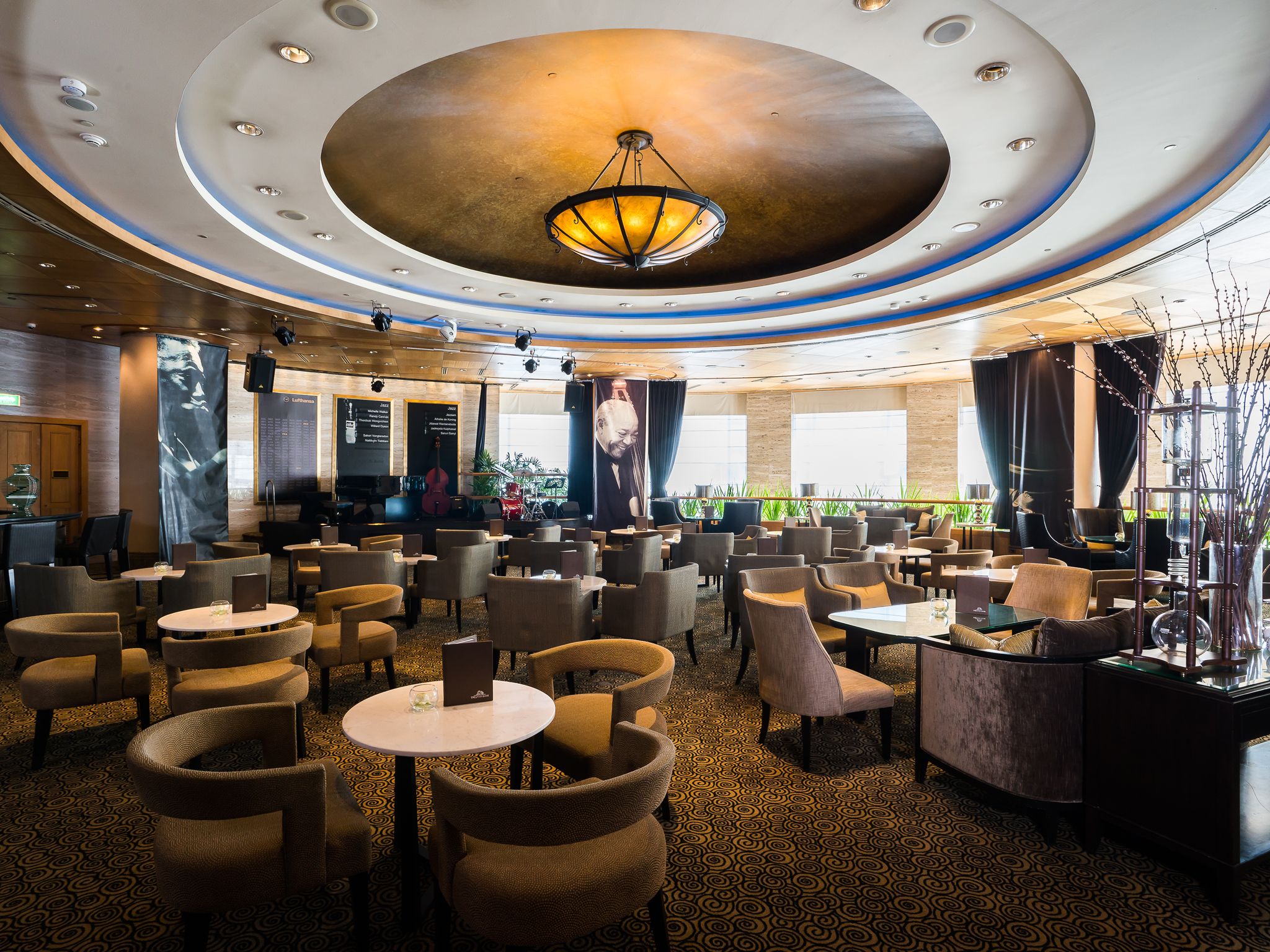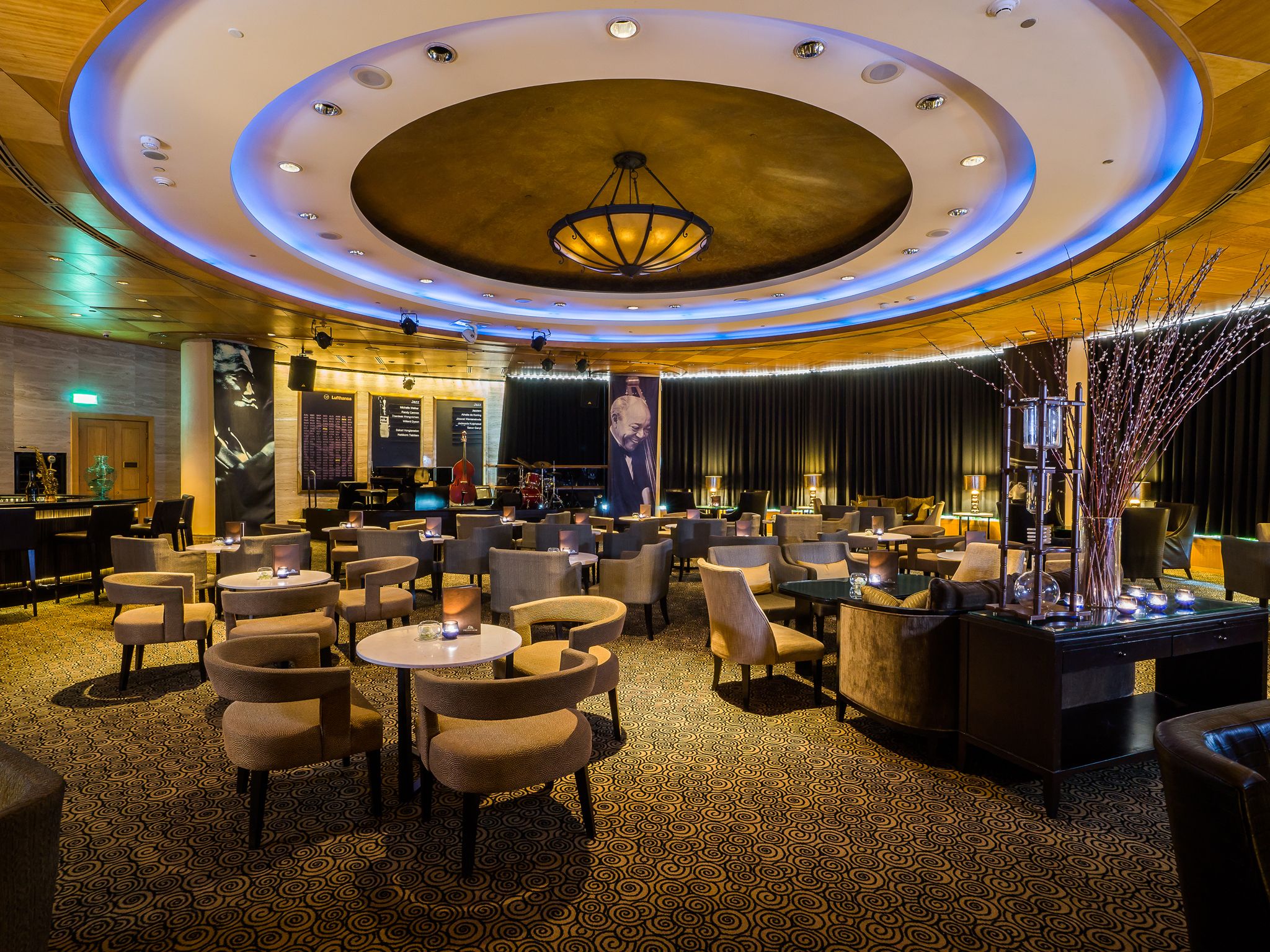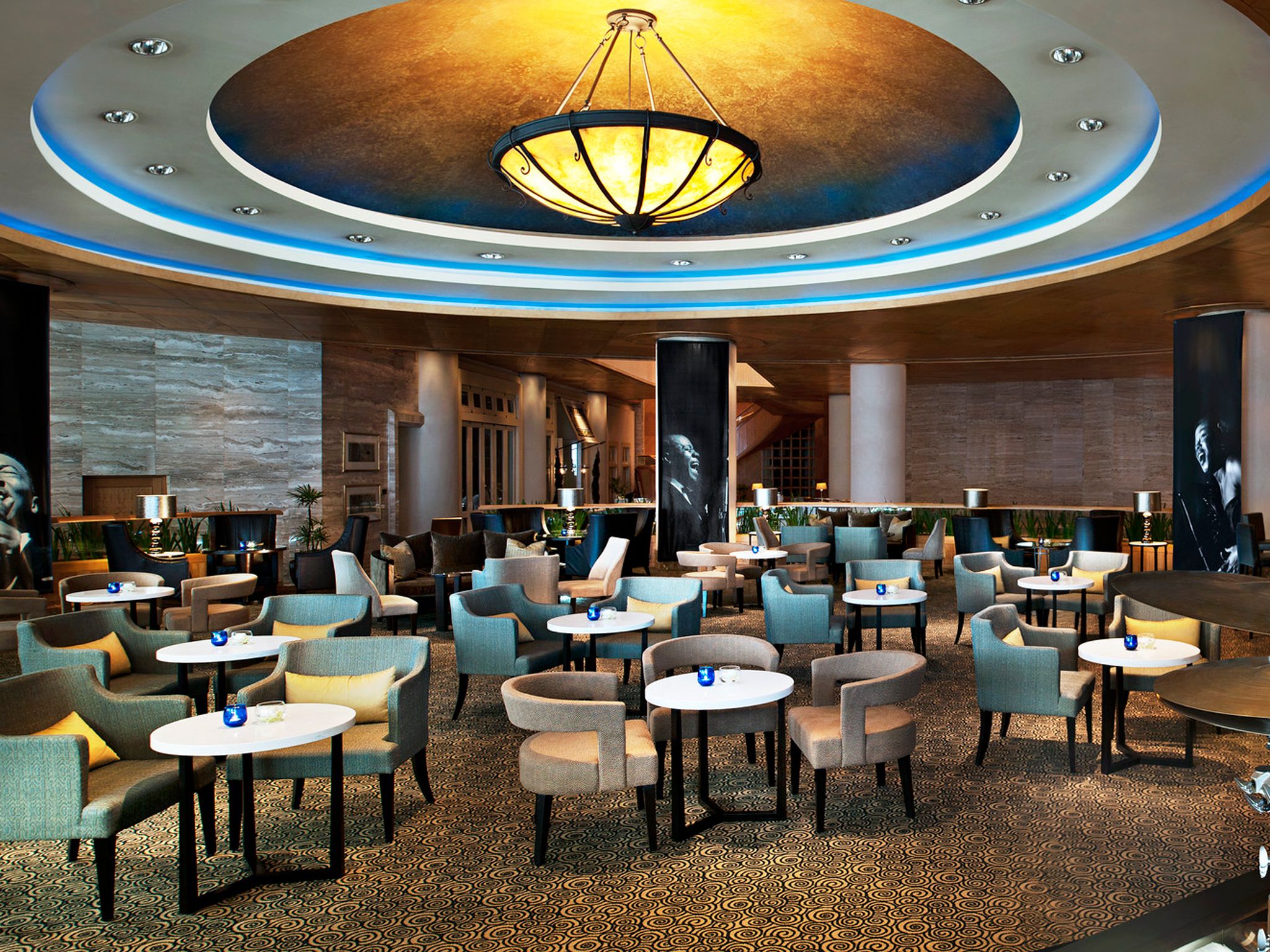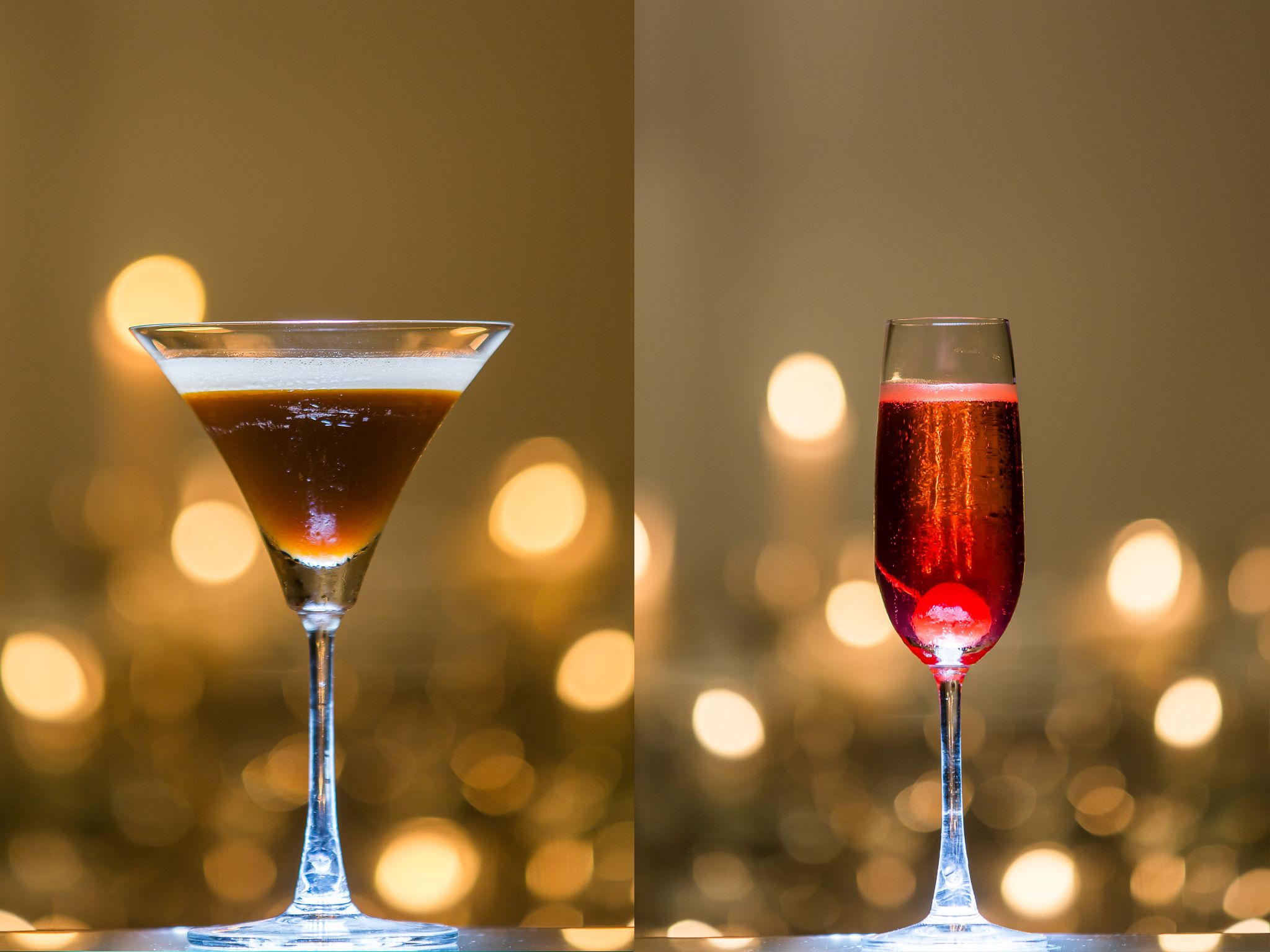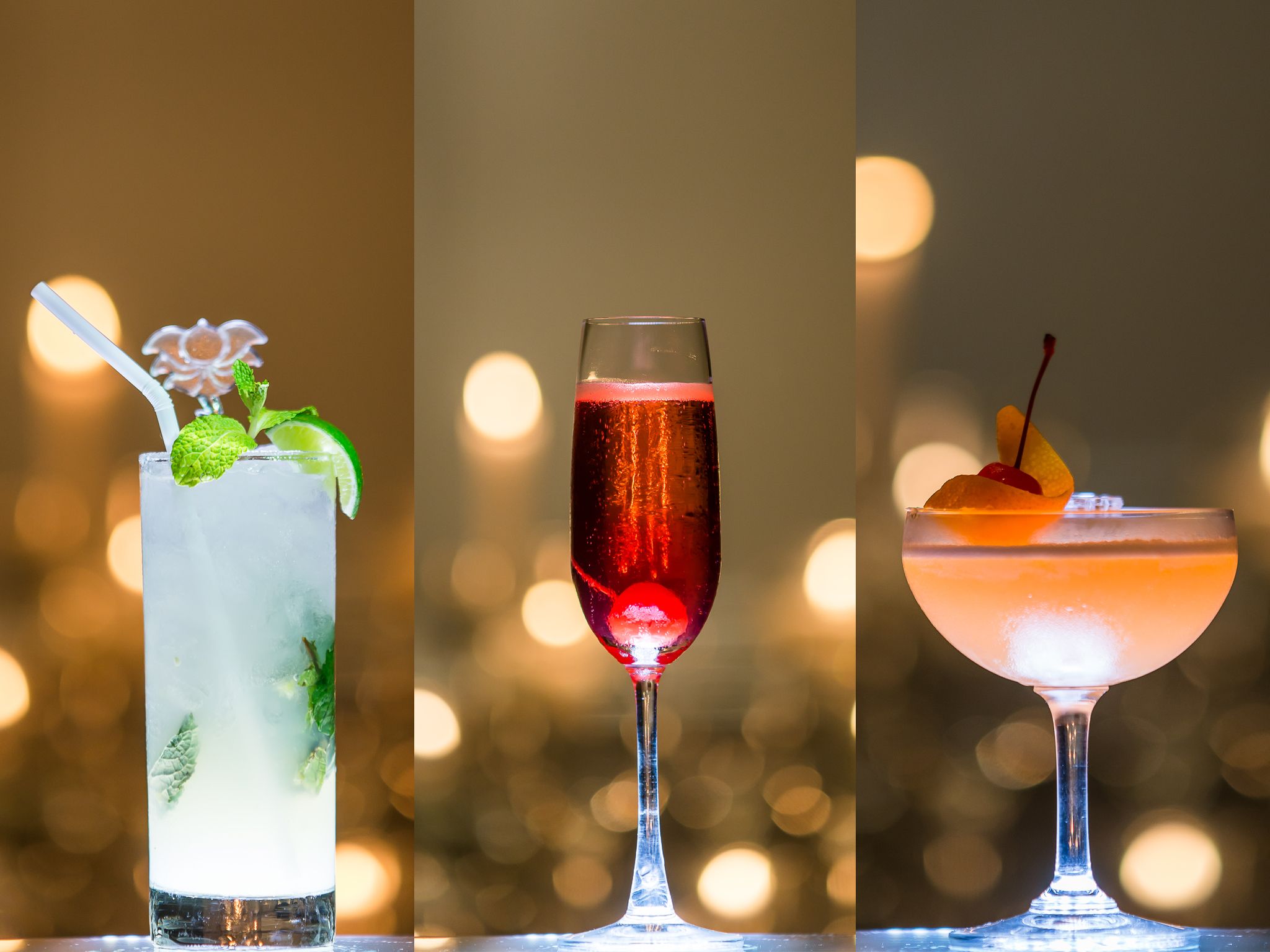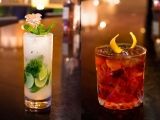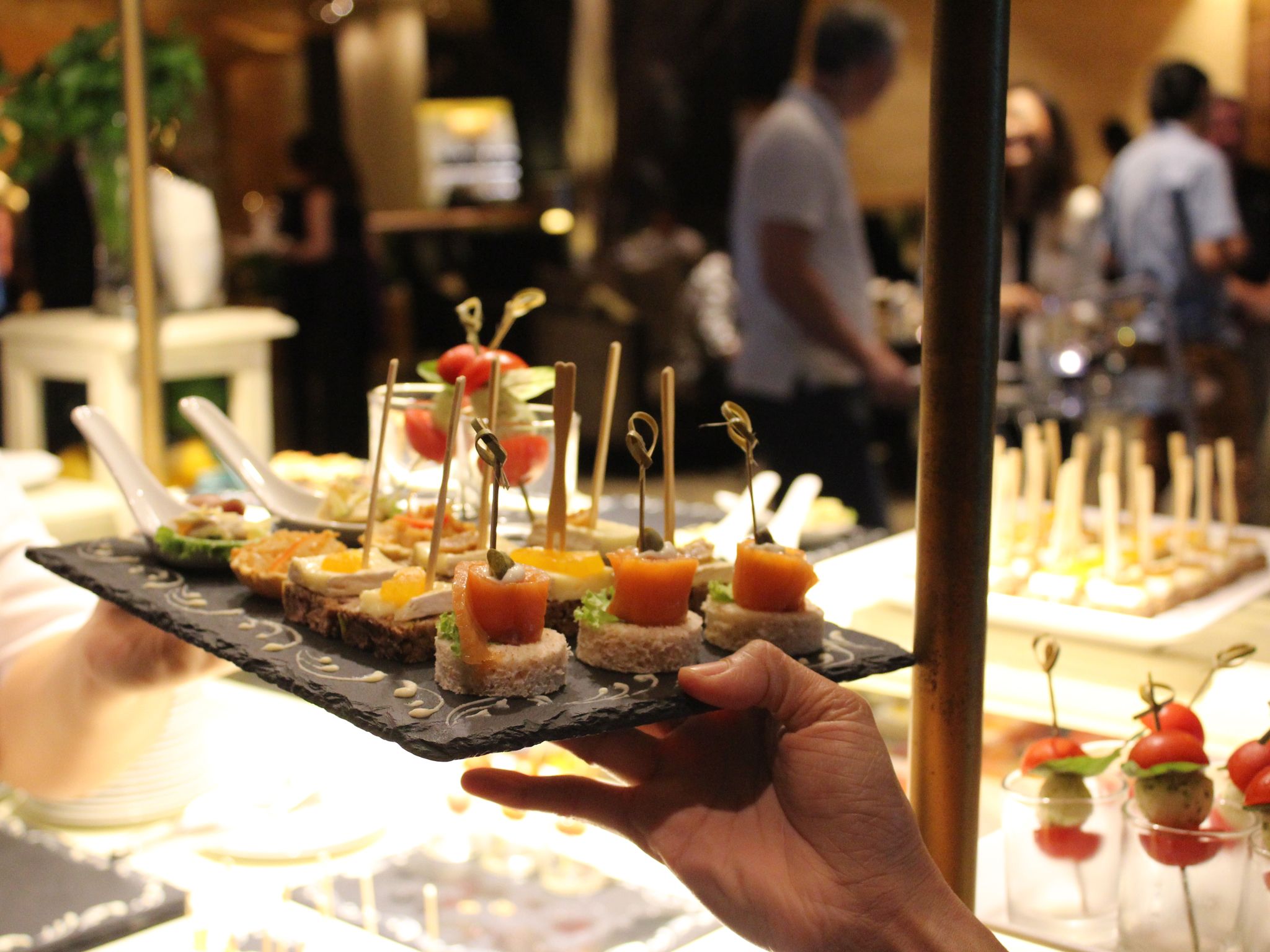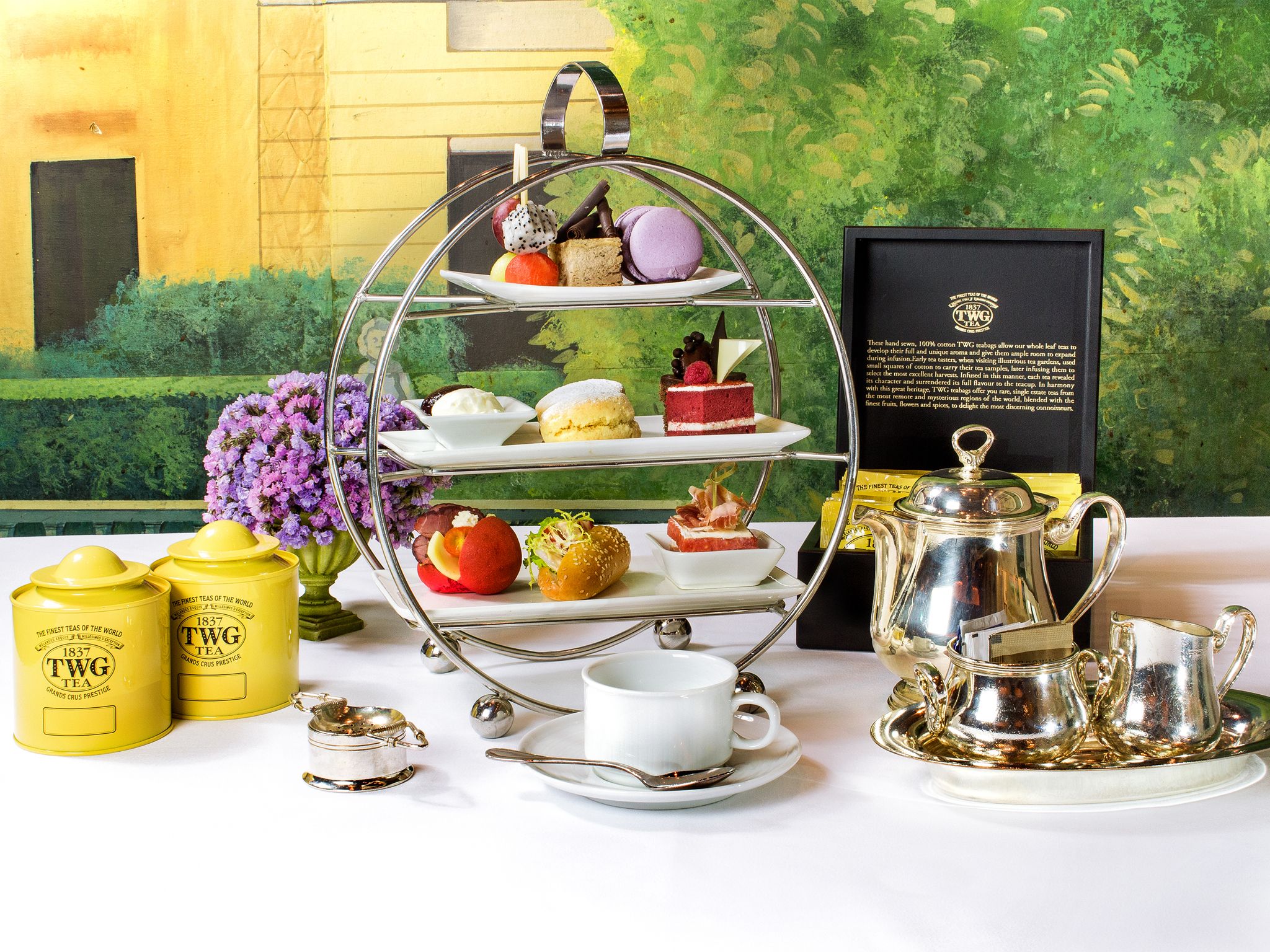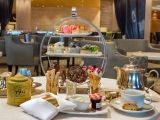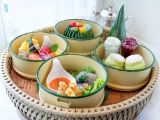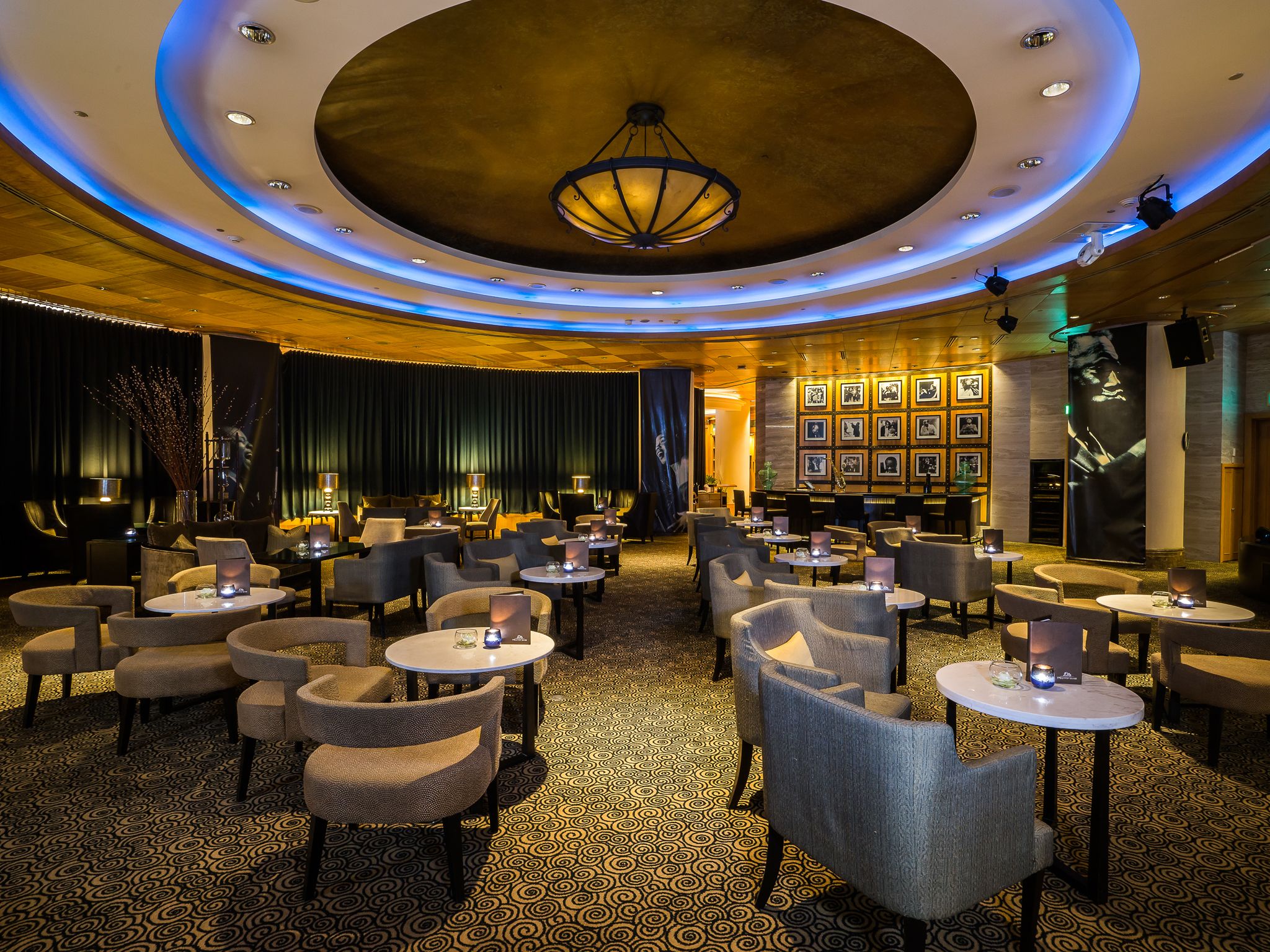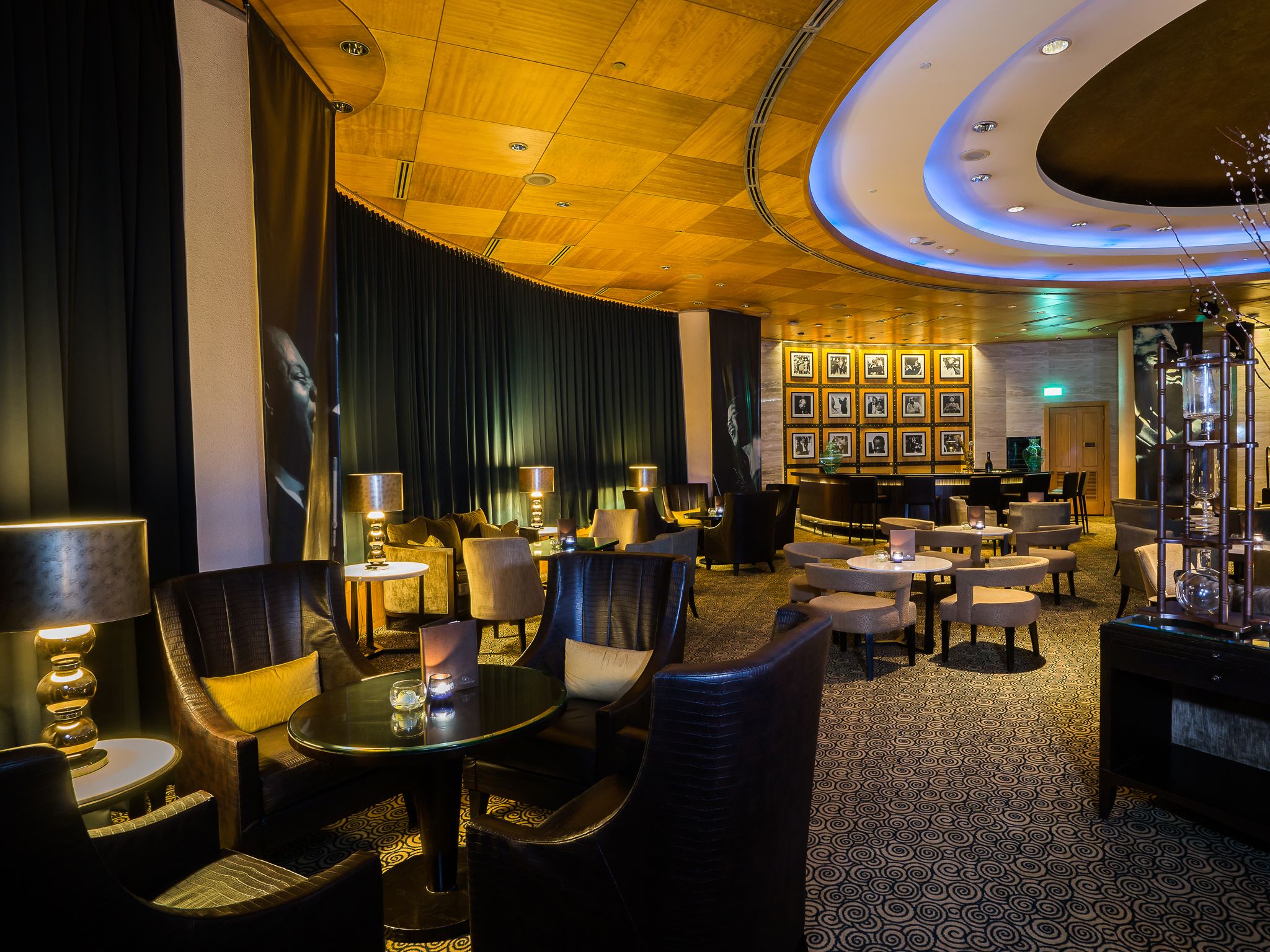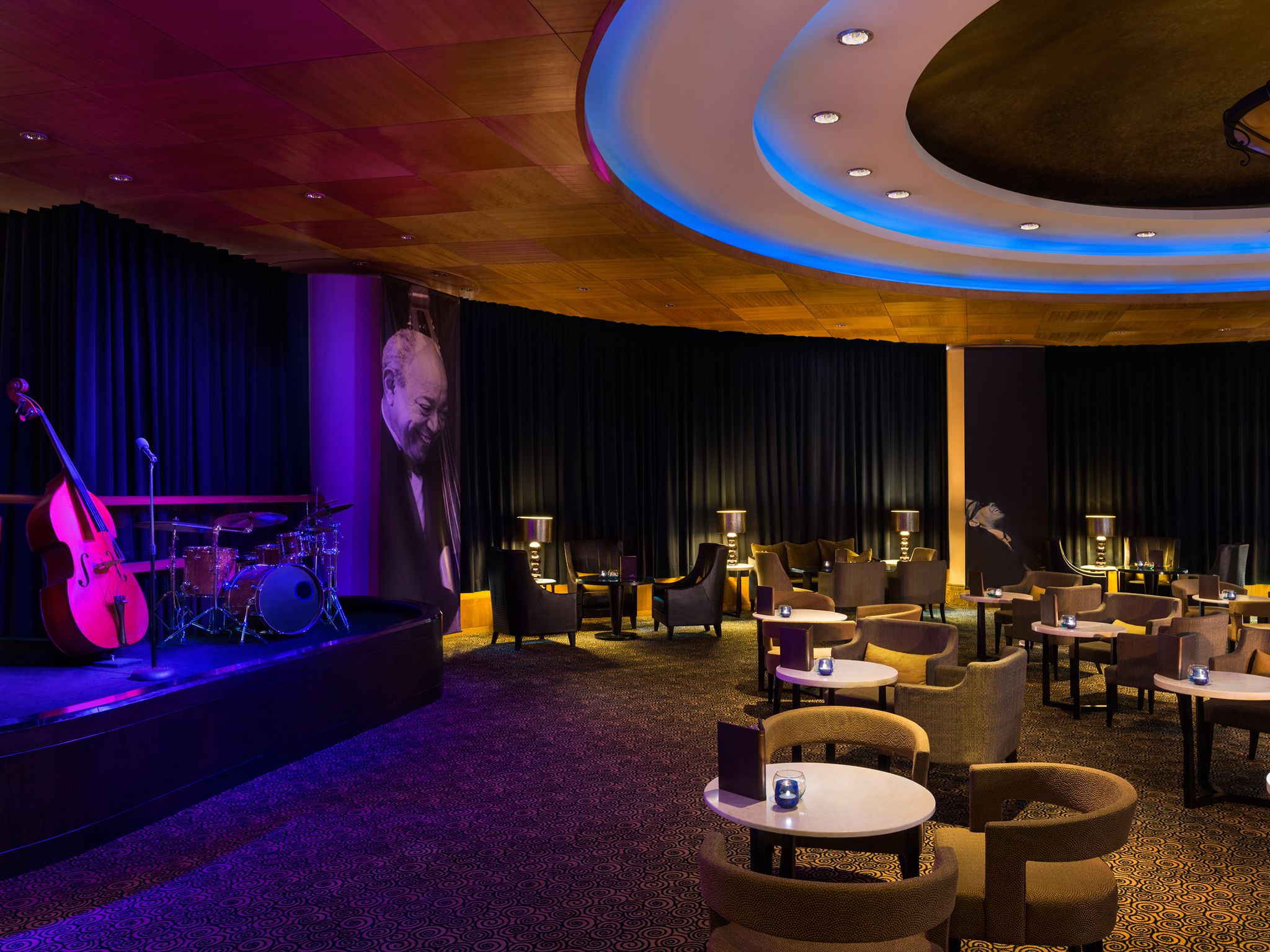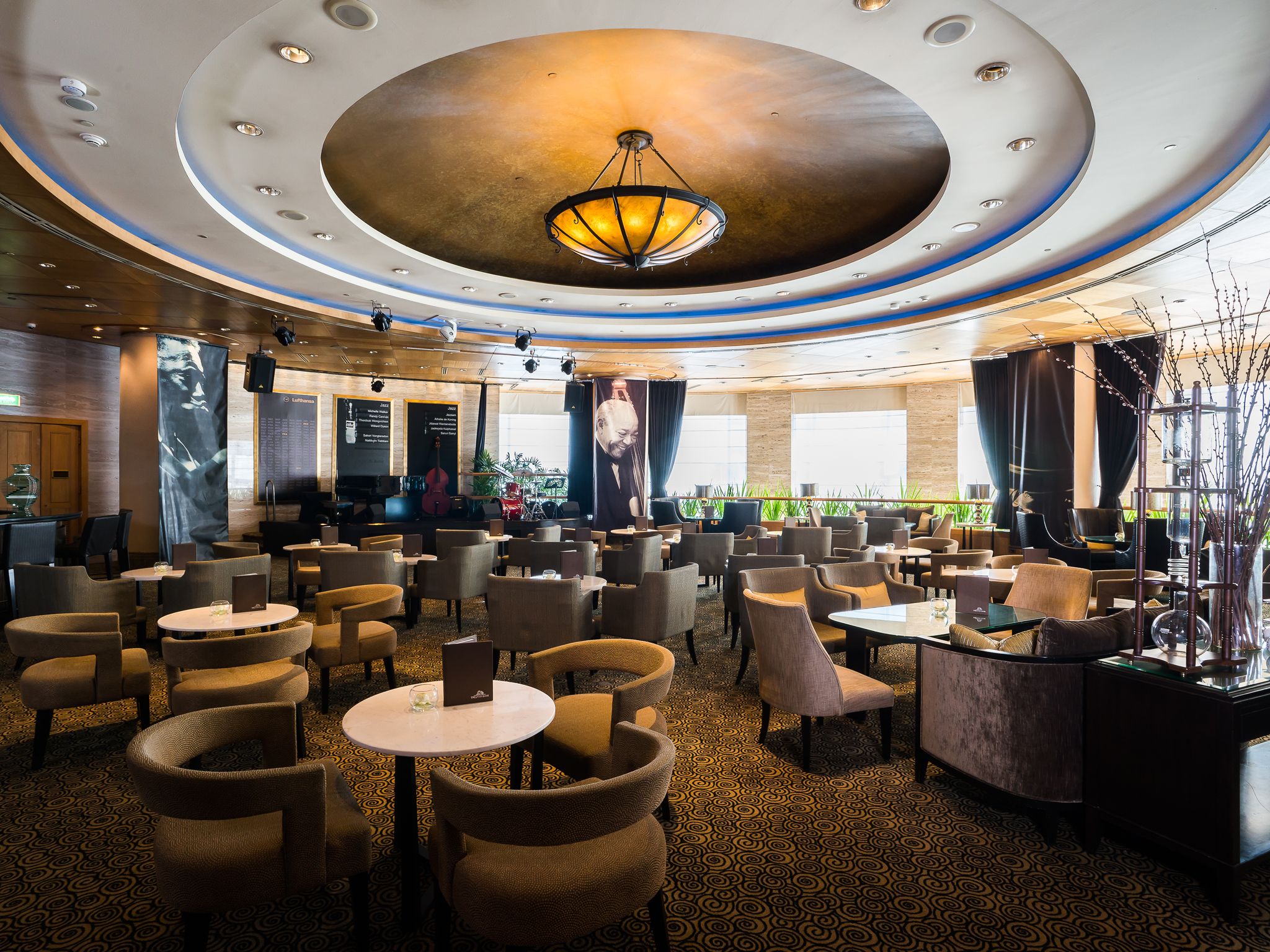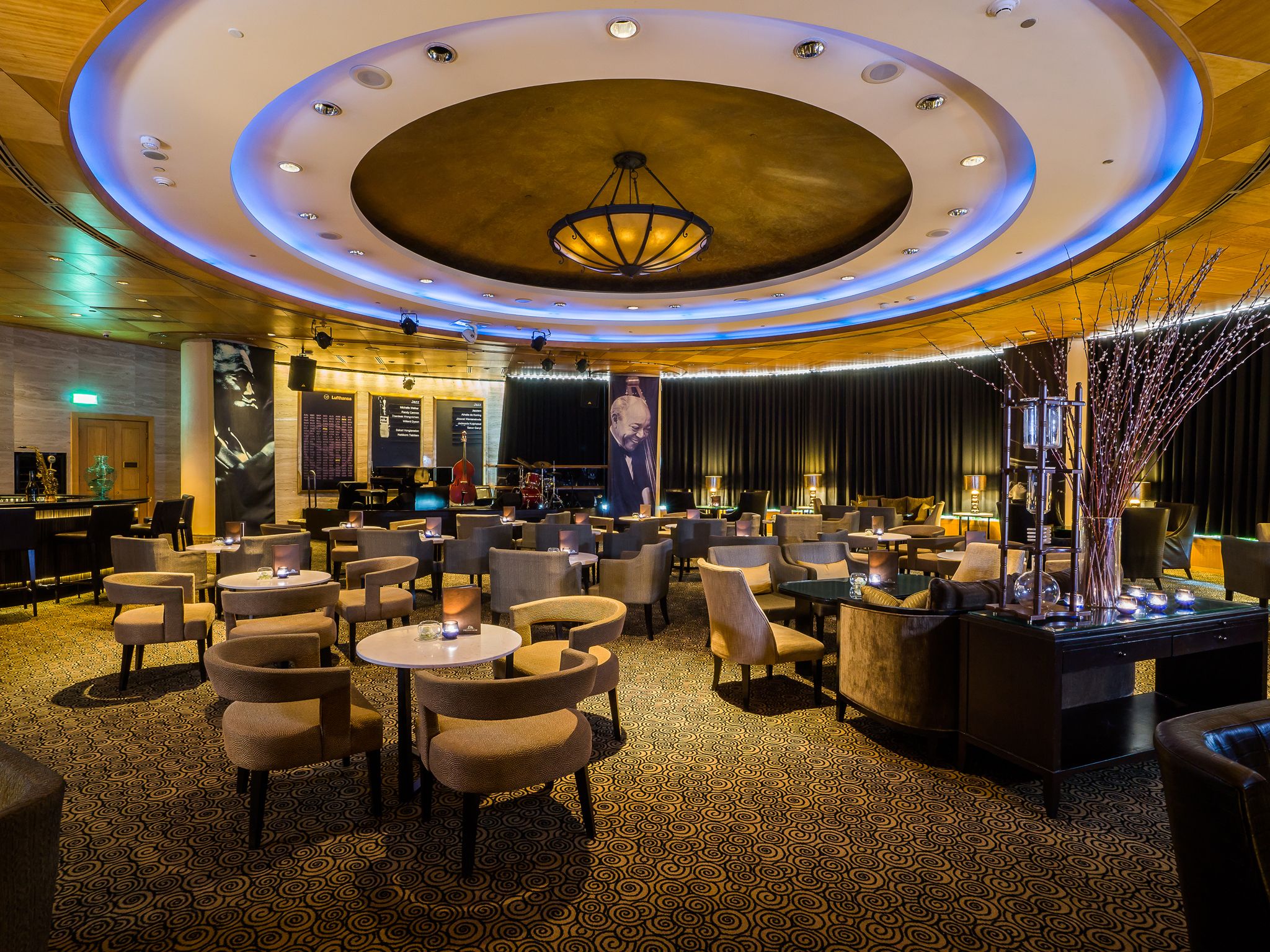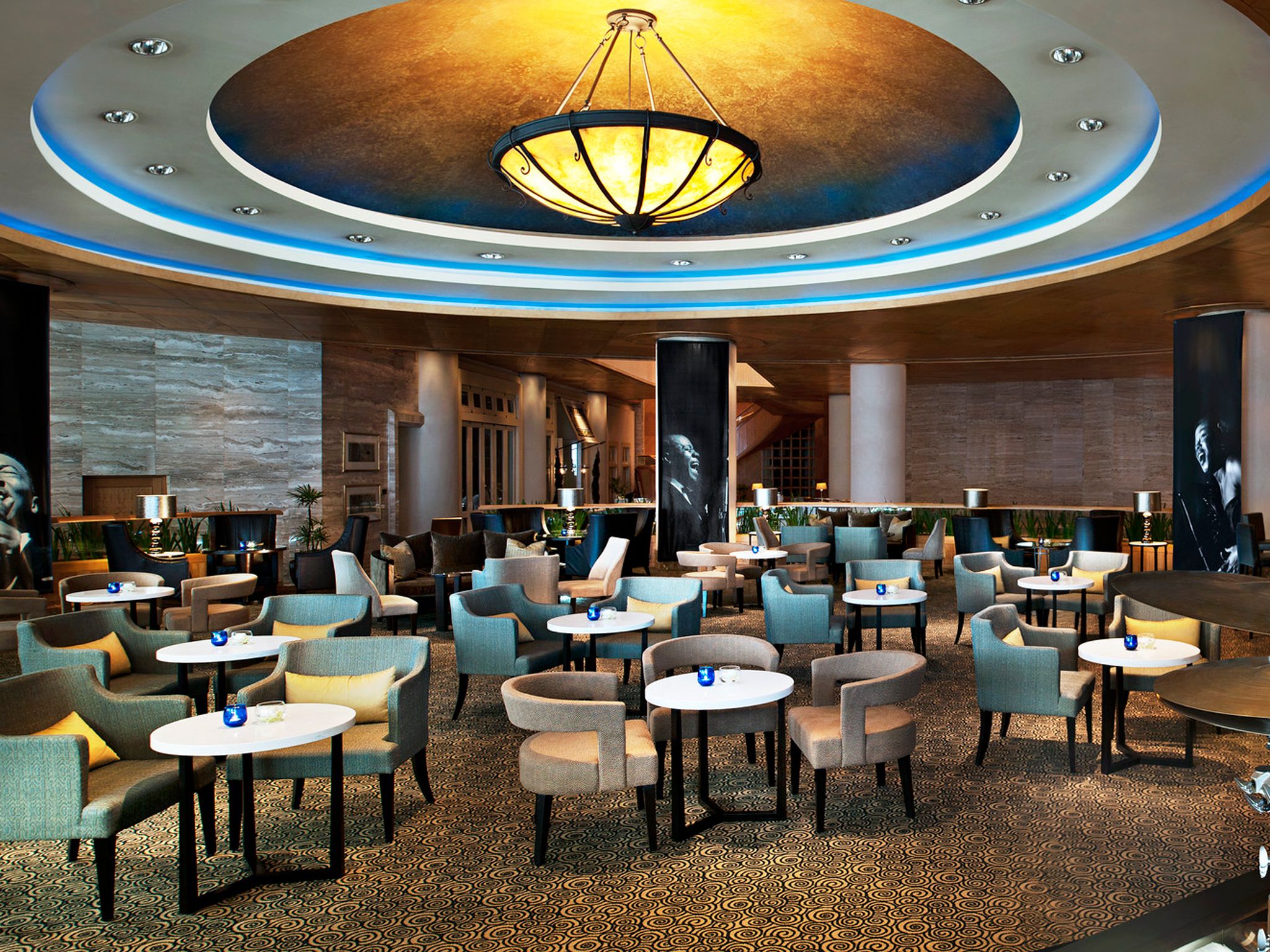 Albums
The Living Room Video
Sunday Jazzy Brunch Video
Daily

9.00 - 24.00 hours

Sunday Jazzy Brunch

12.00-15.00 hours